Human after all:
Anna of the North accept they're only human on 'Someone'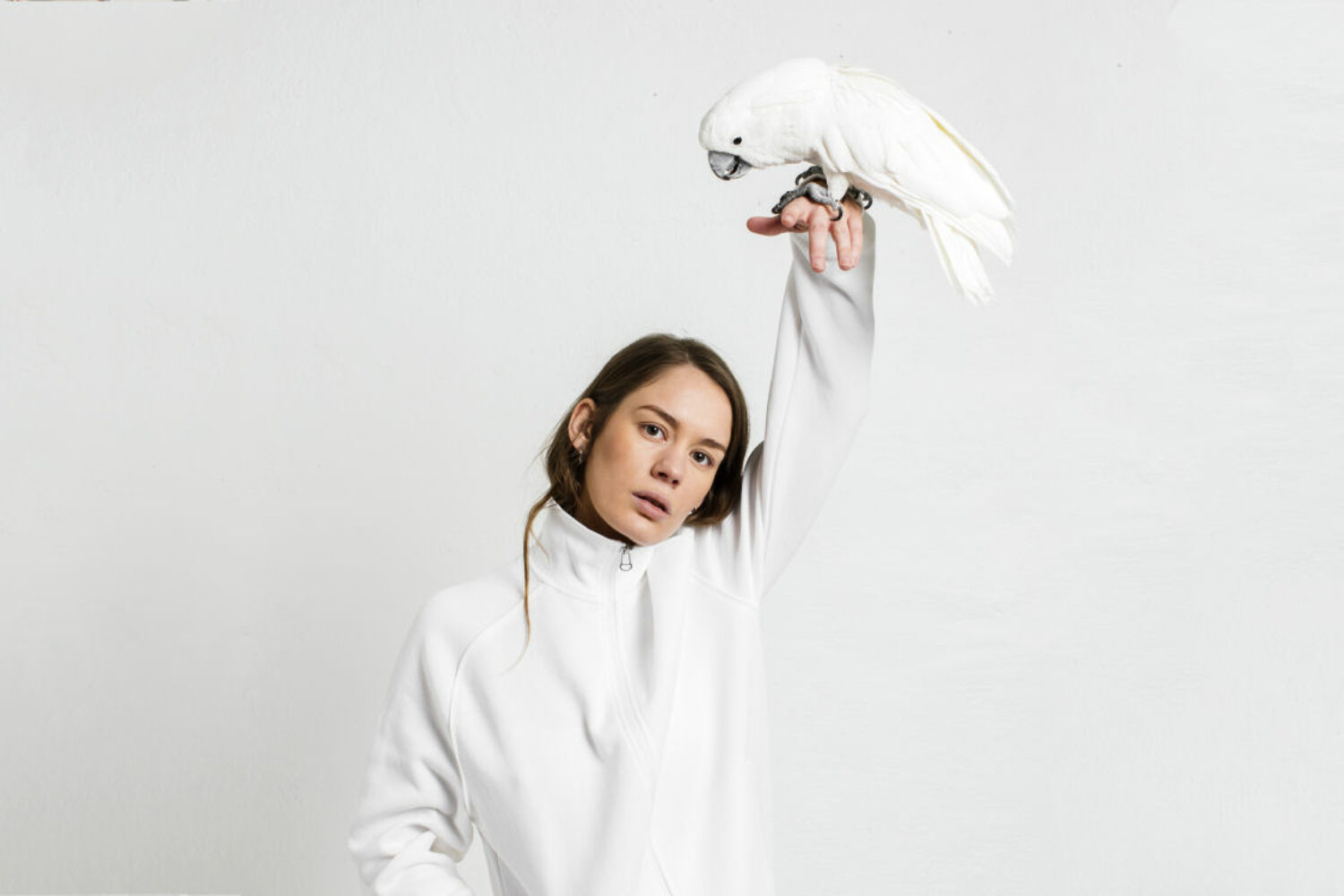 Anna also makes an appearance on Tyler, The Creator's new track…
A couple of weeks back, Norwegian/ Kiwi duo Anna of the North announced that their debut full-length album 'Lovers' would be out on 8th September.
At the same time, they revealed the title track, and now they're already treating us to a brand new tune in the form of 'Someone'. It's another icy yet euphoric slice of shimmering synth-pop from the duo. "I'm only human baby/ Sometimes act a little crazy" Anna Lotterud sings, accepting her flaws as a person.
Speaking about the track, the band say: "We think almost everyone has woken up after a big night, instantly regretting something that happened. It's about how easy it is to break your promises when you've had a couple of drinks. Going deeper, the song is about accepting that you're only human and to learn how to forgive yourself for your own mistakes and accepting that sometimes we need someone to save us from repeating any old habits."
Oh and, you know how Tyler, The Creator teamed up with Frank Ocean on his latest track '911/ Mr. Lonely?' Why are we bringing this up? Because Anna has also contributed vocals to the '911' half as well! Listen to the track here.
Listen to 'Someone' below.