Turn the lights out:
Mogwai have a 'Party In The Dark' on their new track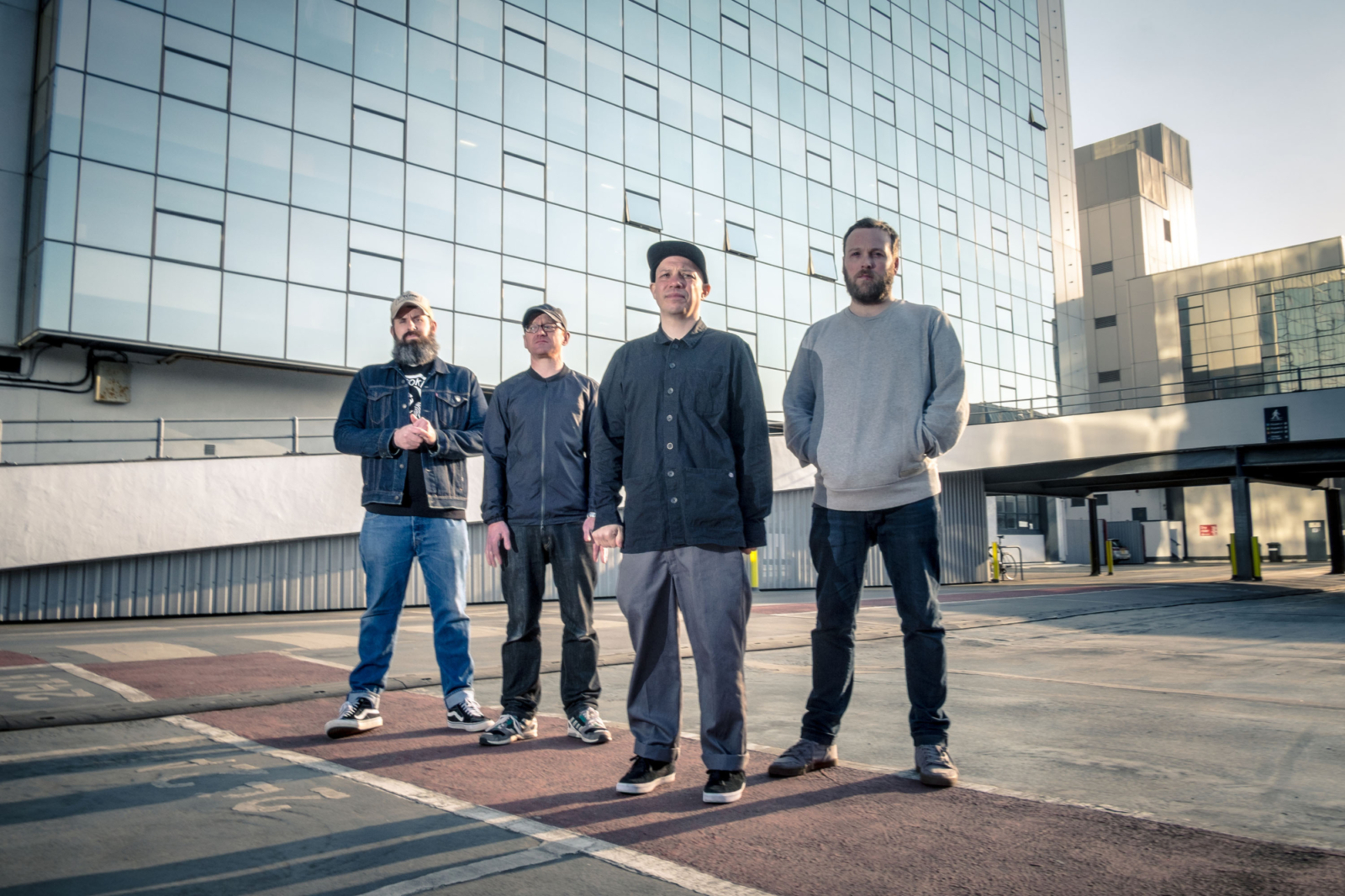 Photo: Brian Sweeney
Their ninth album 'Every Country's Sun' is out in September.
Mogwai are set to release their ninth album 'Every Country's Sun' on 1st September via Rock Action, but if that seems a little too far away then don't worry: they've shared another slice of what to expect.
After 'Coolverine' didn't contain any signs of X-Men or Hugh Jackman, they're twisting with our expectations again on 'Party In The Dark'. Whisper it quietly, but it's as close as they've ever come to actually writing an indie song. It's got vocals! Yes, yes, we hear your gasps, be careful you don't faint from the sheer shock.
They pull it off pretty well though, just showing off that Mogwai can be flexible and move away from their instrumental contemplations. What will they get up to next?
Listen to 'Party In The Dark' below.