Neu Pick:
Rié gets artistic in the video for 'Business Trips'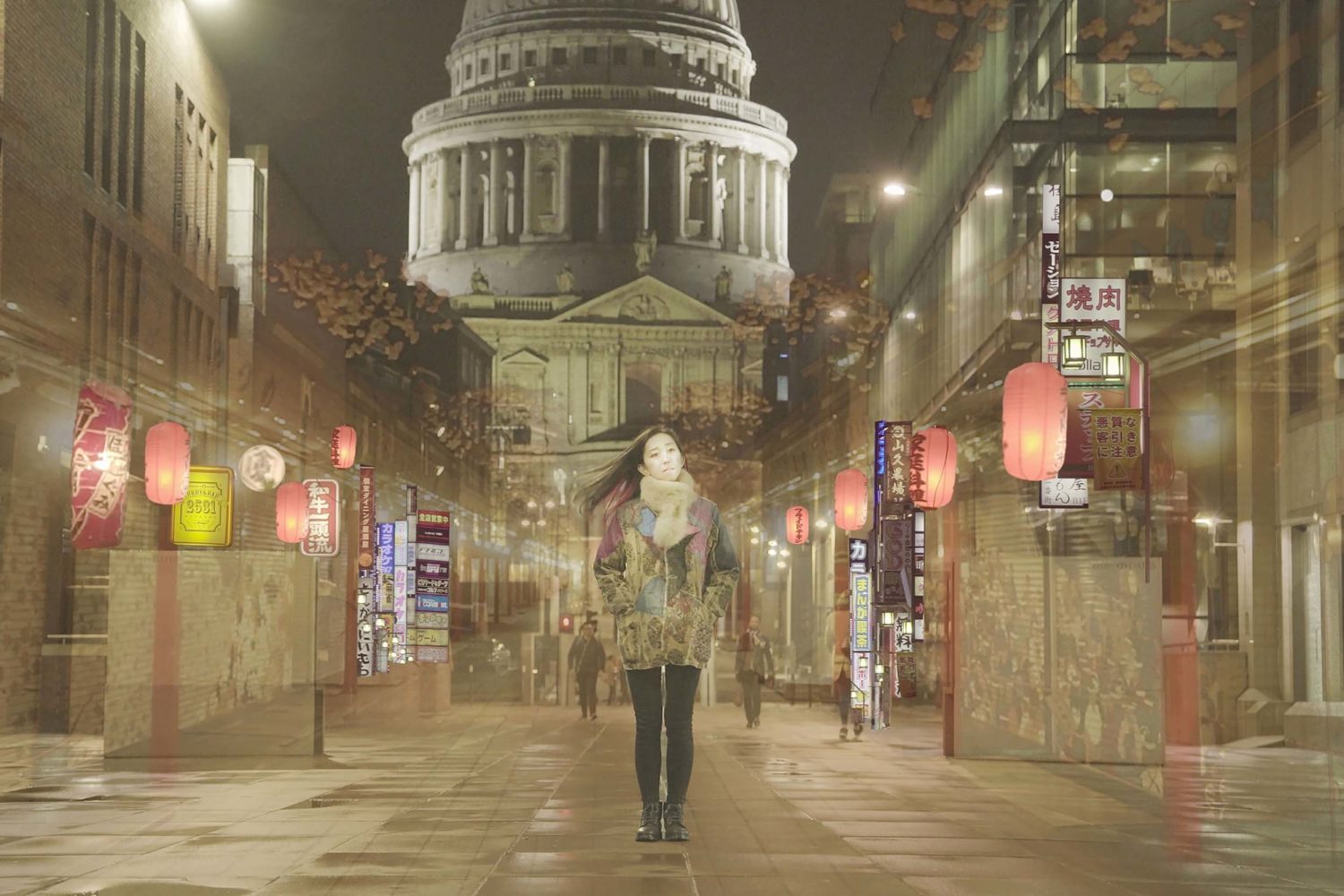 Get the first look at the singer's hazy new clip representing two sides of her artistic and cultural identity as today's Neu Pick.
Every weekday, DIY's new music know-it-all Neu brings you one essential new release to get obsessed with. Today's Neu Pick comes from Rié.
Rié Funakoshi might be a new name to most, but in the Far East, she's already an established musician. After studying Fine Art at London's Central St Martins, she immersed herself in another new artistic discipline: music. At 19 she earned a deal with Sony Japan and there earned widespread recognition with her debut album.
Now, she's returned to the UK to record and release her first EP release in the county, 'Business Trips', dedicating half of the tracks to London and half to Tokyo. It's not only thematically about travel and belonging either, but she even split the production of the collection to reflect that concept. Two tracks have been produced by Hikaru Ishizaki, with the other two handled by Theme Park. Fittingly, the title track from the collection marries the two sides of her identity perfectly, driven by electronic beats and piano but also through the koto, a traditional Japanese instrument.
Speaking about the track, Rié says: "I saw a gecko when my husband was away on a business trip. It made me think this creature was looking after me while he was away. I was inspired by how Kate Bush wrote a song about washing machines [Mrs Bartolozzi, from 2005's Aerial], so mine is about every cubicle in the office, business trips, being just like working in a studio writing music, going on tour. It's meant to shine a subtle light on unheard voices going through those daily routines".
In the track's accompanying video, Rié shows off the two sides of her craft. As the lavish, soaring pop song plays and Rié sings along, she also paints beautiful images, some realistic, some more abstract, underneath a glowing, hazy light. There's probably no better way to present her two artistic halves.
Get the first look at the video for 'Business Trips' below.

Get your copy of the latest issue