Watch:
Dua Lipa goes to Miami in her 'New Rules' video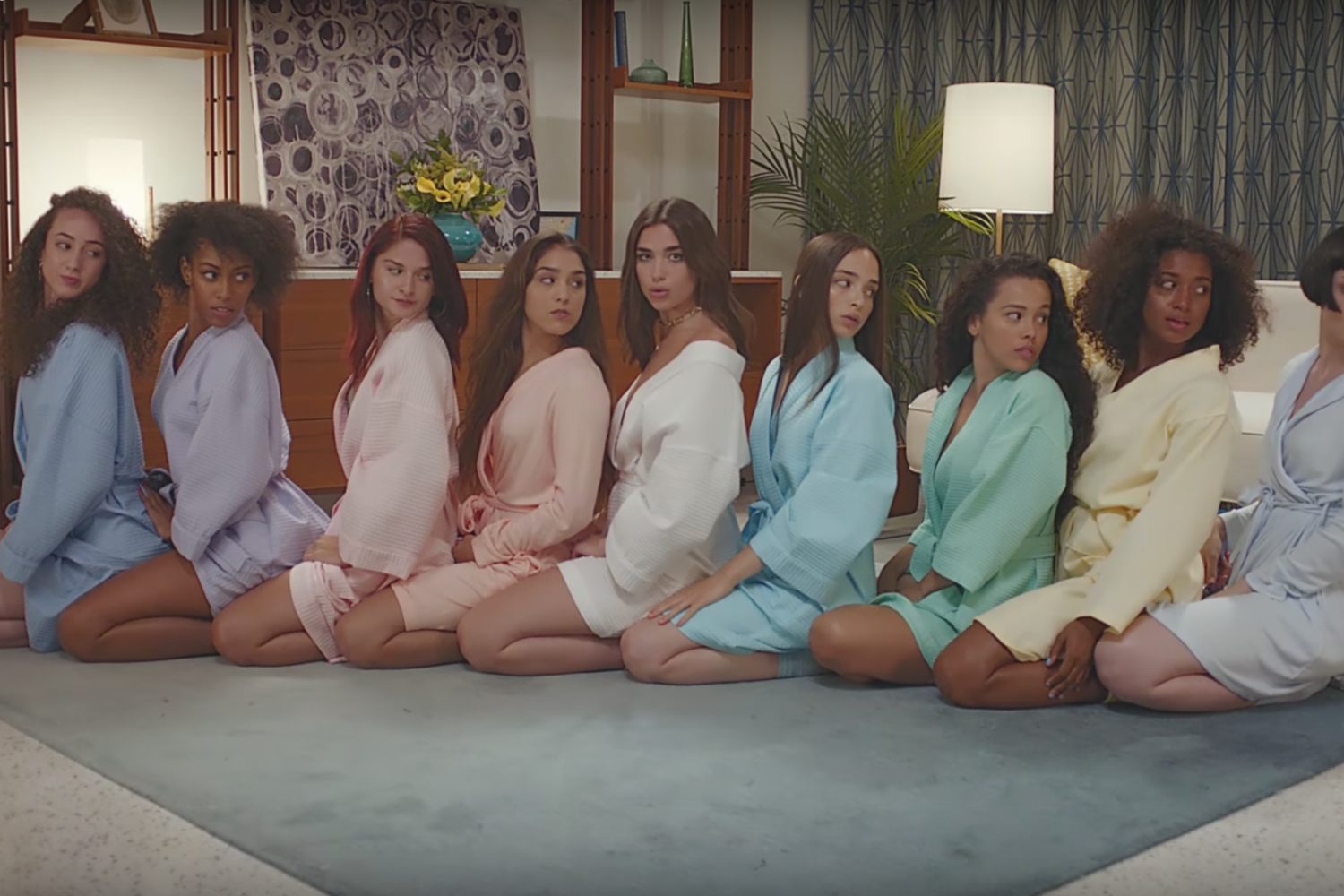 The track's taken from the singer's recent self-titled album.
Dua Lipa released her self-titled debut album last month, and has shared a video for its cut 'New Rules'.
In the new clip, Dua frolicks around a Miami hotel, running through choreographed dance moves in the hallways. The dream, if we're honest.
Talking about 'New Rules' in a press release, Dua calls the track "the breakup song I wish I had when I was breaking up with someone. I think it's something everyone can relate to."
The clip was directed by Henry Scholfield, who's previously worked with the singer on her 'Lost In Your Light' clip.
We recently caught up with Dua Lipa for a DIY feature, in which we chatted her debut, whiplash, and, uh, rabbits. Read the piece in full here, and watch the 'New Rules' video below.

Get your copy of the latest issue