Funked up:
Aphex Twin shares new track 'korg funk 5'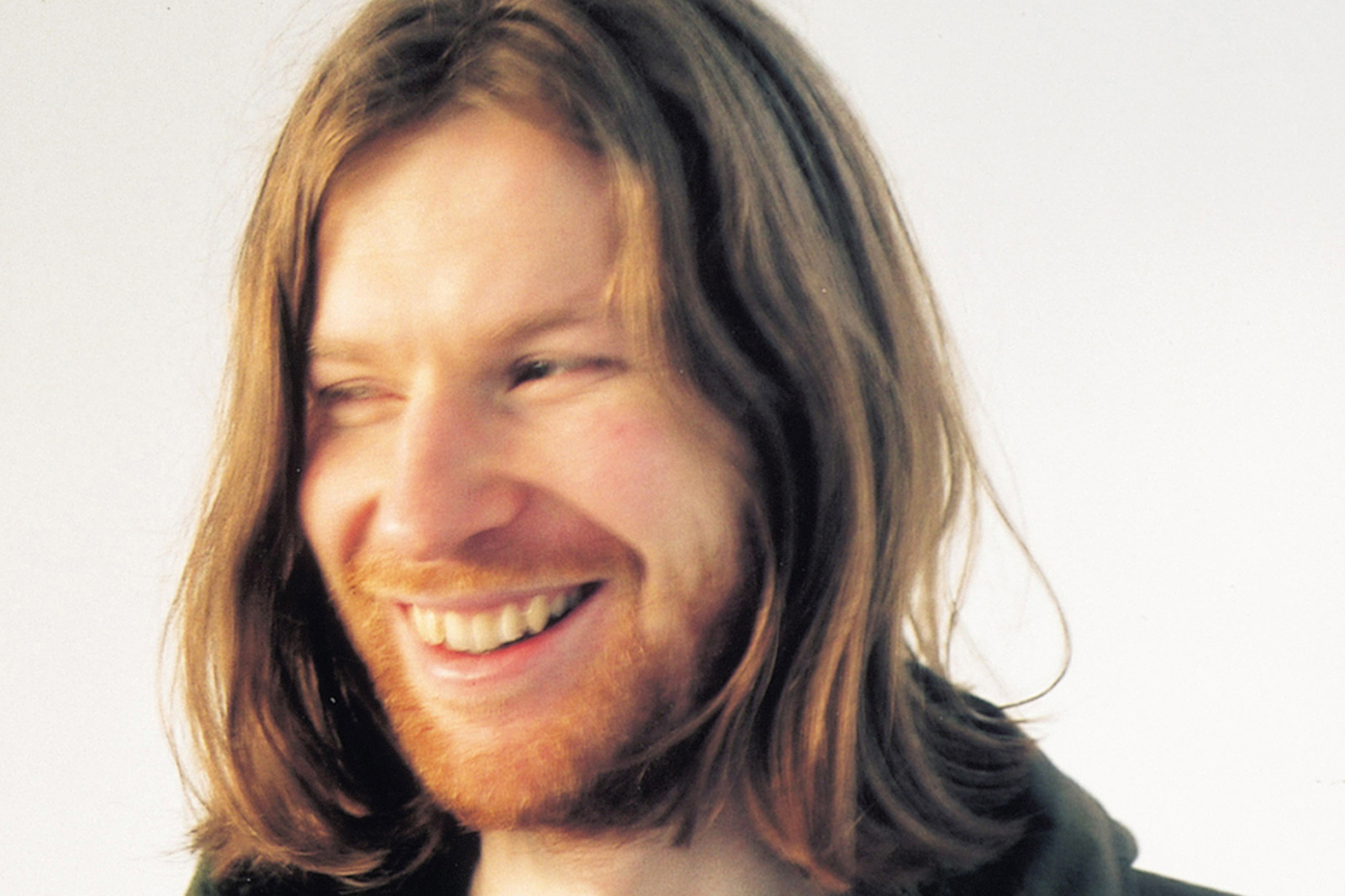 It's part of his collaboration with the synth and keyboard makers.
Recently, Aphex Twin has been working with purveyors of electronic goods Korg to produce a little string of tracks based around their new Monologue instrument (as the Beeb would say: other synths are available).
'korg funk 5' is the latest, and final, of these collaborations, and at it features some vocals from Richard D. James' son (that's him opening the track, y'see). It kicks off with some fat, distorted synth warbles before morphing into a beat-heavy number that combines both frenetic bursts of electronica and more ambient melodies. It's not traditional funk by any means, but it's got something of a funky quality distilled through a typically Richard D. James filter.
Aphex Twin recently brought an onslaught of a performance to this year's Field Day. Read our full review of the event here.
Listen to 'korg funk 5' below.