Screen demon:
Flying Lotus reveals a weird new trailer for 'Kuso'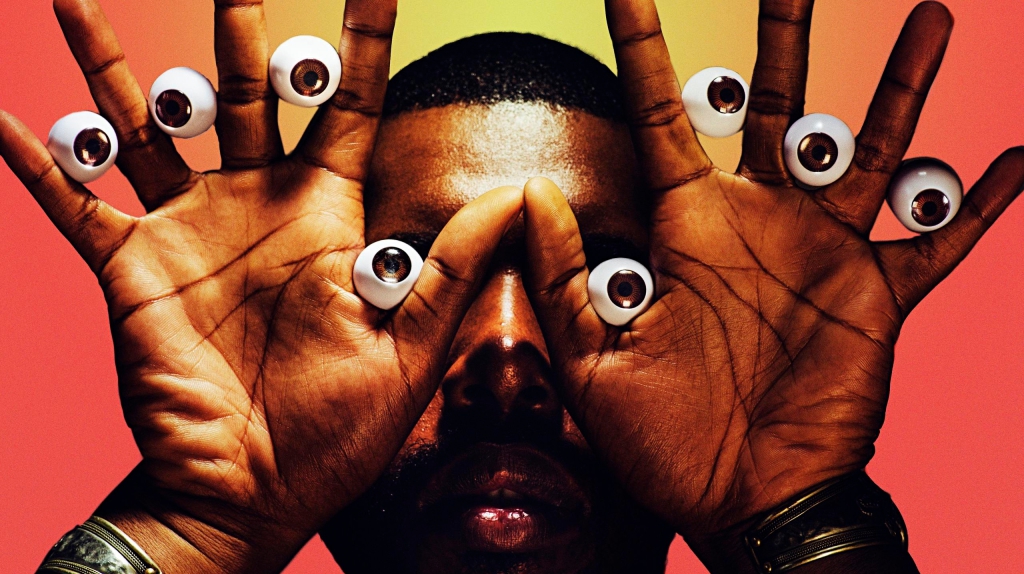 It's streaming on Shudder from 21st July.
Back in January, Flying Lotus shared a trailer for his new film 'Kuso', which then premiered at the Sundance Film Festival (and, um, caused a bit of a stir to say the least).
The film has now found a home on the horror streaming service Shudder and is set to be available to watch from 21st July. In anticipation of that release date, FlyLo has shared a brand new trailer that shows off even more of the bonkers stuff that we can actually expect.
It centres on the aftermath of a huge earthquake in Los Angeles, where those who survived now live twisted lives. Basically, it's a David Cronenberg film seen through a ridiculously surreal lens, and with the trailer showing off bloody eyeballs, more than a few people with a bit of a skin problem, the opening of oriphises, a couple of creepy characters and more than a few odd animations, it looks to be a heck of a ride.
Watch the new trailer for 'Kuso' below.