Listen
More new Arcade Fire! Hear 'Electric Blue' now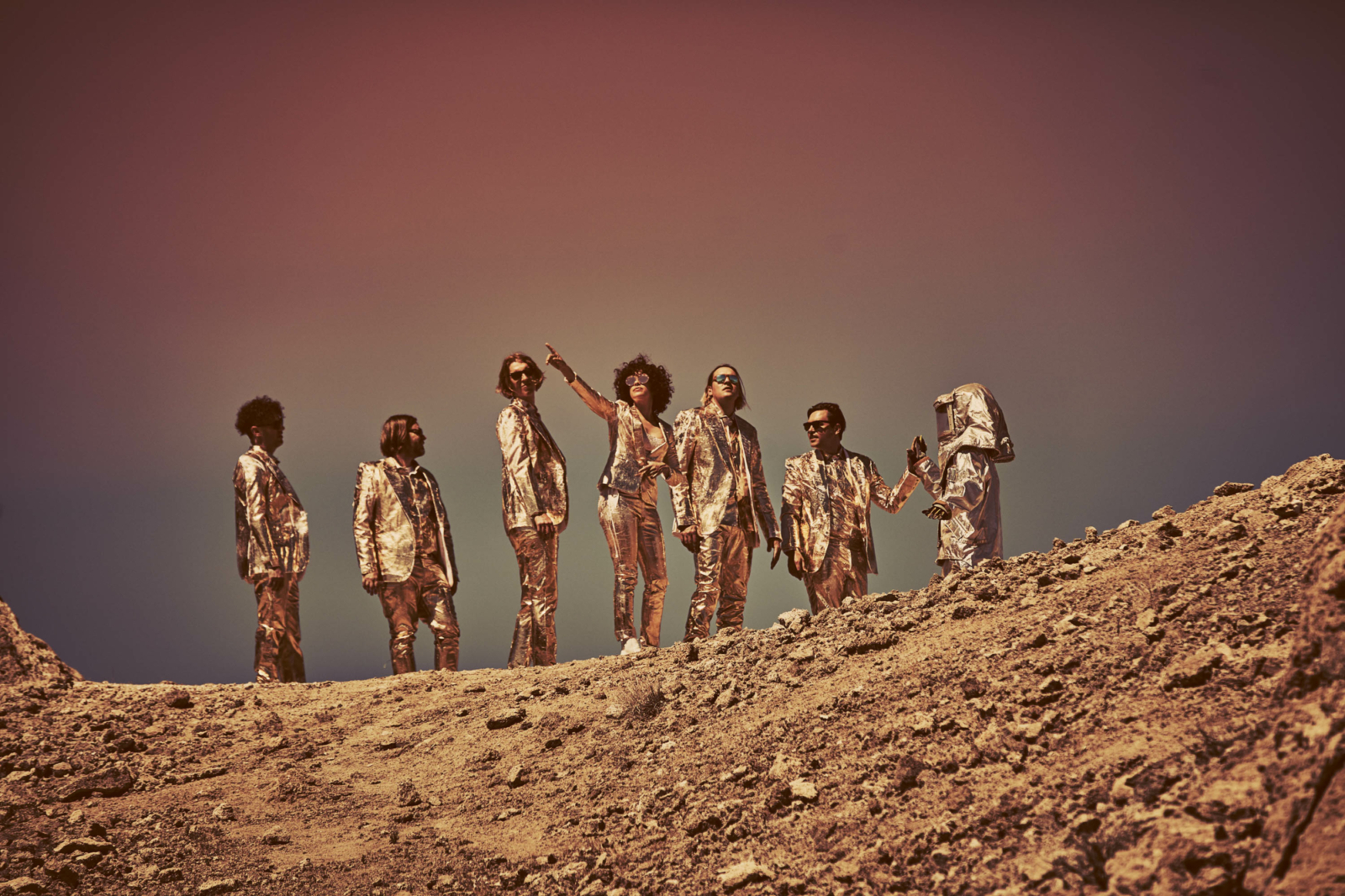 It's the fourth taster proper of their fifth album, released later this month.
With just days - DAYS! - until the release of Arcade Fire's much-anticipated 'Everything Now', the band have unveiled another track from the record - this time the Régine-led 'Electric Blue'.
Maybe even more disco-tastic than what we've heard so far from the giants' fifth album, it follows certified bangers 'Everything Now', 'Creature Comfort' and 'Signs of Life'.
Watch as Régine dances her way through city streets (while binmen do their job, it looks like) and hear the song below.
'Everything Now' is released on 28th July.