Cover lover:
Hear DIIV's Zachary Cole Smith cover Sparklehorse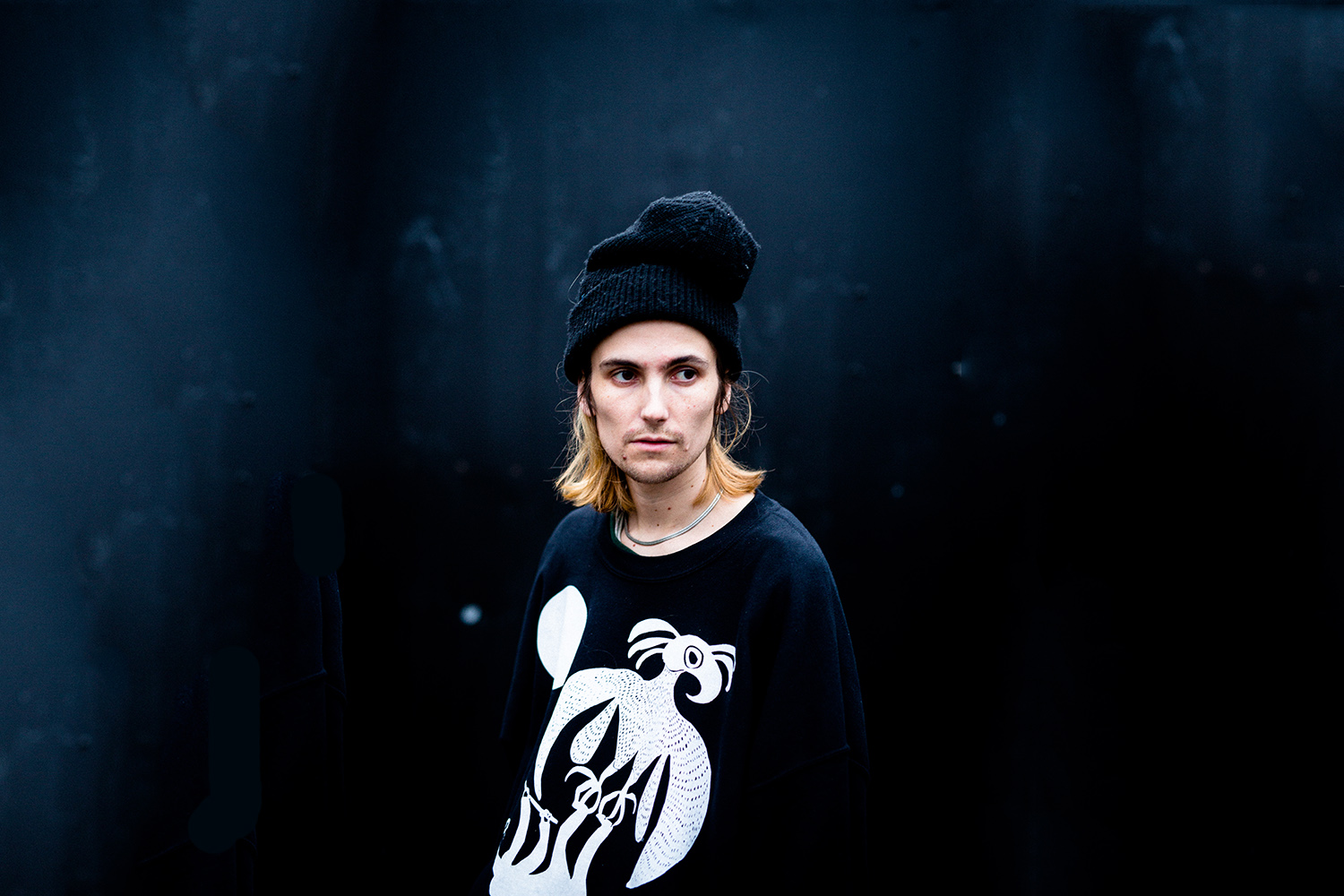 He's taken on 1995's 'Cow' alongside Chris Cole and Benji Lysaght.
DIIV's Zachary Cole Smith likes his covers lately. A couple of months back he delved into the (extensive) back catalogue of (Sandy) Alex G to perform a haunting version of 'Icehead' from his 2014 album 'DSU'.
Now, ahead of an acoustic gig in Brooklyn next month, he's at it again, diving into the world of cult band Sparklehorse and their 1995 debut 'Vivadixiesubmarinetarnsmissionplot' (try saying that one five times fast).
Accompanied by another charmingly lo-fi video, Zachary's joined by Chris Cohen on drums and Benji Lysaght on guitar, and their version manages to retain the scuzzy yet deeply emotional nature of the late Mark Linkous' music intact. Better just have those hankies at the ready for this one, it's a little bit of a tearjerker.
Listen to Zachary cover 'Cow' below.