Watch
Coldplay share 'Miracles (Someone Special)' video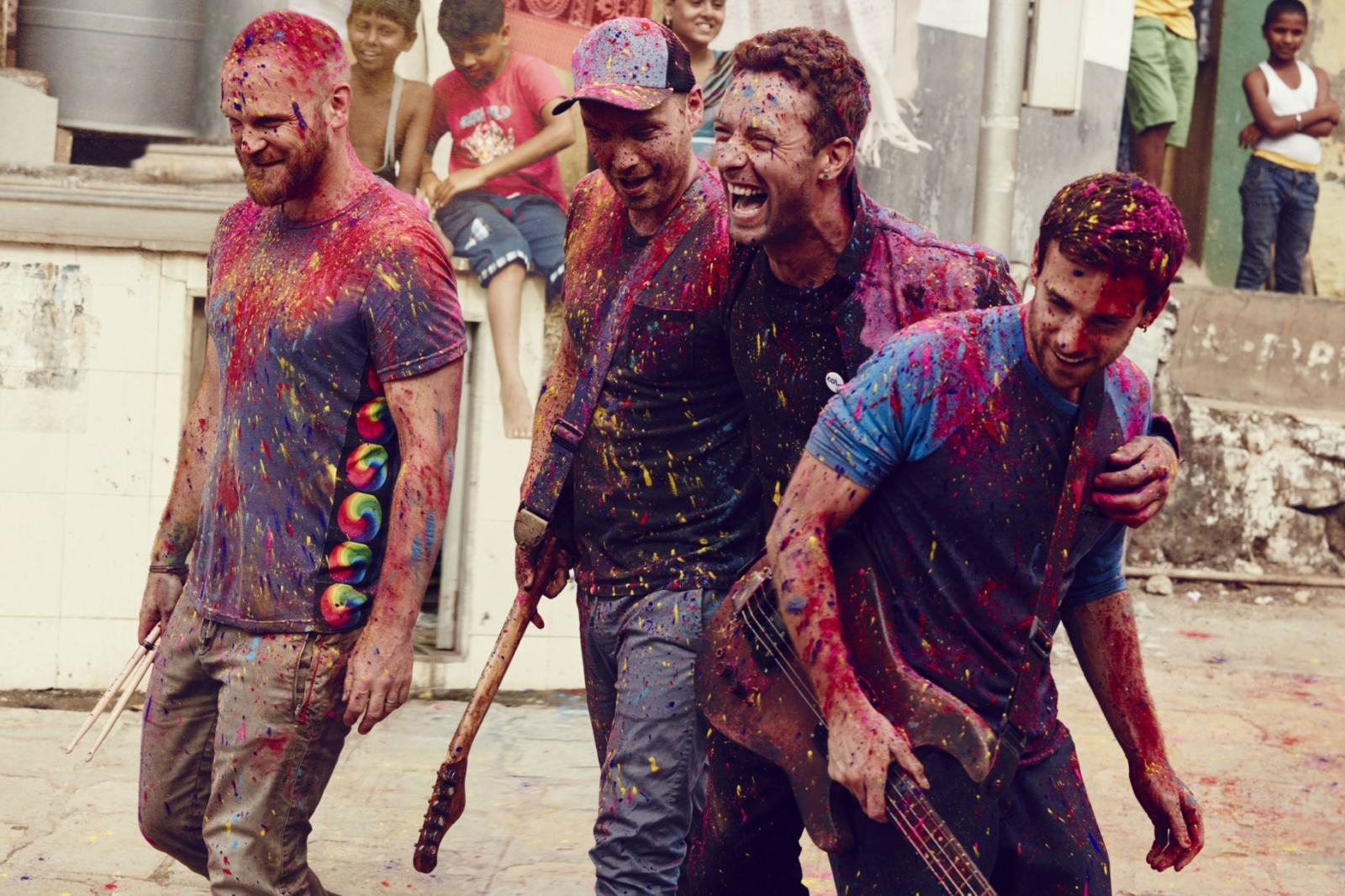 The song features on the band's new 'Kaleidoscope' EP.
Following the release of new EP 'Kaleidoscope' last week, Coldplay have unveiled a video for one of the record's tracks, 'Miracles (Someone Special)'.
The song is a collaboration with Detroit rapper Big Sean, meanwhile the video, directed by Ben Mor, is based on images of migrants to the US from the 19th and 20th centuries - a theme continued across the EP, with proceeds from the Brian Eno collaboration 'A L I E N S' going to international NGO Migrant Offshore Aid Station.
Watch 'Miracles (Someone Special)' below.