Lee Ranaldo shares video for 'New Thing'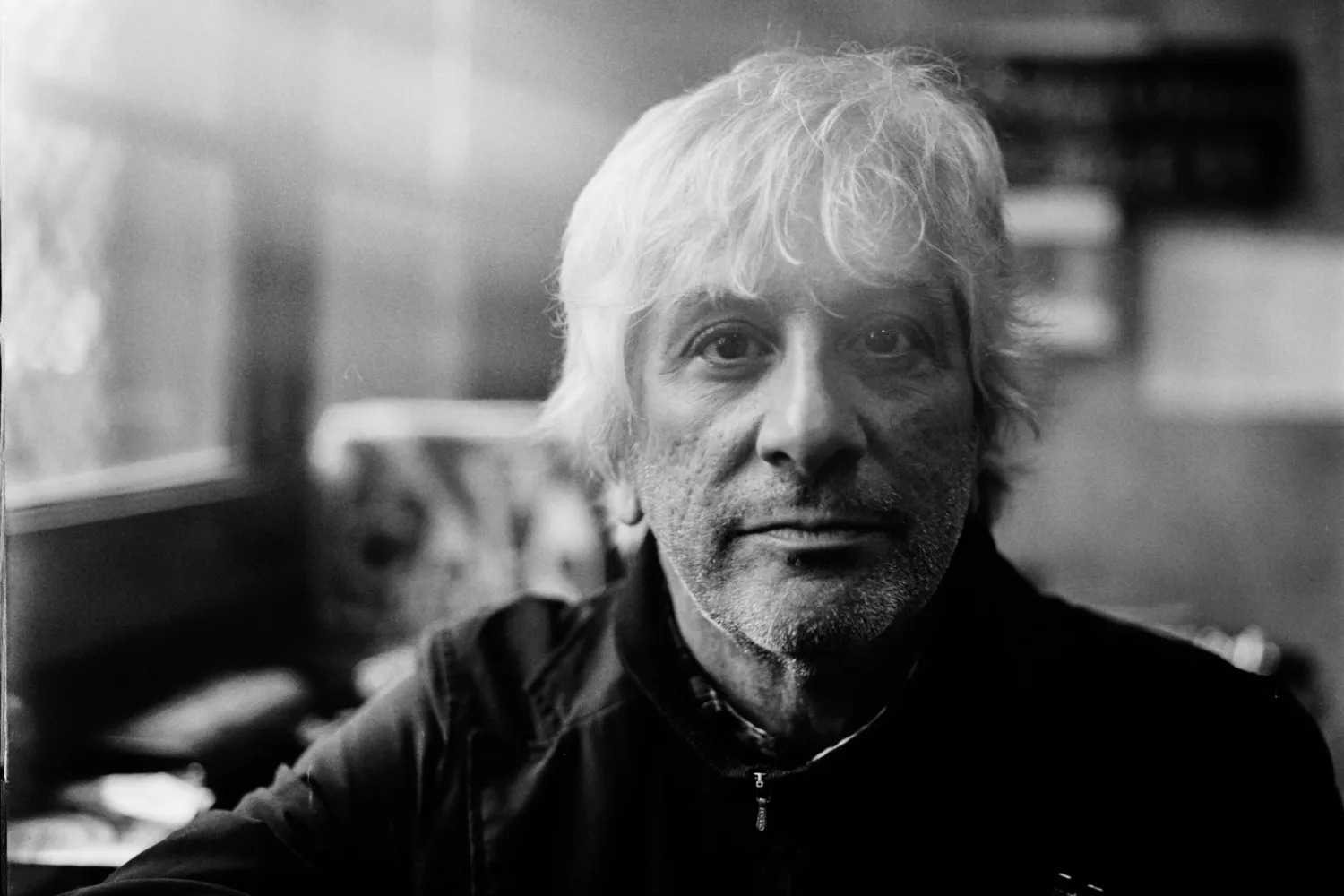 It's the Sonic Youth man's "song about the internet", he says.
Lee Ranaldo has shared a video for one of the tracks from forthcoming album, 'Electric Trim'.
'New Thing', the album's closer, is, according to Lee, his "song about the internet". So, in keeping with that, director Naomi Yang had the Sonic Youth man carry a vintage screen around New York for the video.
"I've described New Thing as 'my song about the internet' - about our thousands of 'friends' and the obsession with accumulating 'likes'," Lee says in a press release. "When Naomi and I began discussing ideas for the video we knew we wanted to reference that subject matter but didn't want to do so in any heavy-handed way. I told her I'd like to be a character of some sort rather than 'guy singing w guitar' and she found 'Buster,' as we dubbed the JVC 3100R "Television/Radio Pyramid Capsule Unit" on eBay. You wouldn't believe what a cool old useless piece of outdated technology like that sells for these days!"
Naomi adds: "We didn't have to do anything more than hit the streets of New York to find the familiar scenario of everyone out and about glued to their screens. And so Lee, although he was carrying around a cumbersome vintage screen, was not so out of place. Some people noticed him, many did not at all. The idea of a "New Thing" has another association for me. Lee and I actually first met all the way back in 1989 when I was in Galaxie 500 and he was in Sonic Youth – and I wanted to capture the personal nature and energy of his new projects while giving a nod to the past. In the video you can catch a glimpse of Lee's paintings in his studio, of the Sonic Youth tape archive …and you can dive deep into the hypnotic sounds of his 'New Thing'."
Watch below.
'New Thing' is released on 15th September 2017.
£7.00
Buy Now
More like this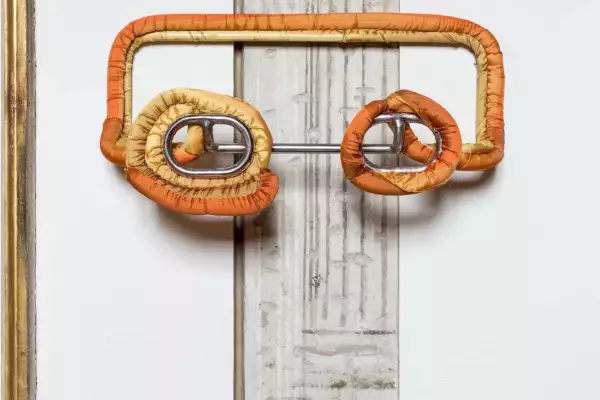 An interesting work that shows Lee Ranaldo has retained all his youthful capacity for innovation and experimentation.