Watch
Shock Machine shares 'Unlimited Love' video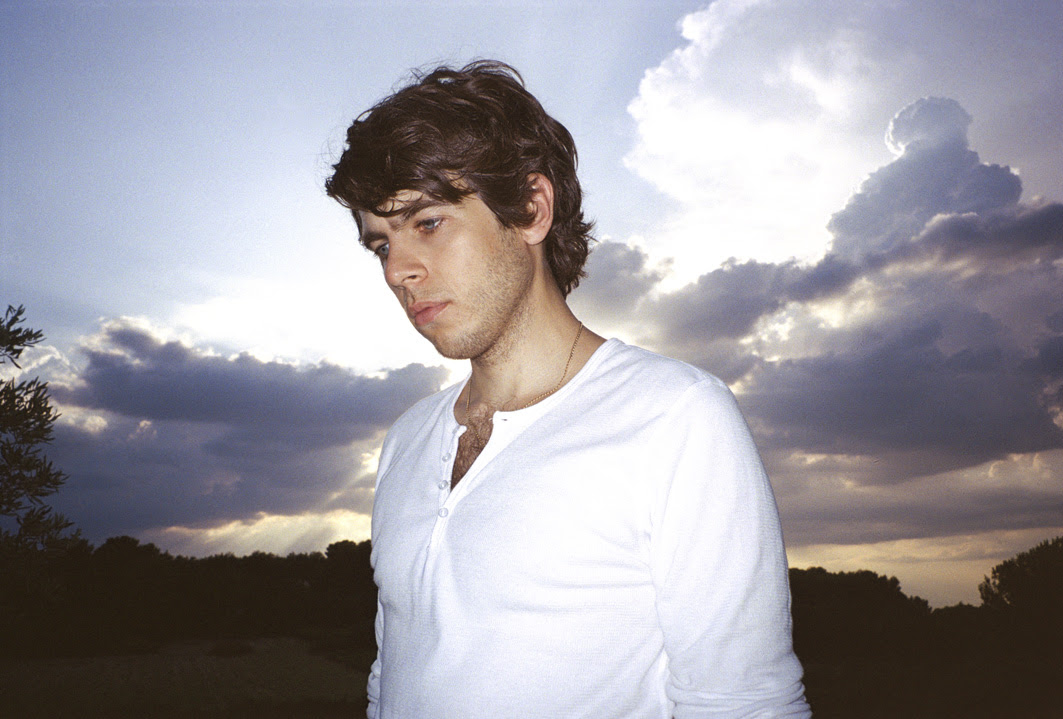 The track is taken from the upcoming self-titled debut solo album.
With his debut solo album as Shock Machine set for release this month - it's out on 25th August via Marathon Artists - ex-Klaxon James Righton has shared a video for 'Unlimited Love'.
"'Unlimited Love' is a Bonny and Clyde, whatever-happens-we'll-survive, us-against-the-world song," James says. "The title came first and after that I wanted a song that felt lyrically relentless and unbreakable. During the making of the video, I randomly bumped into someone who introduced me to Sophie Muller. I showed Sophie the video when it was just composed of the red studio shots. Sophie thought it needed more and suggested I film lots of footage of me wearing the suits in interesting locations while in Budapest. I then sent her my footage and she made an incredible edit splicing everything together. It was amazing to see that you don't always need specific rules or a detailed brief to make a music video. She also gave me a master class in editing/grading so I've started making my own videos now. She's pretty inspiring."
Watch below.
More like this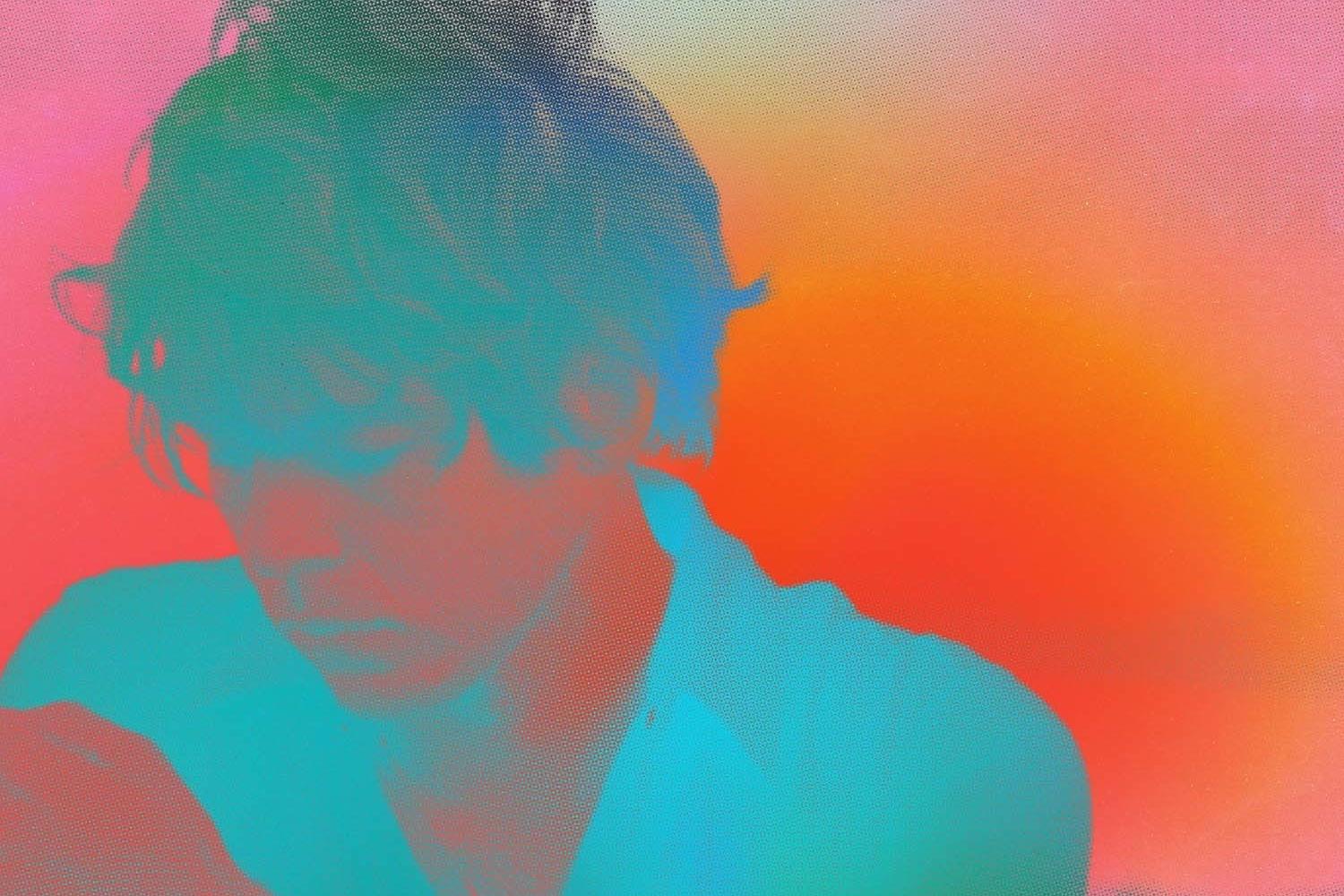 The shadow of his previous band looms heavy over the space age synths and shimmery pop hooks.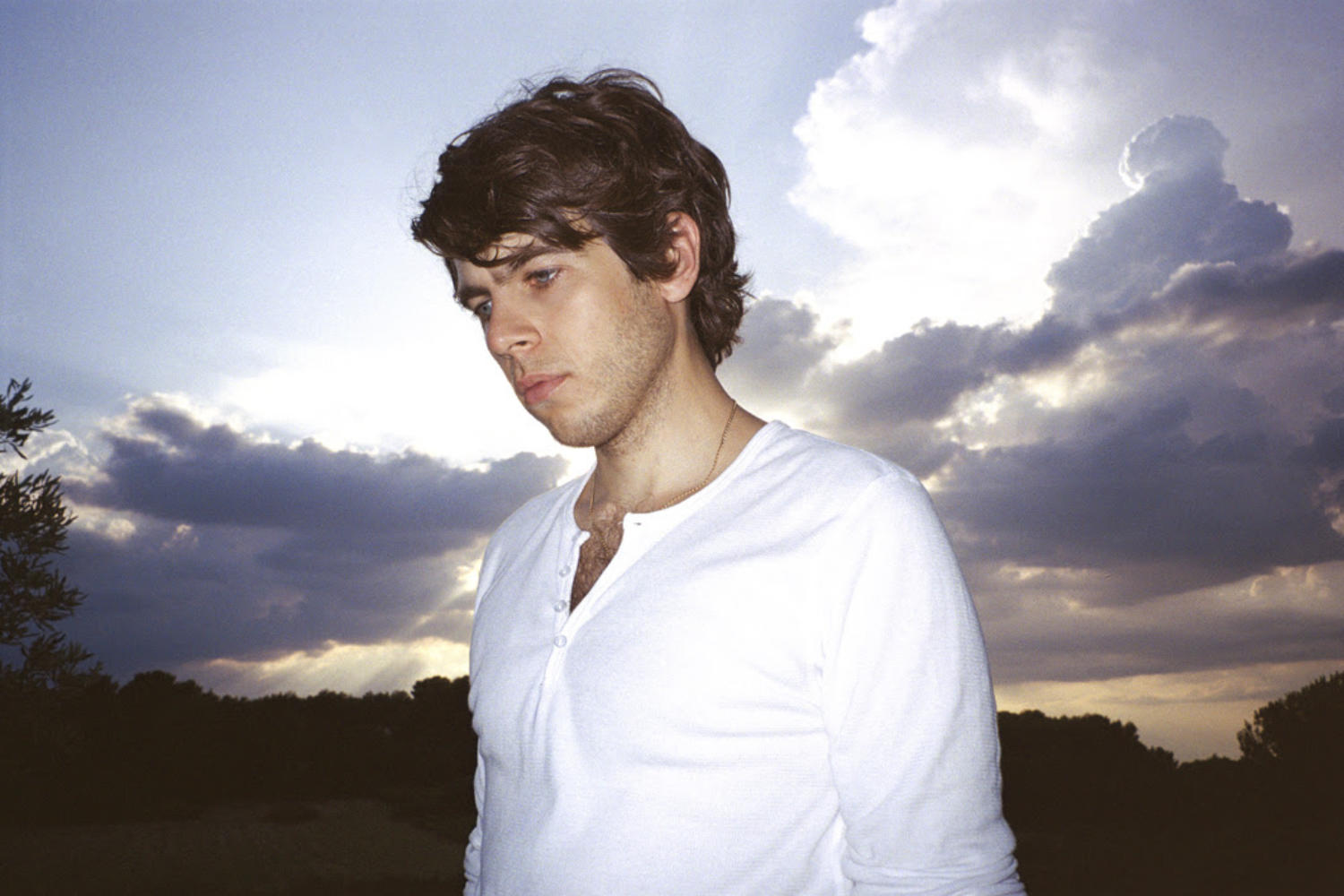 Best-known for his role in nu-rave aficionados Klaxons, Shock Machine sees James Righton casting aside buzz-genres to let the music do the talking.