Paramore are coming back to the UK in 'early 2018', apparently!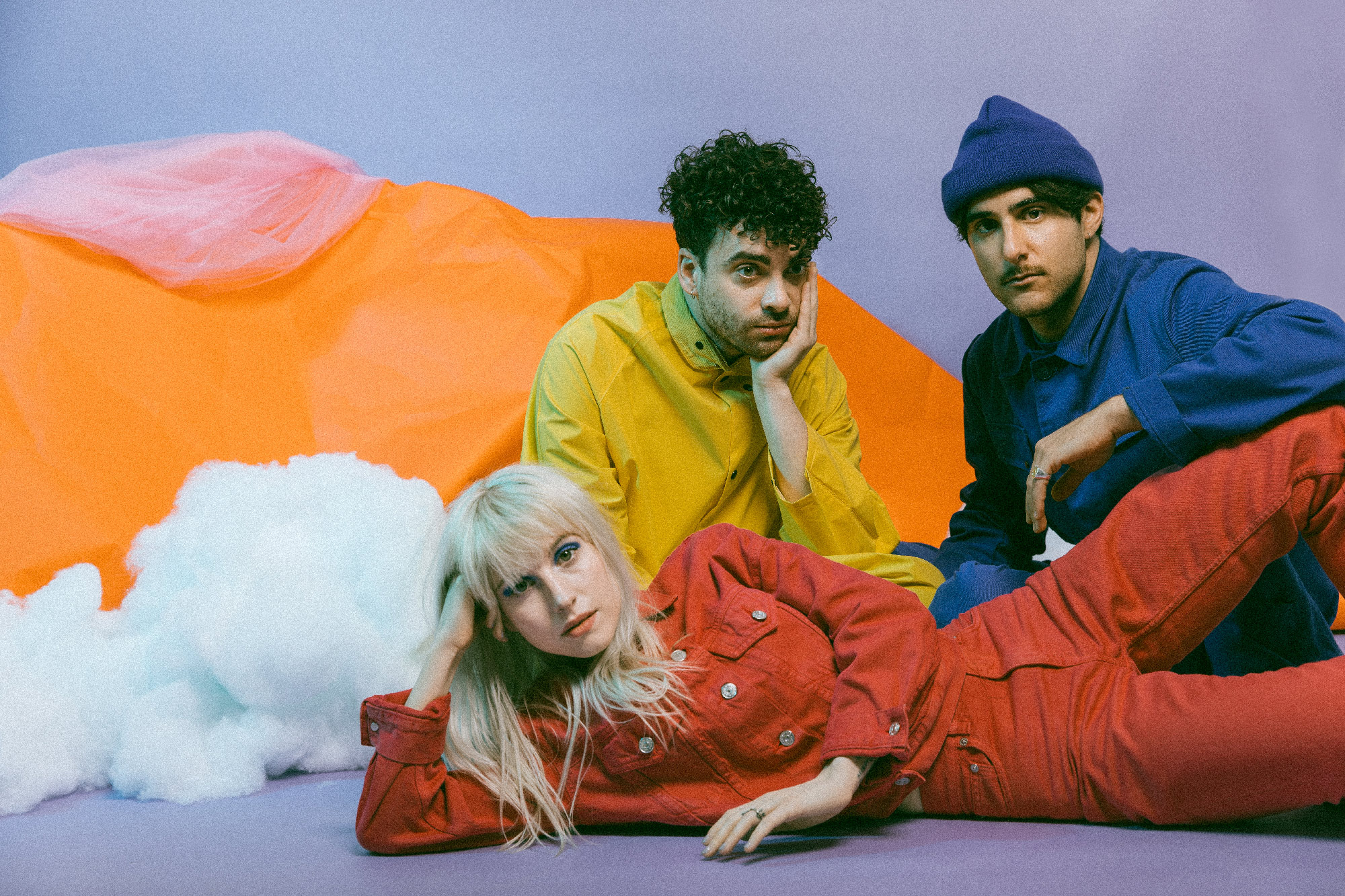 The band revealed their touring plans on the BBC Radio 1 Breakfast Show
Good news, Paramore fans! If you missed the trio's recent short string of shows (including a superlative turn at London's Royal Albert Hall - read all about it here), then it looks like you won't have to wait too long to see the band again.
Speaking to Nick Grimshaw on the BBC Radio 1 Breakfast Show, Hayley and Zac revealed that the group are planning more UK dates in "early 2018". Not that specific, sure, but hey - we'll take what we can get.
Meanwhile, if you need a little Paramore fix to keep you going, then you can always revisit our cover feature with the band from May.
Listen to the interview HERE.