Album Review
Childhood - Universal High
4 Stars
More in debt to Prince and Motown's finest than it is any of music's more modern masters.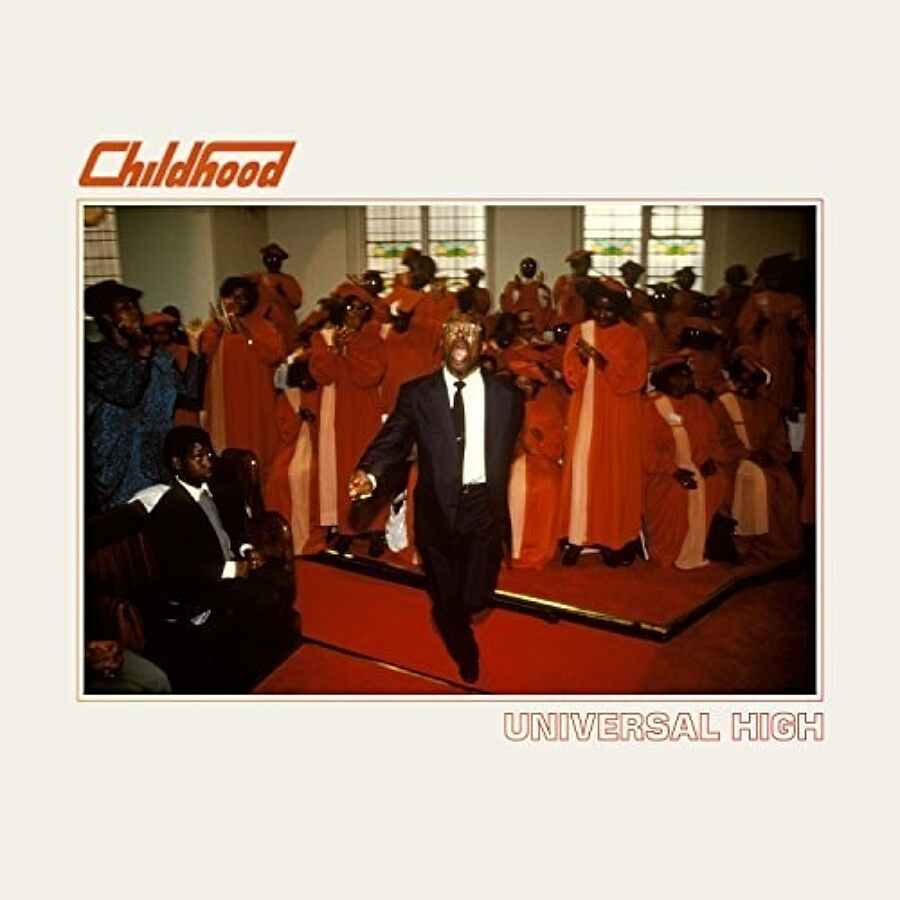 When South London boys Childhood first came to attention back in 2013, it was almost equally due to their affiliation with then-darlings of the scene Palma Violets as it was for their musicianship. More fool those who wrote the group – now very much centred around singer and chief songwriter Ben Romans-Hopcraft – off as mere second tier players, however: 'Universal High' is a fully-realised leap forward into the kind of soul-flecked nostalgia that shows they've found their voice, and then some. It is, in all honesty, a better record than anyone could have predicted.
The difference between 'Universal High' and its predecessor, 2014 debut 'Lacuna', isn't down to a huge musical U-turn. Childhood haven't gone metal, to clarify. But where 'Lacuna' felt like a record trying to fit into the musical landscape of the time, 'Universal High' feels utterly comfortable existing in its own bubble away from it. It's almost a concept record, in sound if not in theme. From the dappled guitars and balmy, summer lean of opener 'A.M.D' through the 70s, 'Shaft'-like strut of recent single 'California Light' to the sweetened harmonies of shoulder-shimmying latter-album highlight 'Don't Have Me Back', the whole record exists in a hazy, sun-drenched city summer from decades past. If 'Universal High' was a scene, it'd be a be-suited Ben (trousers with a slight flare), rolling down the streets of 70s New York.
There are still modern influences in there – album closer 'Monitor' doffs a cap to Unknown Mortal Orchestra, while it's fair to say Ben has probably heard a Tame Impala record in his time too. But in general, 'Universal High' is more in debt to Prince (on the sparkling funk of 'Nothing Ever Seems Right' in particular) and Motown's finest than it is any of music's more modern masters. Its title track even features the kind of classic piano motif that could be straight out of a Simon and Garfunkel number.
In digging back through music history's treasure trove, Childhood have forged ahead into genuinely exciting new ground. They might have broken through with a bunch of other bands, but now Childhood don't need anyone but themselves.