Coming soon:
Purity Ring to premiere new music on Beats 1 today?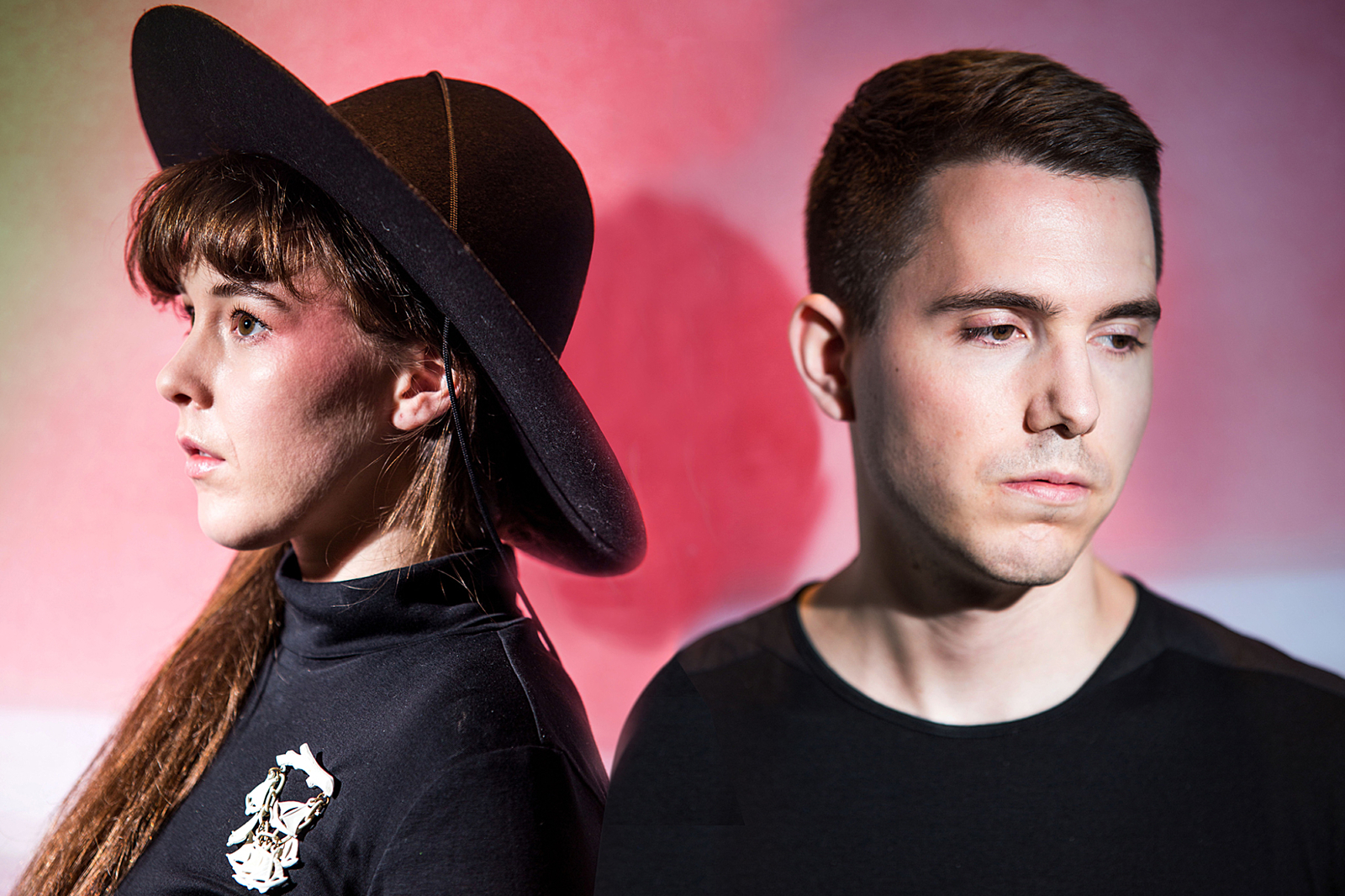 The band have shared a new teaser, indicating the band's first new music since 2015 LP 'another eternity'.
Things are stirring in camp Purity Ring! Last week, the band hinted at a celebration for the five year anniversary of debut album 'Shrines', which falls today (24th July).
They then shared a new promo photo, before a teaser of new music. An eagle-eyed and eared Reddit user(they really do know everything, it seems) then took the clip to Shazam, which seems to indicate it's called 'Asido'.
The band also took to Twitter to share the teaser, along with a timestamp for 12.30pm (EST) that's 5.30pm in the UK, and Zane Lowe and Beats 1 radio's Twitter tags.
It's not clear yet whether the new material will be a 'Shrines' offcut to celebrate its birthday, or the first hints at LP3, but we're bloody excited over at DIY HQ either way. See you later this afternoon!