Have You Heard?
Boy Harsher – Motion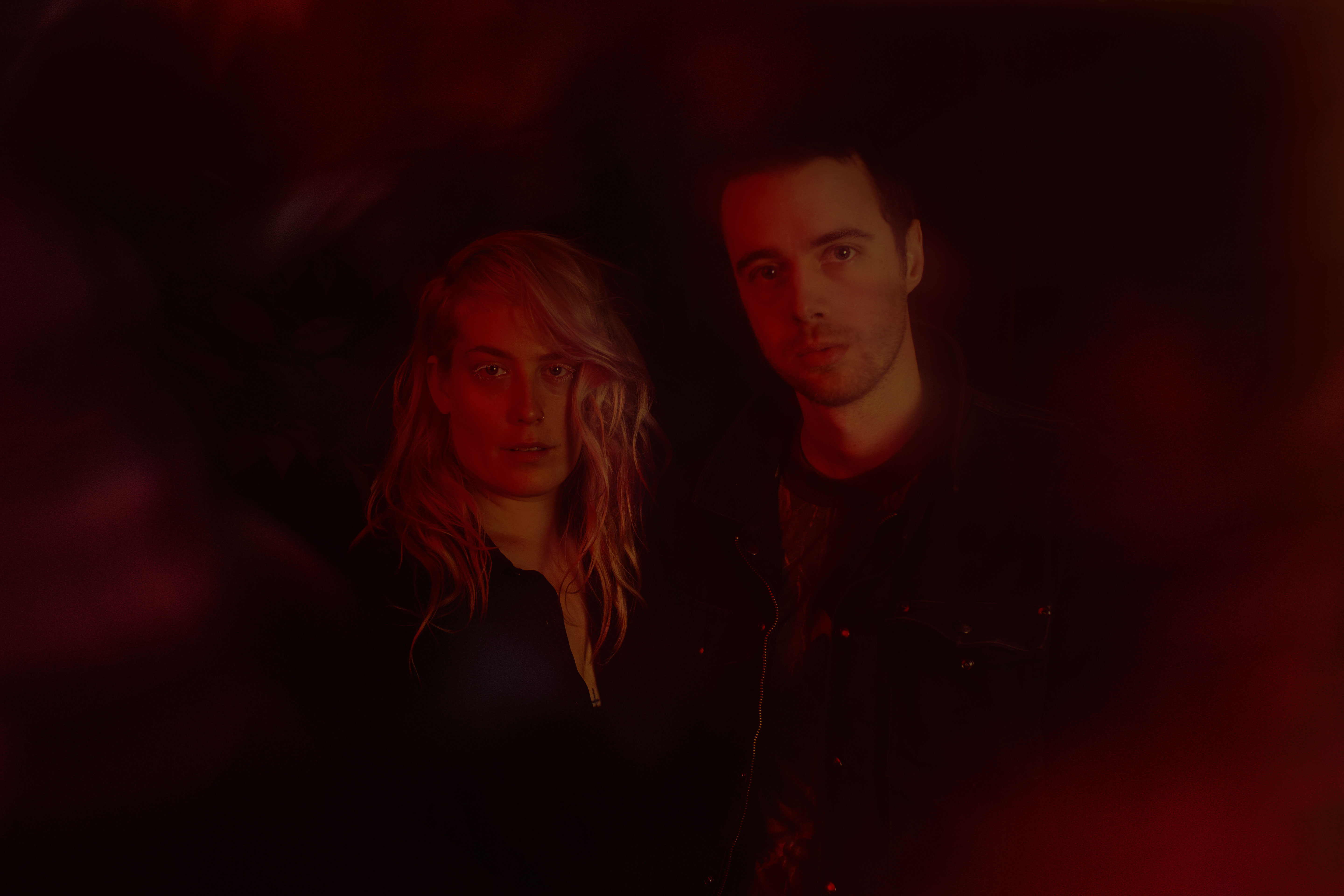 The Massachusetts duo deliver a slice of spine-tingling, eerie techno.
Northampton, MA duo Boy Harsher are releasing their debut EP 'Country Girl' in October. That title gives almost no indication of what to expect from its lead single 'Motion'. A little hint: it sounds absolutely nothing like country, nor like Primal Scream's 'Country Girl'. Instead, Augustus Muller and Jae Matthews get about as far away from the homely, comforting twangs and drawls of the genre as you can get, instead burying themselves in layers of icy techno and waves of electronics.
'Motion' therefore layers on the staccato, tinny beats that pierce through the track, little stabs of vintage, almost 808 sounds seeping through their reverberating vibes as more ambient synth occasionally wash beneath the surface, with Jae's growls and whispers floating on the top. All this means that 'Motion' is, yep, filled with movement, keeping a core pulse while introducing and retracting little elements here and there that keeps you firmly on your toes. By piecing together little aspects of industrial, techno and drone, Boy Harsher have delivered a coldwave gem whose beats have you on the dancefloor but whose eeriness will send shivers down your spine.