Not-so-brotherly love:
Liam Gallagher says Noel's versions of Oasis tracks are "like Dolly Parton"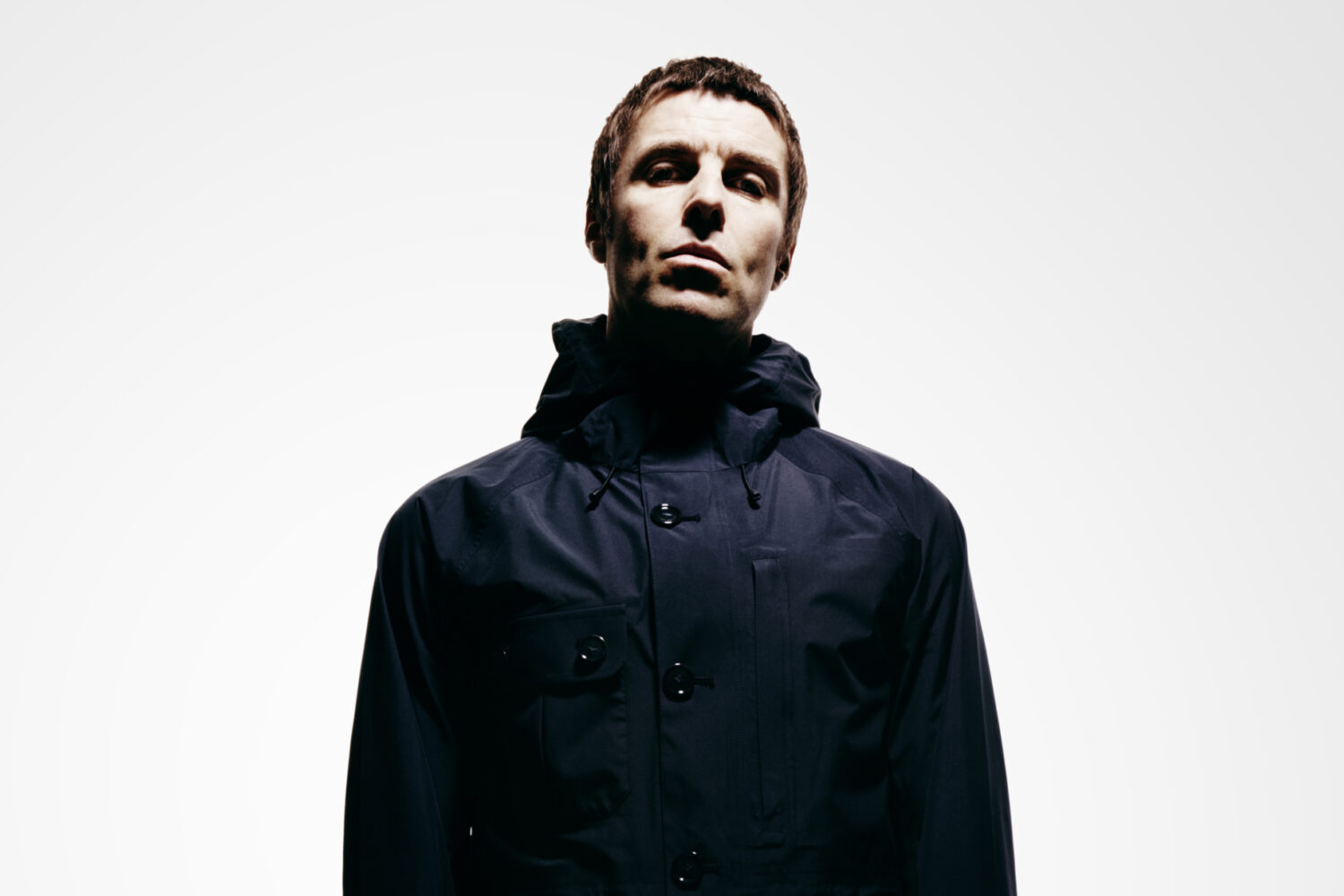 Liam also opened up about his hiatus from music and what he does in his spare time to Zane Lowe.
Well, looks like the Gallaghers are at it again.
With his debut solo album 'As You Were' coming out in October, Liam's once again had a bit of a pop at his brother and former Oasis comrade Noel. He was talking to Zane Lowe on Beats 1 about getting back on stage after a whole four years. "I've got the relationship back with my kids and stuff, and all is good in the world, but I'm ready to get back on stage and do some screaming and shouting". That's when he took a swipe at Noel: "If you want to come and hear Oasis songs done properly come to my gigs. Our kid's doing them like Dolly Parton". Yeah, Liam and Noel aren't islands in the same stream right now are they?
Liam also opened up to Zane about why he took so long off between the second Beady Eye album and 'As You Were'. He said: "There was a lot of personal stuff going down as well so I reckoned I needed a bit of time out. It was the right thing to do, you know what I mean? But I had to get away and sit in a room away from music".
If you've ever wanted to know what Liam does when he's not recording though, he let the listeners in on that one too: "Moan. Kick things. Spit at things – all sorts of stuff. Swear a lot. Kicking like a fence or an iron gate or something. I drink a lot and eat and stuff, and then I go for a run and chase squirrels. The last four years have been hell". Hmm, sounds like there might be a few traumatised squirrels knocking around Liam's back garden… As you were, then.
Revisit Liam's recent video for 'Chinatown', taken from 'As You Were', below.