Neu Pick:
Mahalia shares hazy visuals for debut single 'Sober'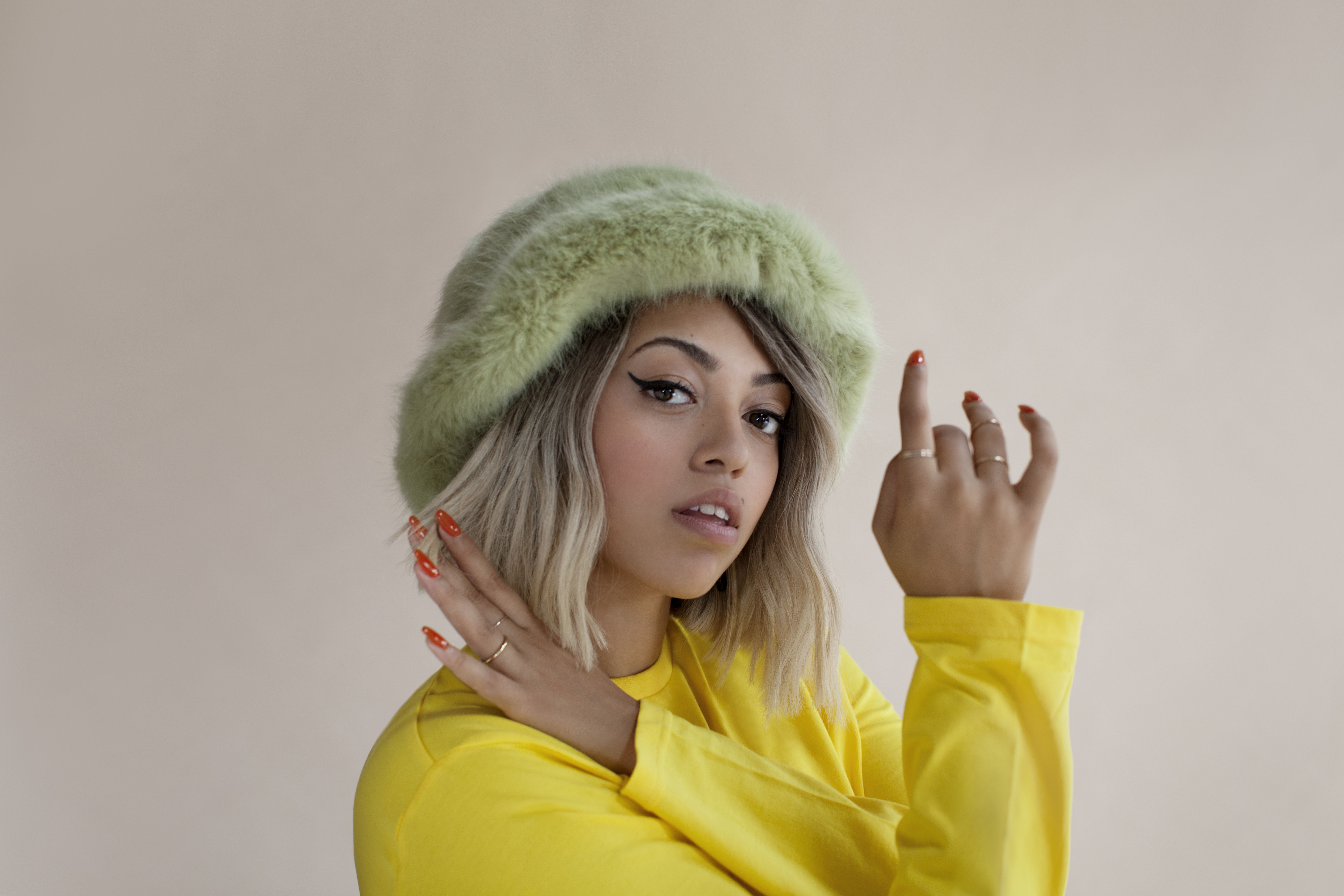 The clip from the Atlantic-signed newcomer is today's Neu Pick.
Every weekday, DIY's new music know-it-all Neu brings you one essential new release to get obsessed with. Today's Neu Pick comes from Mahalia.

"I'm sorry that there ain't no time left, you and I are over, me and you are done," newcomer Mahalia sings on debut single 'Sober', and her words bite like a viper, with no mercy.
The Atlantic Records-signed youngster has released a series of genre-bending material over the past five years, but 'Sober' sees her fully kicking into gear, all slick, uncompromising R&B.
Already having guested on Rudimental track 'We The Generation' and gained comparisons to the likes of Erykah Badu and Lauryn Hill, Mahalia's path is firmly set out before her.
We've got the first play of the new video for 'Sober' as today's Neu Pick, and it's a hazy, booze-fuelled wander through the remnants of a house party, perfectly capturing that early morning wooziness.
Speaking of the new clip, Mahalia says: "Finally! I've been waiting to share this with you and now I can! Here's the video for my debut single #SOBER. This story is totally about the morning after. Thinking about the night before - all the mistakes you made, all the muddled texts you sent.
"I always talk about how this song is a representation of realising a situation is not good for you and getting yourself out of it. This is me waking up and smelling the roses. Now that I am sober…"
Watch the 'Sober' video below.