Have You Heard?
Aminé – Hero (ft. Girlpool)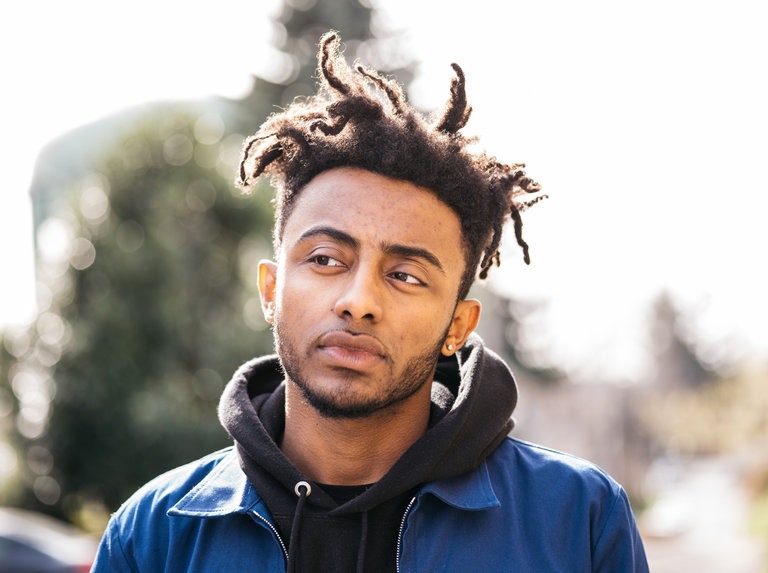 A breezy hip hop number that's way, way better than it might sound on paper.
Portland rapper Aminé has been delivering some bright, effervescent hip hop cuts recently, and has just released his debut album 'Good For You' (his slightly off-kilter, fun side in plain sight on the album cover). On it, he's got a few collaborations, including with Ty Dolla $ign, Nelly and Charlie Wilson, while Kehlani makes an appearance on the bonus track 'Heebiejeebies'. But there's a collaboration on here that comes at you from nowhere.
Yes, out of the blue Los Angeles duo Girlpool swoop in and pop up here and there on the track 'Hero'. On paper, that shouldn't work at all. Right? Wrong. Surprisingly, the addition of Cleo Tucker and Harmony Tividad isn't jarring at all. Instead, their contribution to Aminé's track is bold enough that you can hear them, but subtle enough so that there's no clashing with his breezy, lilting, romantic jam. "Sometimes I wonder if you're bad for me/ But that's what keeps me excited" Aminé says. Well, this isn't a collab that's bad for anyone, and blows any expectations you might have about the odd-couple team-up straight out of the water.
More like this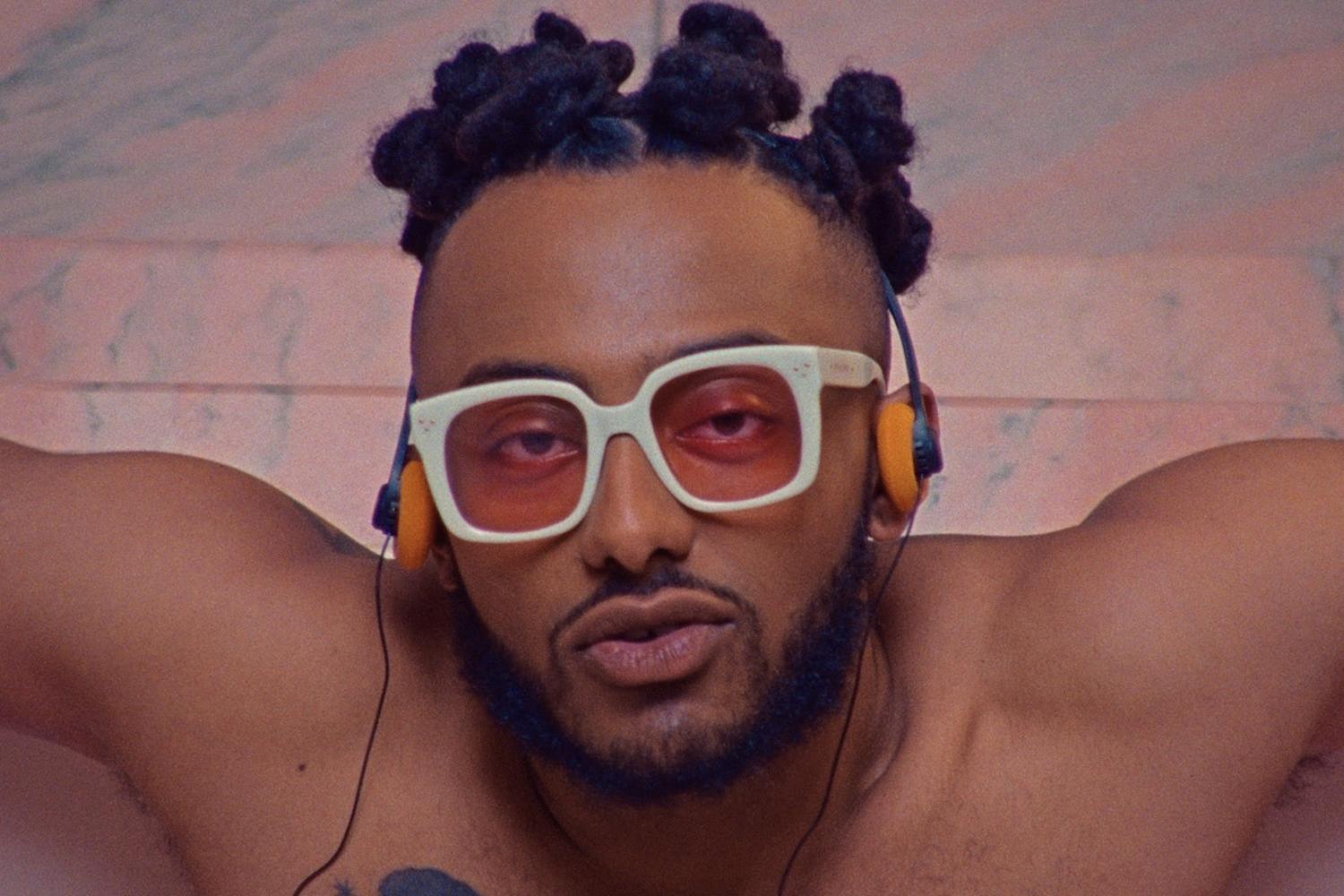 His brand new album 'Limbo' arrives this Friday (7th August).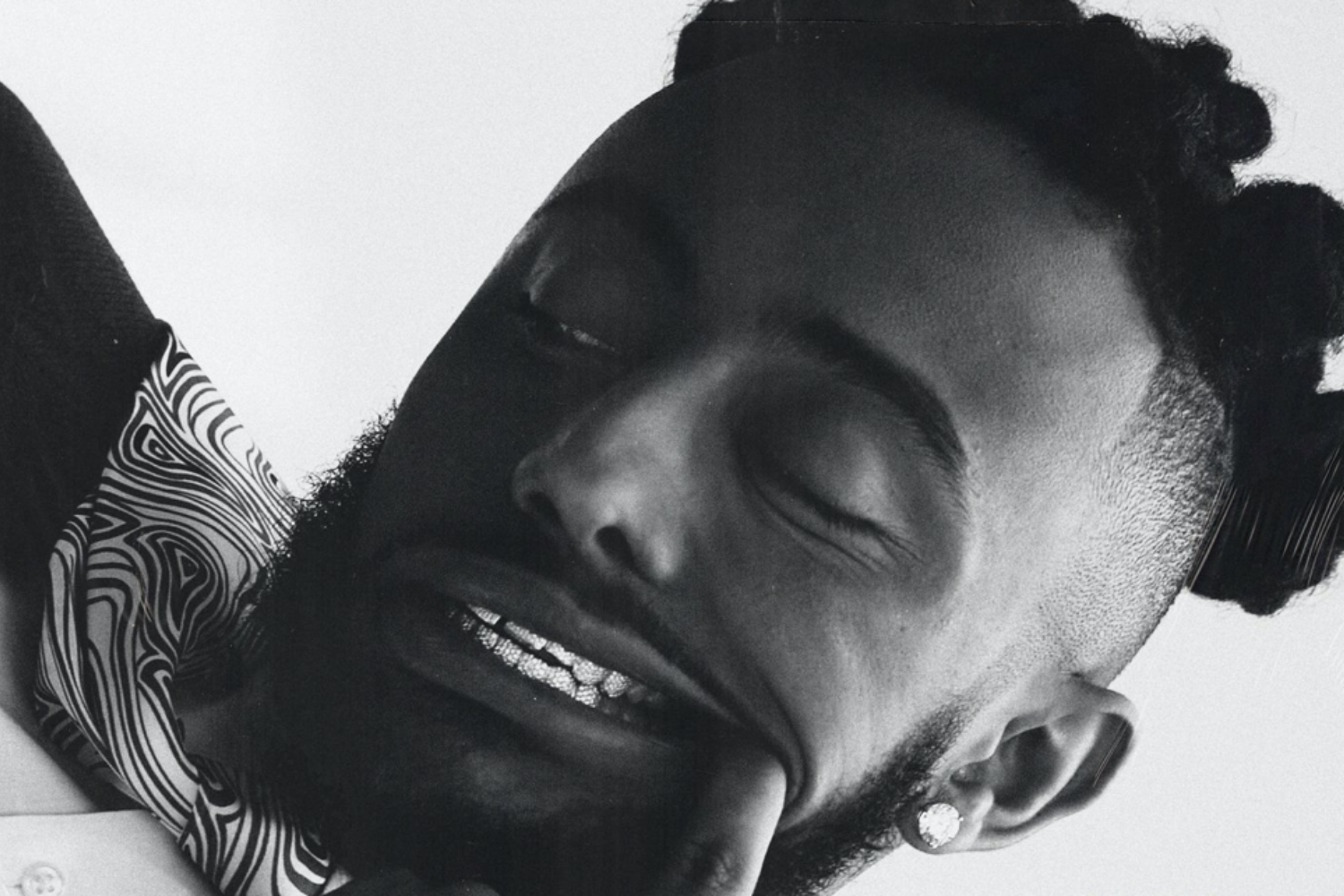 And he's sharing 'Compensating' featuring Young Thug to celebrate.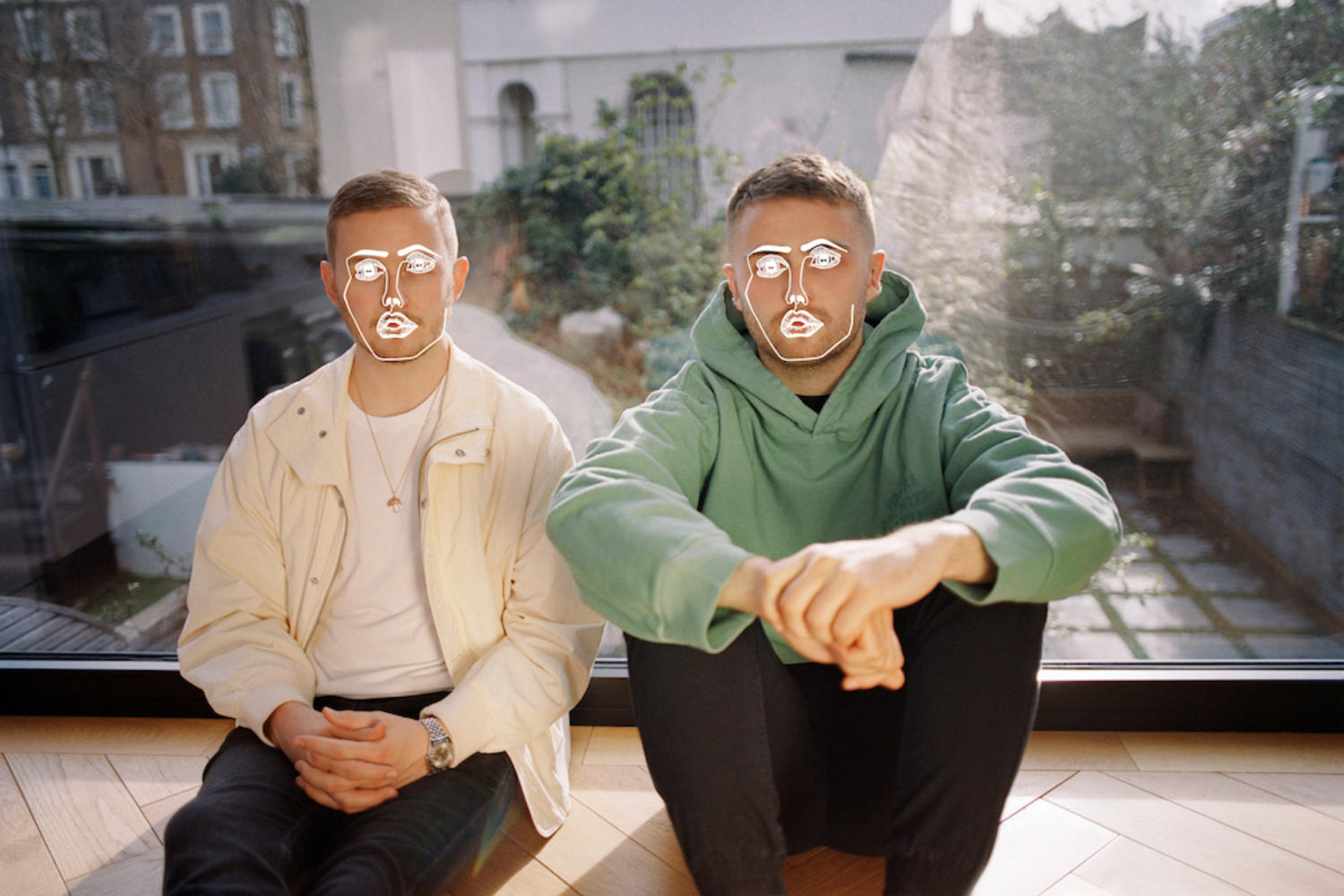 Their latest banger is taken from upcoming new album 'ENERGY'.