Watch:
Fall Out Boy enter virtual reality in the video for 'Champion'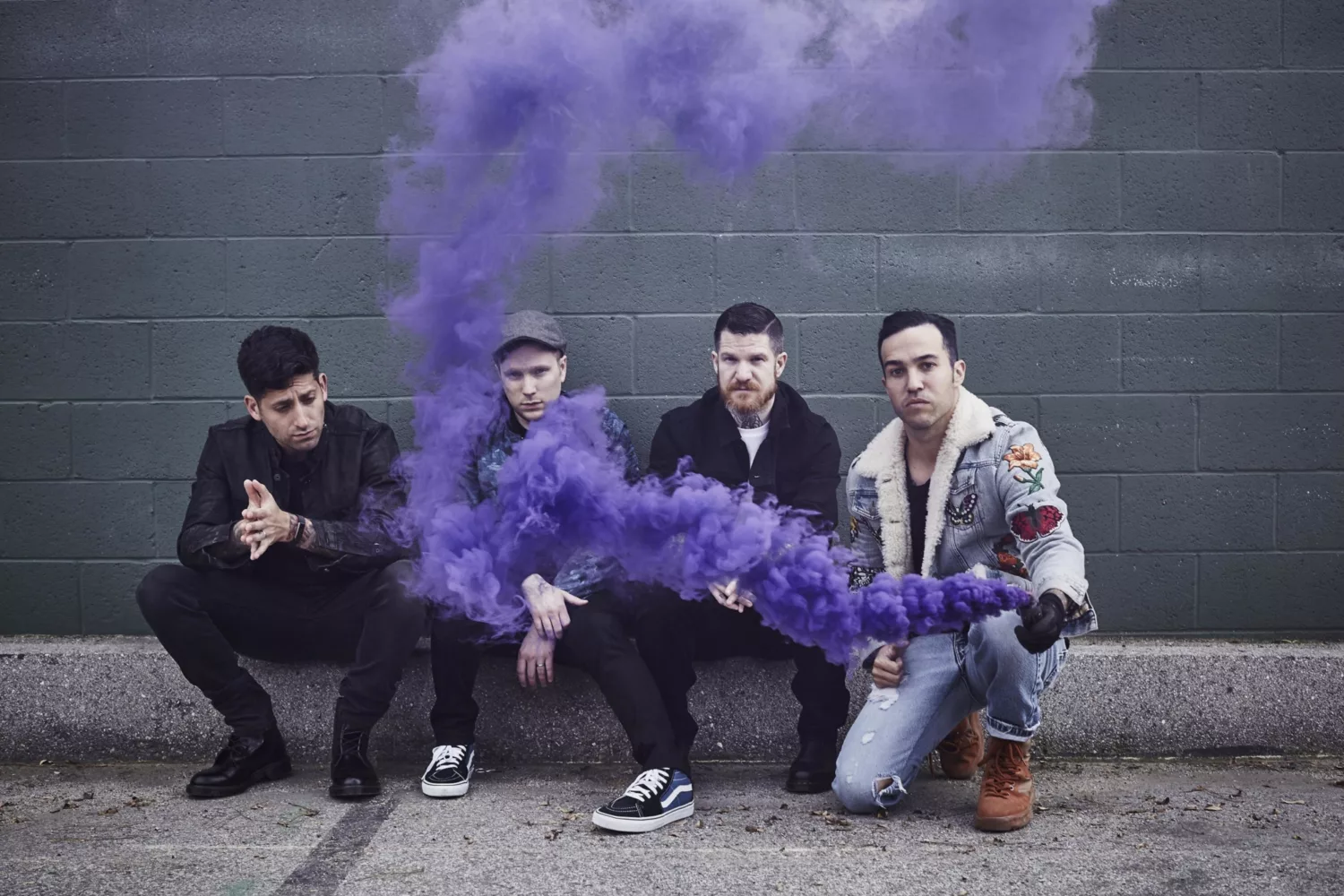 It features a cameo appearance from Jaden Smith.
So, remember how when Fall Out Boy unveiled their latest track 'Champion' and it came with something called a "visualiser" that featured them and Post Malone doing some skateboarding? Well, that apparently wasn't the official video.
With 'M A N I A' set to land on 15th September, they've unveiled the actual clip for the recent single. Directed by SCANTRON & Mel Sonia, it follows different moments in people's lives as they enact dream scenarios or achieve greatness, whether it's boxing, a bunch of kids playing in a garage band, or a cop taking down some criminals.
It's all a bit 'Inception' though, as each one of the scenarios is just part of the virtual reality dream of one of the other characters. Oh and then Jaden Smith turns up at the end and takes a baseball bat to the headset. Apparently he really didn't want to be in Fall Out Boy…
Watch the video for 'Champion' below.

Get your copy of the latest issue