Hardly losers:
Bully have announced new album 'Losing'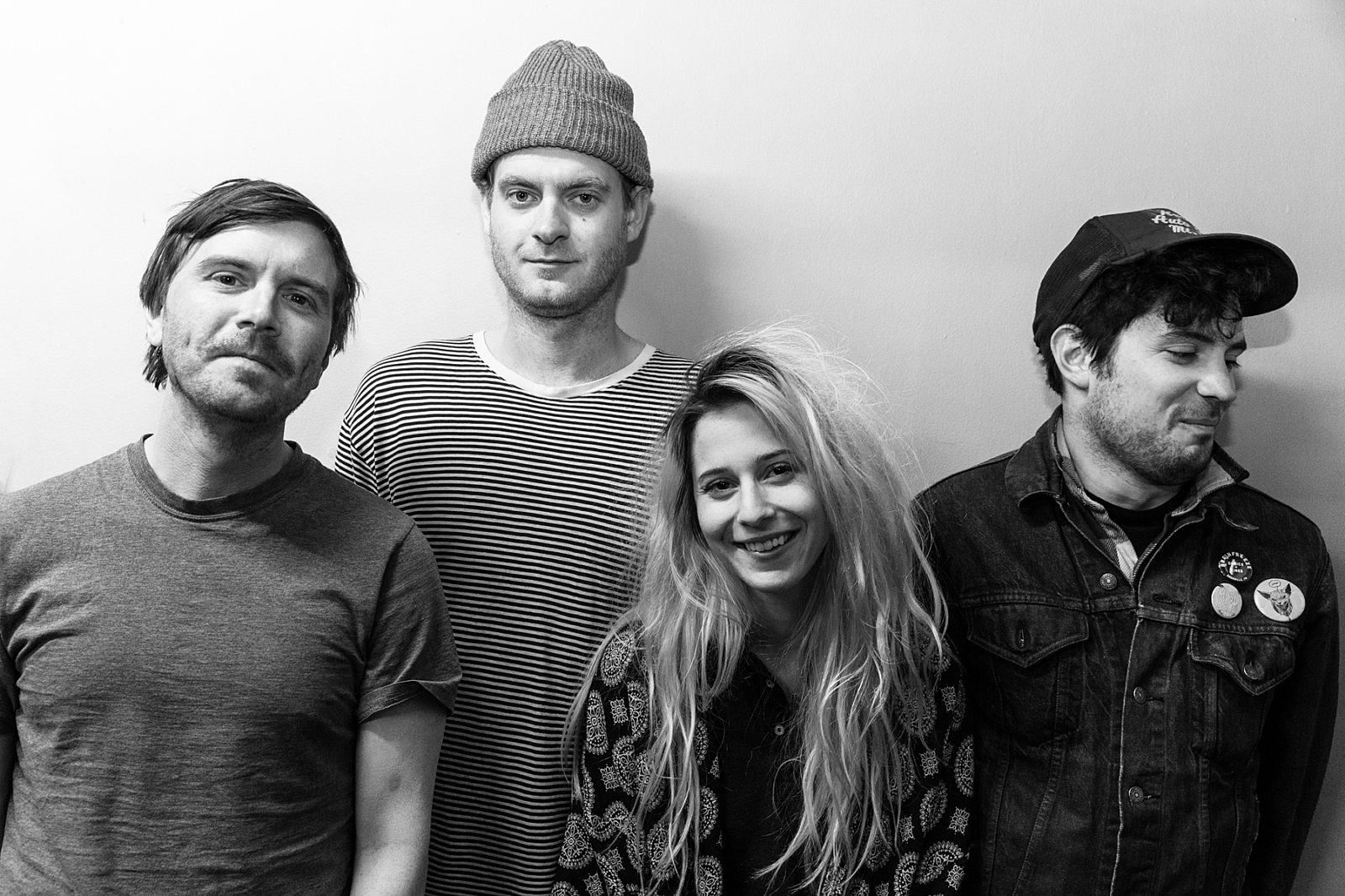 They've also shared a new track, 'Feel The Same'.
Back in April, Bully re-emerged with brand new track 'Right', their contribution to the 'Our First 100 Days' compilation.
But were you wondering if a new album by the band was on the horizon? Wonder no more! Bully have announced their follow-up to their 2015 debut album 'Feels Like' – hurrah! 'Losing' will be out on 20th October and has been produced and mixed by their frontwoman, Alicia Bognanno.
As well as sharing a few details about the LP, they've also shared a new track, 'Feel The Same'. It's a two-minute burst that combines Alicia's pretty nonchalant vocals with urgent, driving guitars and drums that occasionally explodes into fuzzy, scuzzy goodness.
Listen to 'Feel The Same' and see the tracklisting for 'Losing' below.
01. Feel the Same
02. Kills to be Resistant
03. Running
04. Seeing It
05. Guess There
06. Blame
07. Focused
08. Not the Way
09. Spiral
10. Either Way
11. You Could Be Wrong
12. Hate and Control