Marble sky thinking:
Django Django have revealed details about third album 'Marble Skies'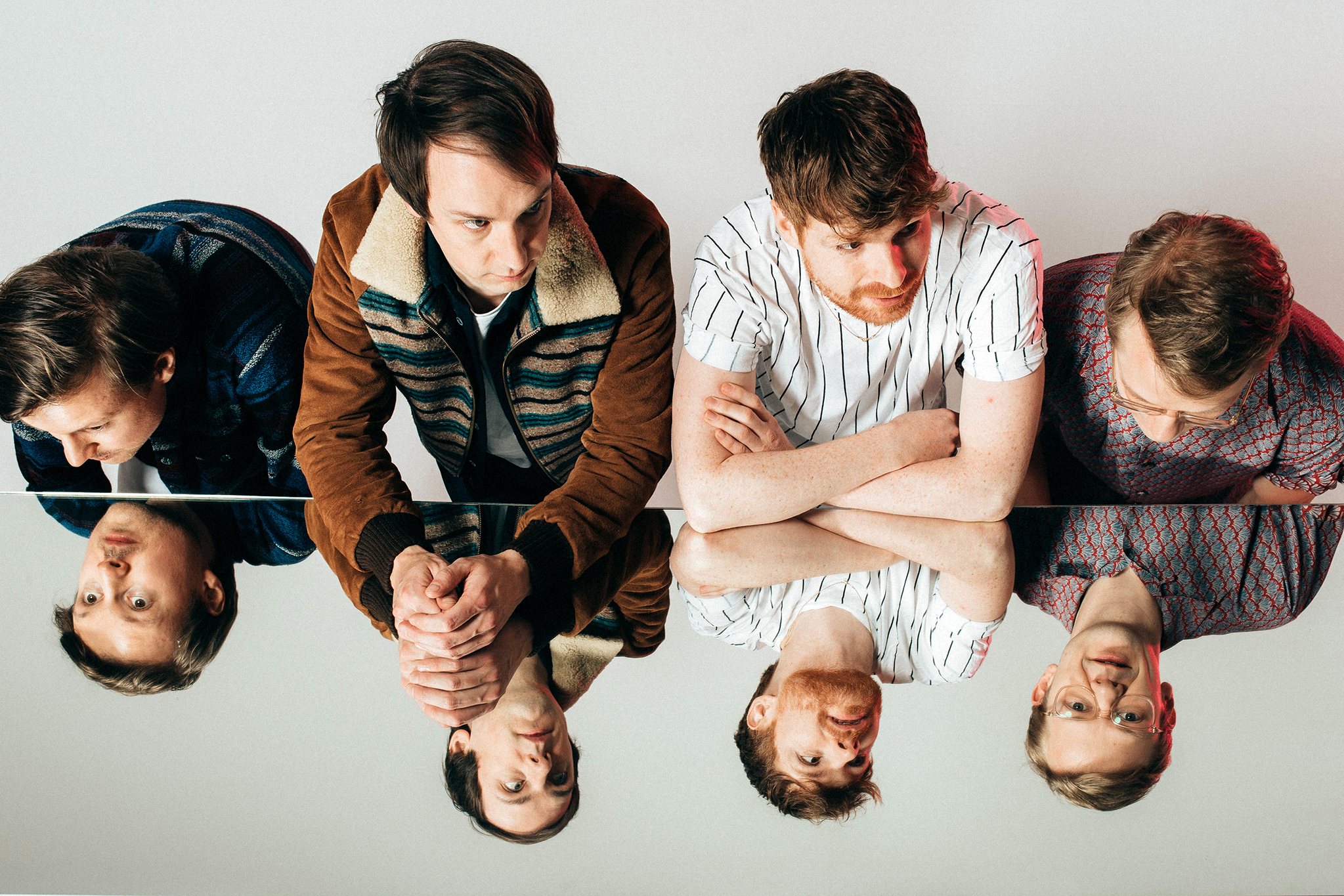 The follow up to 'Born Under Saturn' will feature members of Metronomy and Slow Club!
It's been a couple of years since Django Django released their sophomore effort 'Born Under Saturn', but lo and behold! A new LP from the Djangos is on the horizon!
Due out sometime in January next year, their third effort will be called 'Marble Skies'. Although they didn't reveal too many details, but as reported in an interview with MOJO and piece in Stereogum, some of the featured tracks will include the title number, 'Champagne', 'Tic Tac Toe', 'Surface To Air', 'In Your Beat', 'Sun Dials' and 'Fountains'.
Not only that, but the album will apparently also contain a couple of guest appearances from Metronomy's Anna Prior, as well as Rebecca Taylor of Slow Club.
The band posted the whole article from MOJO on Instagram, which you can see below, as well as revisiting 'Reflections'.