Black Lips announce massive Fluffer Pit Party!
The band will play London's Coronet Theatre on November 24th
Rounding off their second series with their biggest show to date, Fluffer Pit Parties will be bringing Atlanta upstarts Black Lips to London's old Coronet Theatre on 24th November!
The show will be the US garage rock quintet's second for Fluffer, after their previous pit party was shut down by police last summer. Naughty. They'll be upping the ante with a 360º show in the round at the historic Elephant and Castle venue; expect this one to be just as hedonistic. Supports will be announced imminently.
This year's Pit Parties have already seen headline sets from Jaws and Pins, with Spring King, Deap Vally and Japandroids all set to headline separate events in the coming months.
Keep your peepers peeled for more line up announcements soon and head HERE for all the info. Tickets are on sale here.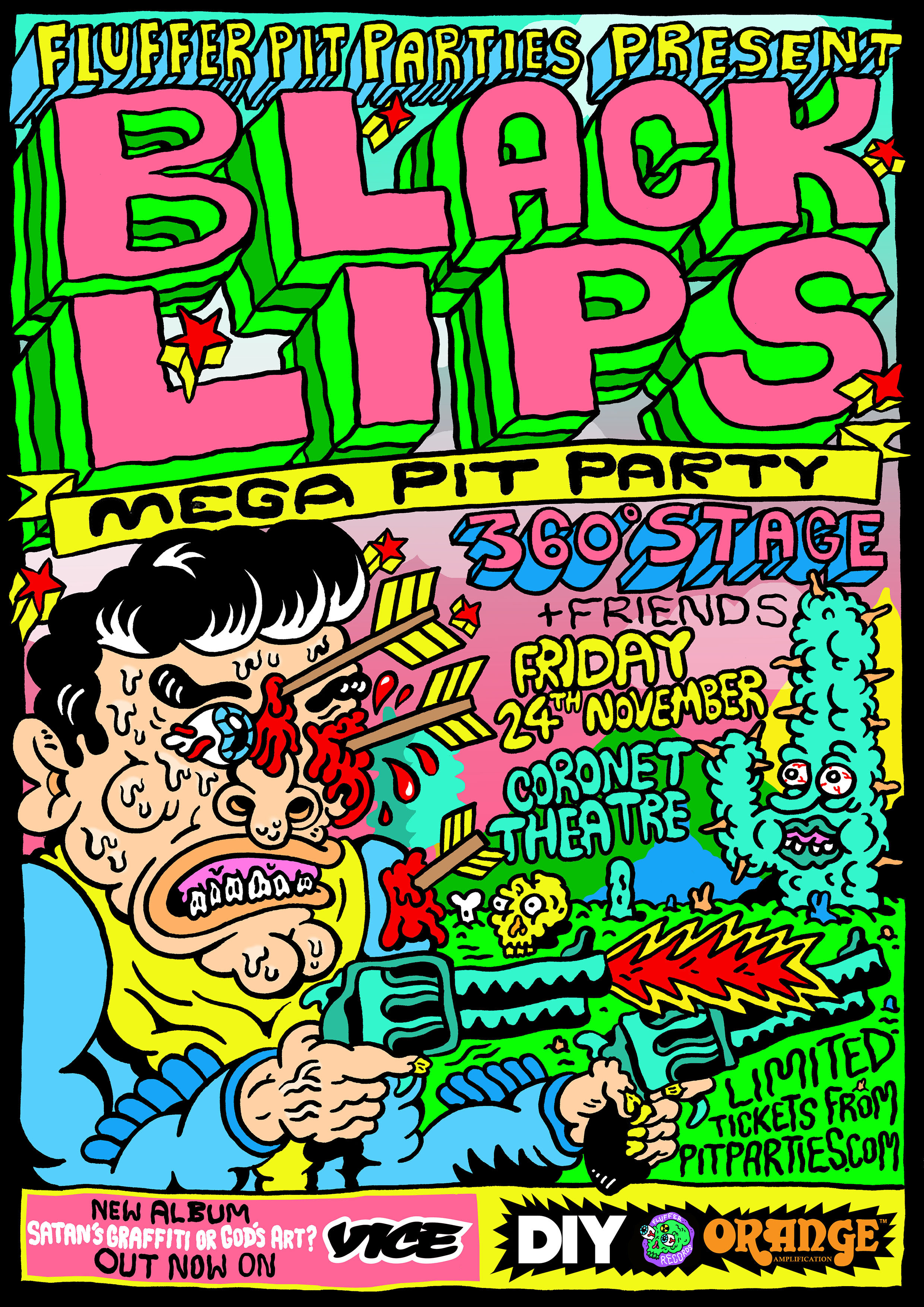 £7.00
Buy Now