Paradise found:
MNEK escapes reality in the video for 'Paradise'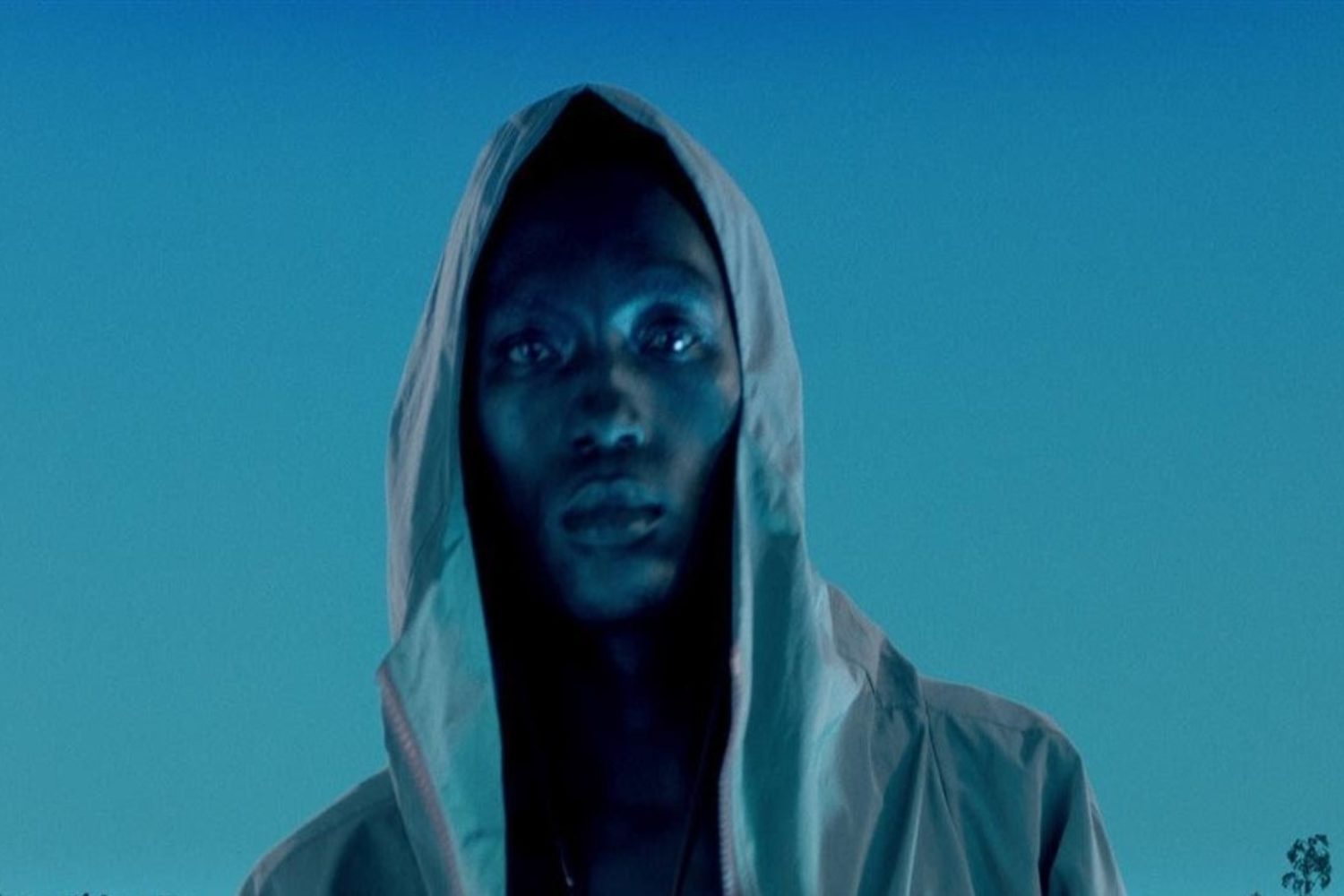 His new track thinks about the cathartic nature of escapism.
It's been a little while since we heard from British singer, songwriter and producer MNEK (we have to go back all the way to last year for his single 'At Night (I Think About You)'). But hurrah! He's returned with another new cut!
'Paradise' borrows a riff from Ultra Nate's 1997 smash 'Free' and sees MNEK pondering on the good aspects of escaping from society when it seems to crumbling all around our heads. He explained: "Around the time I wrote 'Paradise', so much dance music was coming out and doing well with literally any 90s R&B song as the main topline, of the whole song. It really bothered me! So, I decided to sample a dance song for an R&B track. I've always loved 'Free' by Ultra Nate, so it was such an honour to have the blessing of the writers of the song to sample it for 'Paradise'".
In the accompanying video, he walks around alone in a world inhabited only by brutalist structures, pyramids and palm trees. Well, that's something of a dystopian landscape for a song about the pleasures escaping reality.
Director Ciaran Lyons expanded on the ideas behind the video: "I think the themes of MNEK's track will resonate with a lot of people. What grabbed me was the underlying idea of the different responses elicited by the chaos of the modern world - the desire to escape from the real world into a fantasy paradise vs the possibility of standing strong and separate from all the madness and cruelty, in the hope of preserving something better.
He continued: "We have this beautiful human walking through a fantasy landscape made from symbols of growth and decay, never stopping, never getting involved, but coming out the other end still intact, and still beautiful".
Watch the video for 'Paradise' below.

Get your copy of the latest issue