Watch:
The New Pornographers share a new video for 'Whiteout Conditions'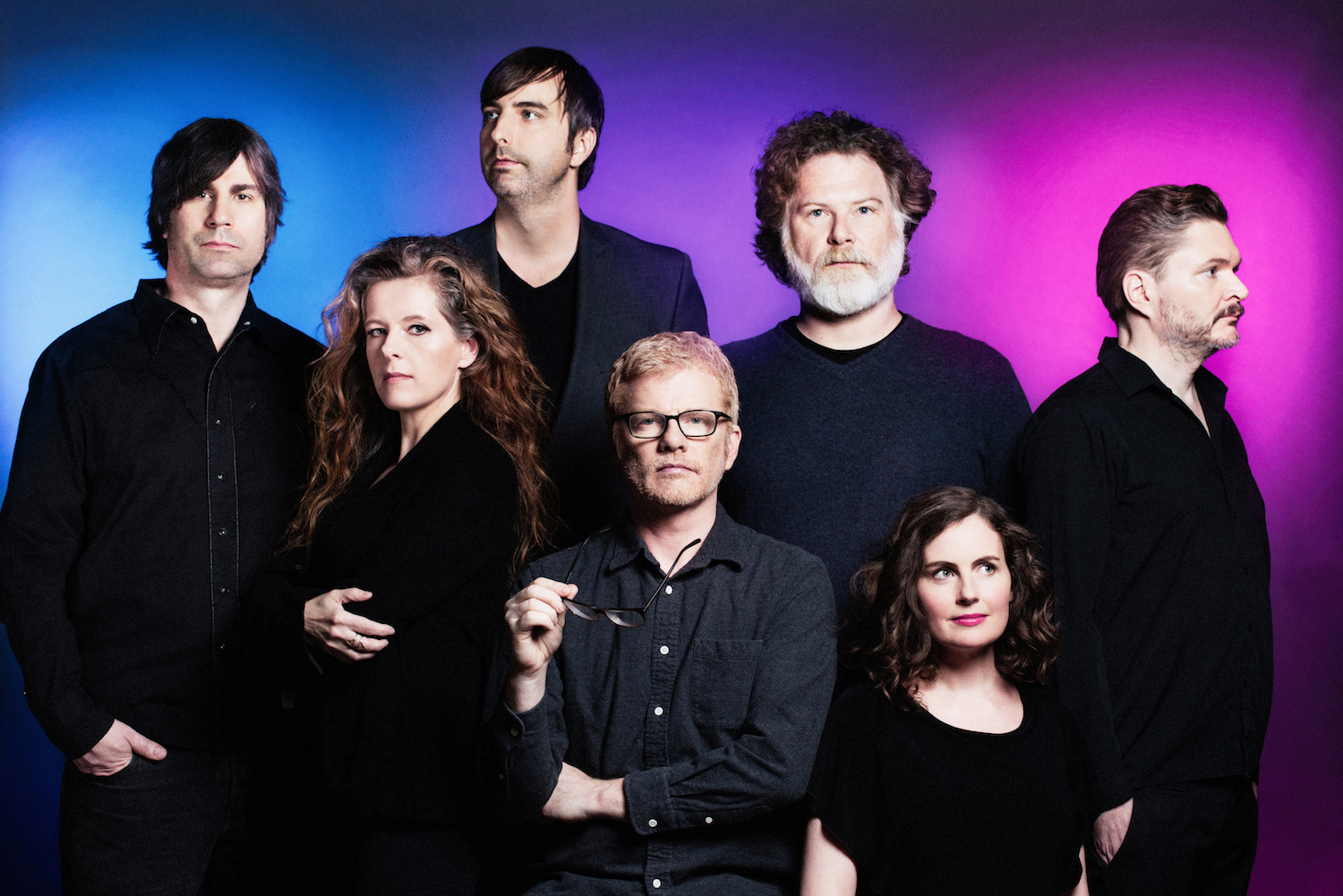 Director Kevan Funk took the helm for the title track of their recent album.
Back in April The New Pornographers released their latest album 'Whiteout Conditions', but after they more recently took the title track to Colbert, it seemed like they were gearing up to release it as a new single.
Lo and behold, a few weeks down the line and they've given us a new video for the track. After the riot that they caused in the clip for 'High Ticket Attractions' though, how would they top it? Well, they definitely came close. The cinematic, Kevan Funk-directed clip follows a group of people round as they deal with different traumas and inner conflict. There's car crashes, self-loathing, drug taking, gun toting and more in the mix.
As reported by Stereogum, Funk said: "I wanted to tell a set of stories featuring characters who could act as conduits to explore that tension, each of them repressing some sort of tormenting emotion (guilt, shame, self-loathing) that they haven't been able to reconcile internally. The facade of the mall, with its surreal fantasy elements, provided an effective metaphorical backdrop". Yep, there's certainly a lot of tension here…
Watch the video for 'Whiteout Conditions' below.