Booking now:
The Cribs announce UK club residencies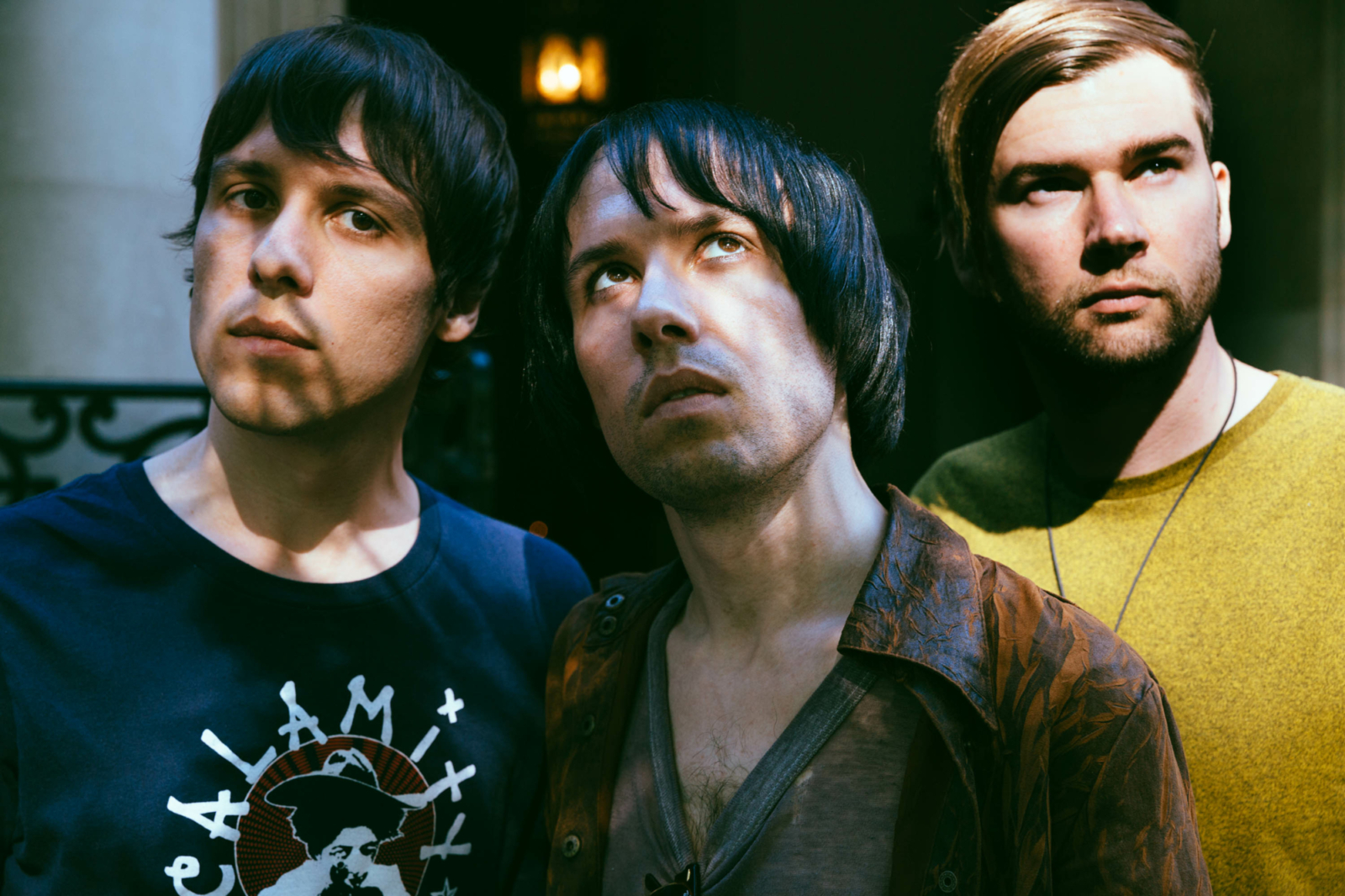 The December dates come on the back of new album '24-7 Rock Star Shit'
The Cribs released their excellent (and brilliantly-titled) new album '24-7 Rock Star Shit' last Friday (11th August), and have now announced a tour of UK club residencies on the back of the album, set for December.
The trio are set to play two shows in Glasgow at King Tut's, two at Manchester's Gorilla, two at London student hotspot ULU, and three (sort of) hometown gigs at Leeds' legendary Brudenell Social Club.
We caught up with The Cribs in the new issue of DIY to talk '24-7 Rock Star Shit', and how they're not changing their tune any time soon.
"If you've managed to sustain what you do for 15 years like we have, and you're still afraid to nail your colours to the mast by this point, then you either don't trust yourself or you don't understand the people who like the band," Gary told us.

"Once you have a certain degree of success, rather than feeling like you've got to preserve what you have, you should feel liberated to do whatever you want," he continues. "And anyway, it could have been worse. We could have called the album 'Fuck Your Stupid Male Ego' or something like that…"

Read the full feature here, and view the December residency dates below.
DECEMBER
03 Glasgow, King Tuts
04 Glasgow, King Tuts
08 Manchester, Gorilla
09 Manchester, Gorilla
14 London, ULU
15 London, ULU
18 Leeds, Brudenell Social Club
19 Leeds, Brudenell Social Club
20 Leeds, Brudenell Social Club
Photo: Phil Smithies / DIY