Festivals
Lots of new bands have been added to this year's Reeperbahn Festival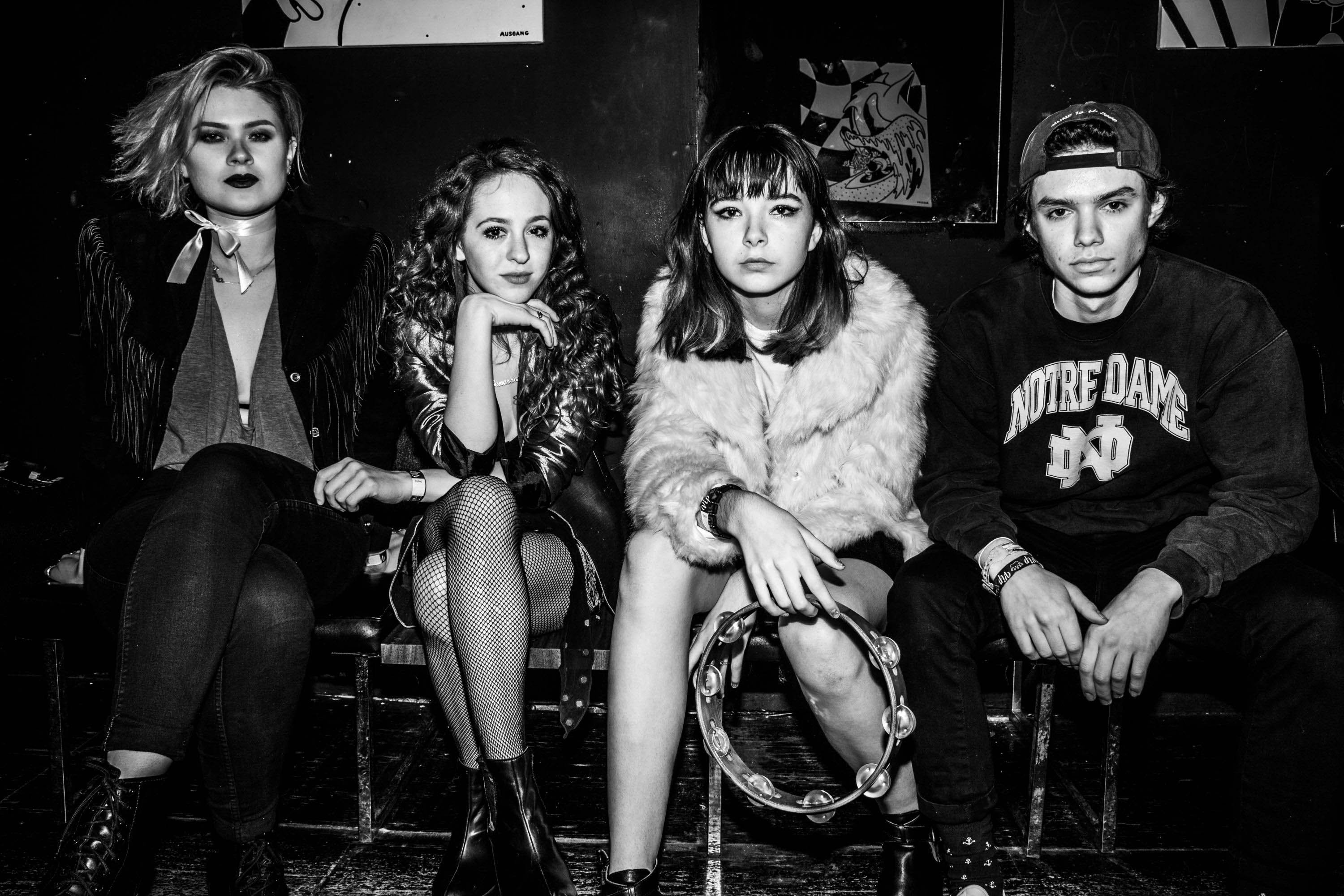 The Regrettes, Leif Erikson and Lowell are among the additions.
A big list of bands - 61 to be precise - have been added to the bill for this year's Reeperbahn Festival.
The event once again takes place along the famed street in the German city of Hamburg, this time between 20th and 23rd September.
The Regrettes, Leif Erikson and Lowell are among the acts joining the already-announced likes of INHEAVEN, Pixx, Sløtface, Black Honey and Childhood.
The full list of acts is:
To Kill A King
Lydmor
Nugat
Damian Lynn
Magic Giant
REIN
Che Lingo
Agar Agar
DAKOTA
The Regrettes
Gizmo Varillas
Billy Lockett
Pari San
Jacob Bellens
Kid Francescoli
M.I.L.K
Fabrizio Cammarata
School of X
Fishbach
NoMBe
Velvet Volume
Ward Thomas
The Cool Quest
Dennis Lloyd
Nina Johansson
Papooz
Last Train
H-Burns
Aquaserge
Killason
IRAH
Leif Erikson
Ferbegy?
SHIJO X
Geoffroy
The Harpoonist & The Axe Murderer
Reuben and the Dark
Lowell
Dede
White Heat
Jamie Jamieson
Teresa Bergman
Holler My Dear
Yusuf Sahilli
Lexodus
Serge & The Blue Raccoons
Eveline
Zoology
Impala Ray
Nikolaus Wolf
ANA ANA
Daily Thompson
Sierra Noble
Hatti Vatti
BEMY
Baasch
DNZR
Aron Pfeil
Kris Kraus
Loren Nine
Rain Diary
More like this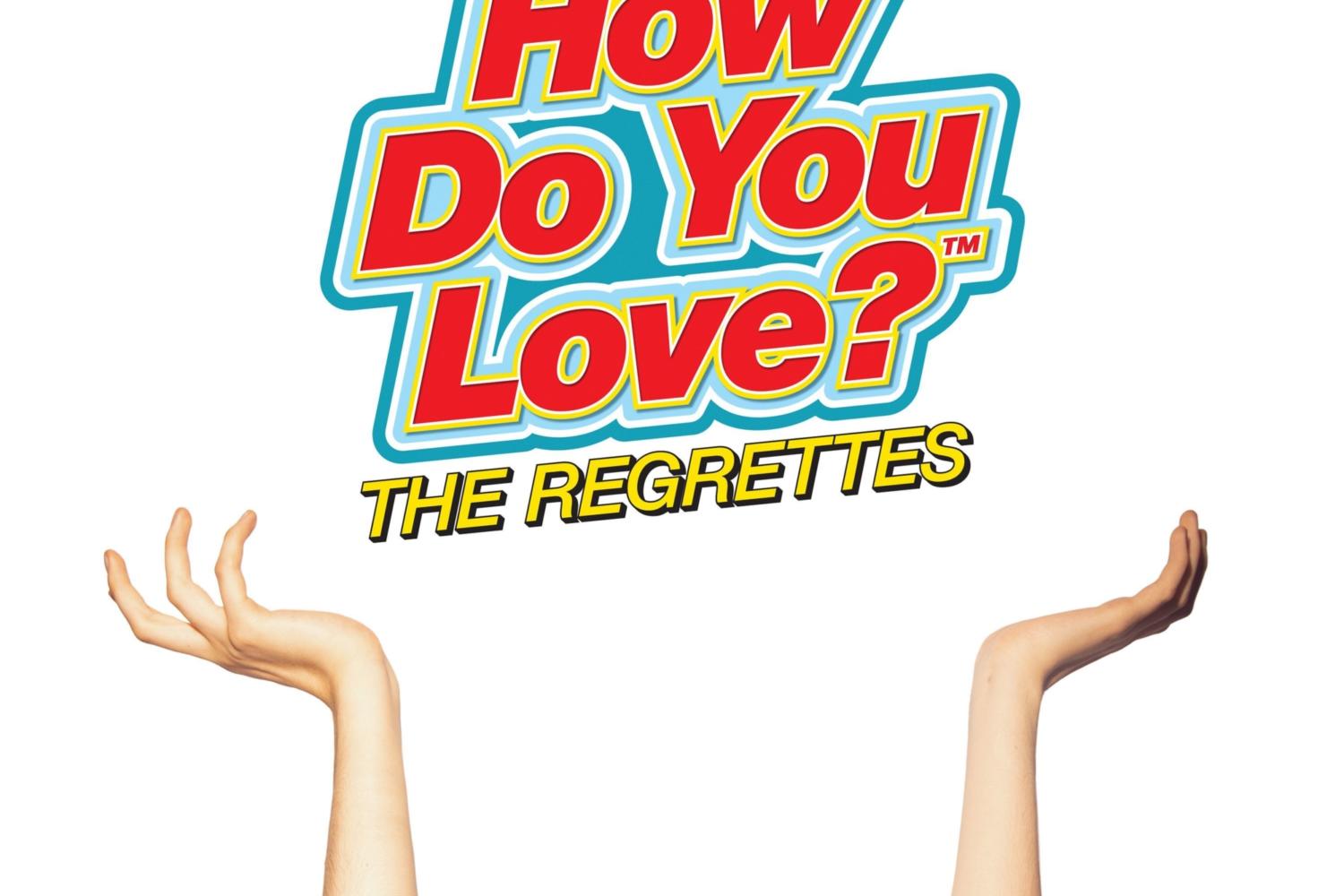 A listen that encapsulates that Polaroid summer we're all after.