Have You Heard?
James Holden & The Animal Spirits – Pass Through The Fire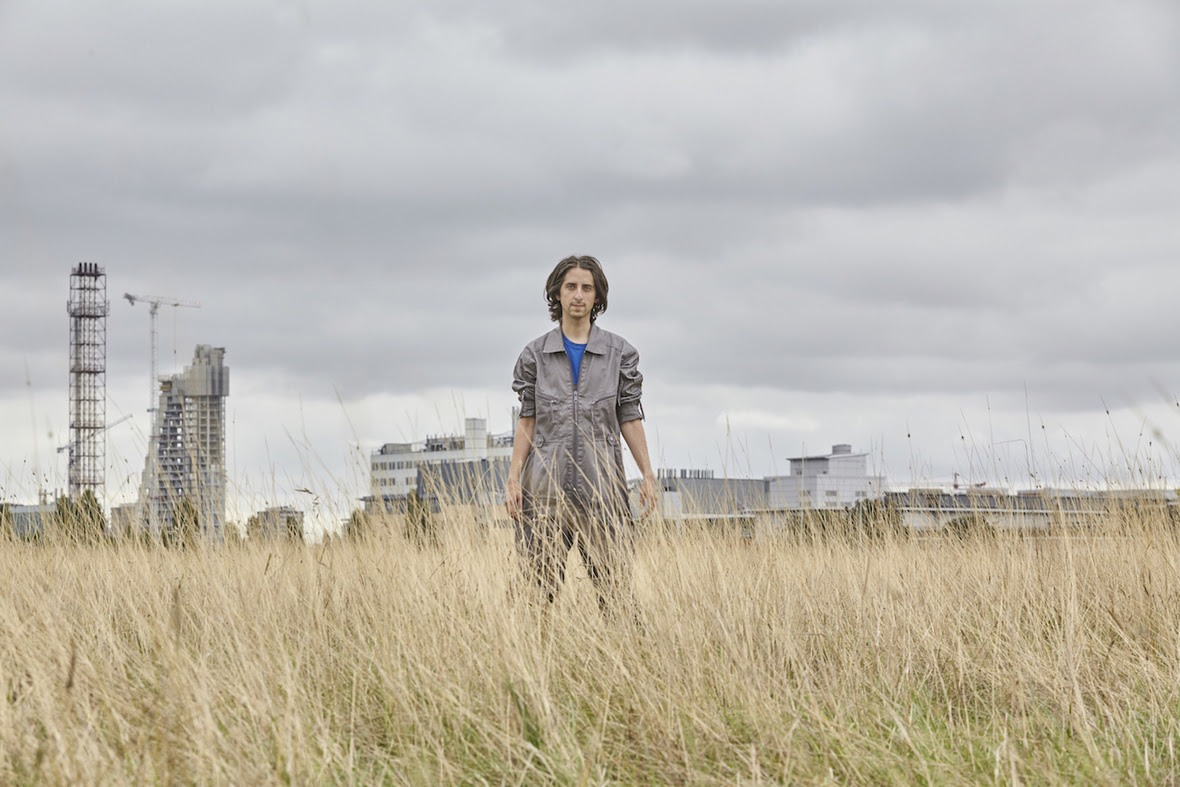 A euphoric capturing of the producer's band's raw, live spirit.
It's been four years since producer James Holden released his last album 'The Inheritors' but now he's due to return – and he's brought a new, expanded band along with him. The Animal Spirits are a collective force that's grown from the live touring outfit he's taken around the world; there's long-time collaborators Tom Page and Etienne Jaumet, as well as Marcus Hamblett, Liza Blec and Lascelle Gordon in the mix. Perhaps unsurprisingly given their antecedence as a touring group, their upcoming, semi-self-titled new album 'The Animal Spirits' is attempting to capture that same live spirit, with the record being recorded in just one room in single, uninterrupted takes with no edits and no redubs.
Part of the raw energy that Holden and his band have attempted to achieve with the record comes from attempting to grasp a kind of "psychic communication" between each member of the band. It's this heightened form of understanding and musical symbiosis that really shows itself on the album's lead track, 'Pass Through The Fire'. Its pulse originally grew out of a trip Holden took to Morocco to work with Maalem Mahmoud Guinia, a legend of Gnawa music (a type of ancient African Islamic spiritual song that also combines traditional music and dancing), and the hypnotic beat-driven spine forms a foundation for hypnotic sax loops, swirling synths and more.
It's the culmination of Holden's vision to have each element of the band combine together and reveal themselves as players across the backbone of a song, rather than the other way round. But while each element gets its own unique room to breathe within the euphoria, every aspect that's introduced and is given the limelight helps to form a unified whole. Across six minutes, Holden and his band capture the spiritual and the danceable with seemingly effortless vibrancy.
More like this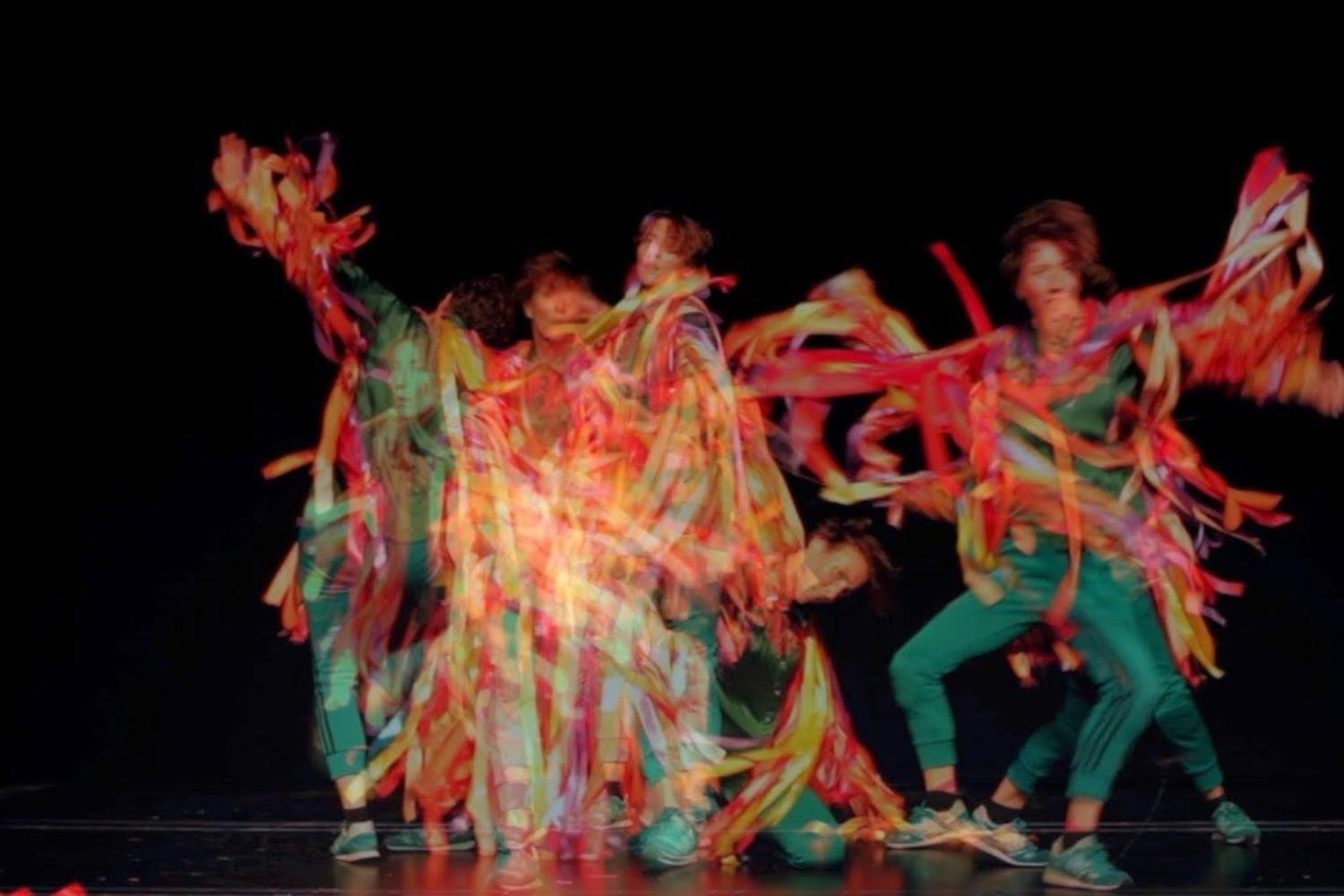 Their album is out on 3rd November.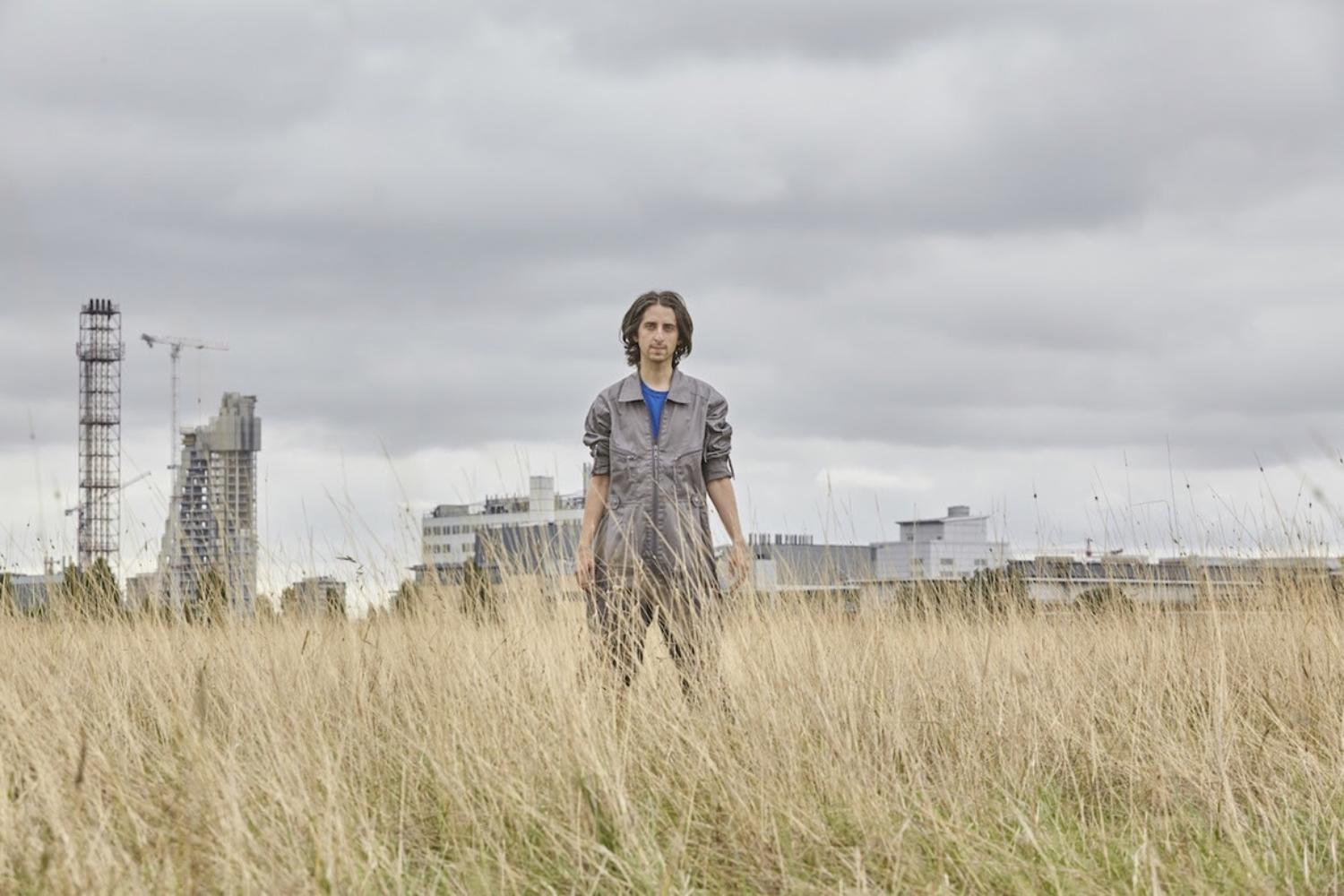 It's something of an anomaly in terms of the album's recording.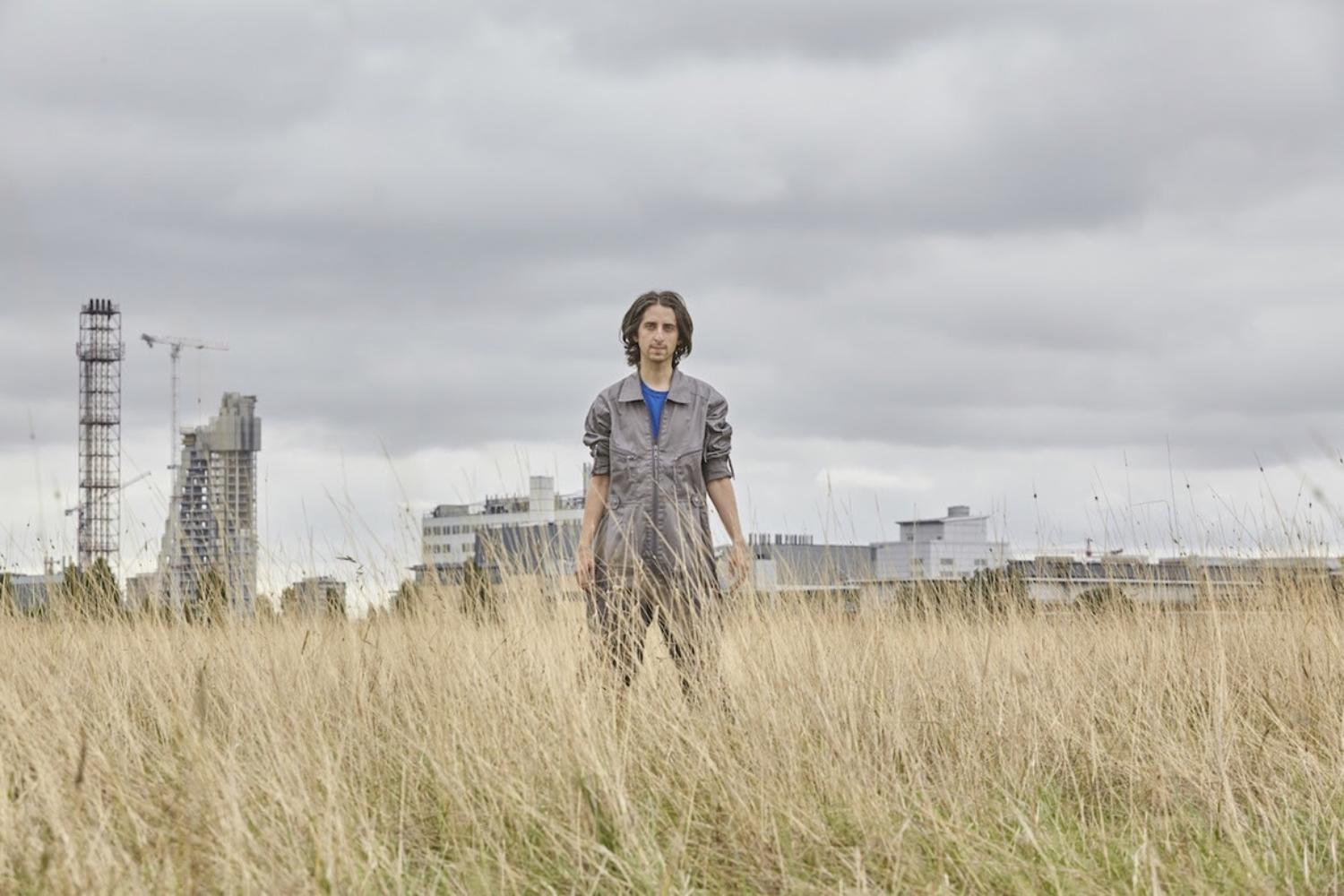 They've also shared its lead track, 'Pass Through The Fire'.