Radiohead's Philip Selway announces new album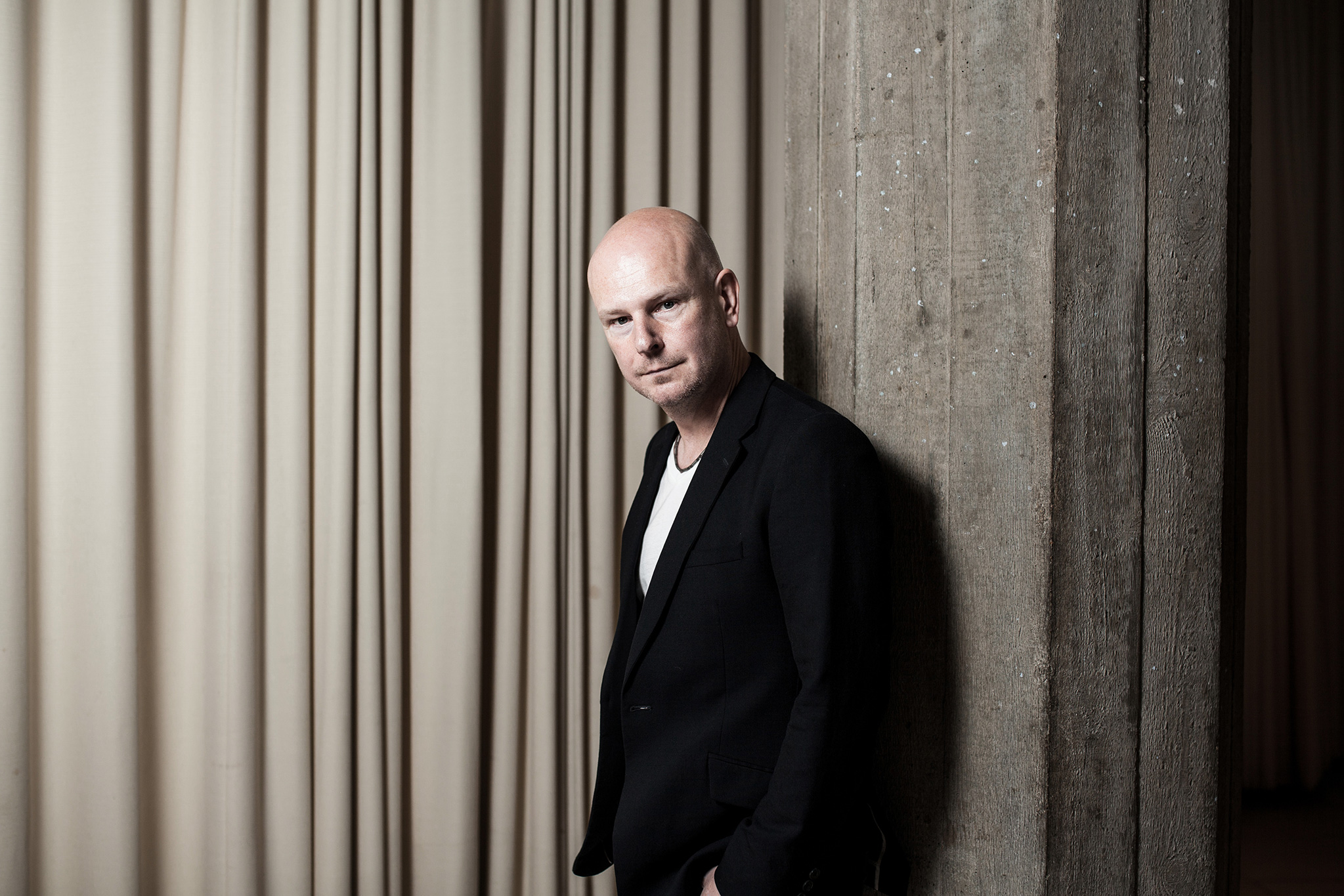 It's the soundtrack to film 'Let Me Go'.
Radiohead drummer Philip Selway has announced details of a new album.
The follow-up to 'Familial' and 'Weatherhouse' will be the soundtrack to film 'Let Me Go', based on the memoir of Austrian-born Helga Schneider.
She was four when her mother walked out on the family to train as a guard in Germany's concentration camps, something Helga didn't find out until as an adult, she tracked her down in Vienna, to discover she was proud to have served at Auschwitz-Birkenau.
The soundtrack was recorded at Oxford studio Evolution with Nick Moorbath, with string arrangements by Laura Moody, and guest vocals from Lou Rhodes on 'Walk'. Tracks 'Wide Open' and 'Let Me Go' feature vocals from Phil himself.
The soundtrack will be released on 27th October via Bella Union.
Listen to the title track below.