Listen:
Slow Club's Rebecca Taylor emerges as Self Esteem and shares 'Your Wife'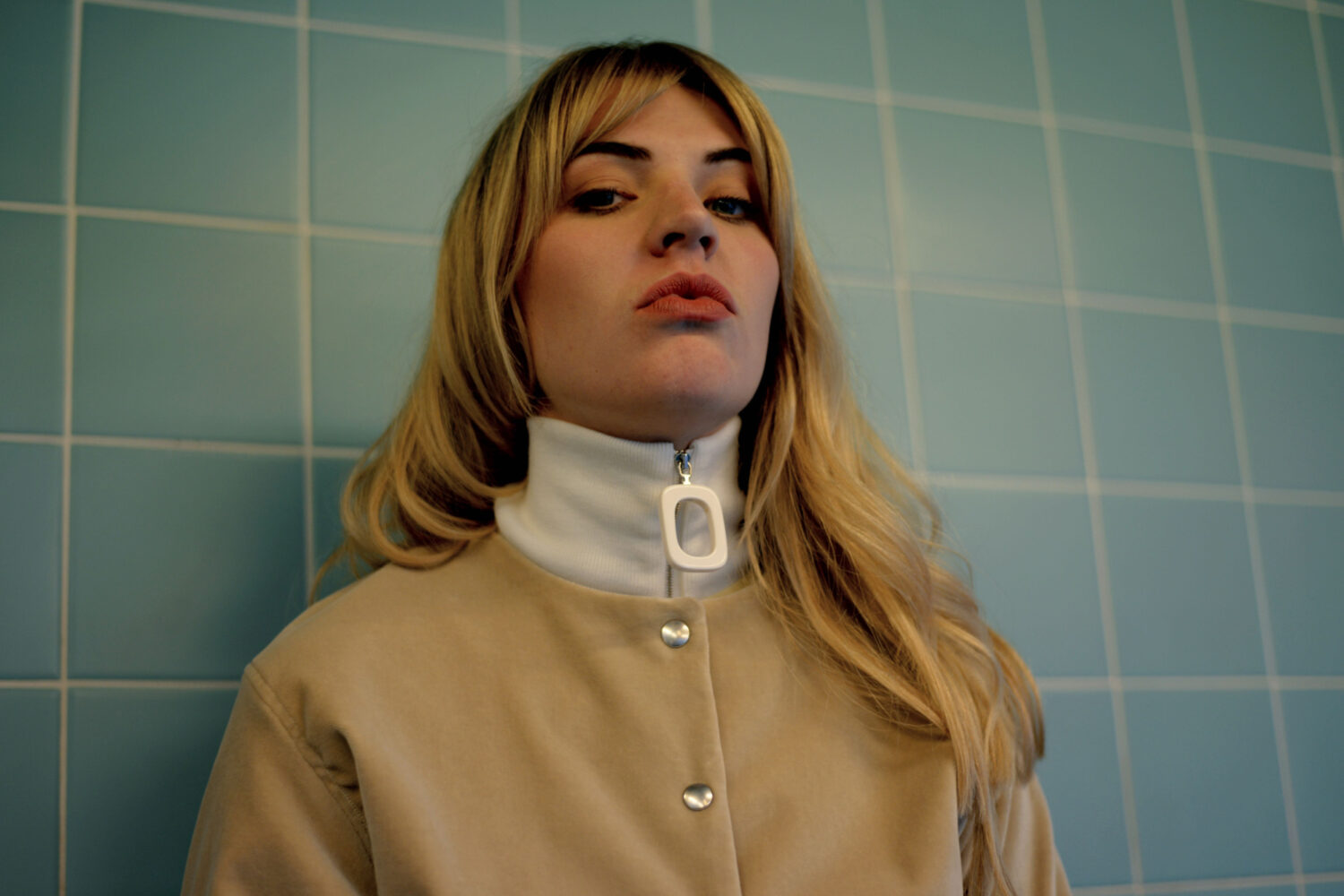 Produced by Django Django's Dave Mclean, it tests Rebecca's musical limits.
Slow Club released their most recent album 'One Day All Of This Won't Matter Anymore' about this time last year. Yep, a whole twelve months ago.
Nearly to the day that the LP was released though, the band's Rebecca Taylor has emerged under the name Self Esteem. Her first track, 'Your Wife' is officially due out on 24th November via Kick and Clap, but is streaming right now. It's been produced by Django Django's Dave Mclean and sees Rebecca questioning the increasingly male-dominated world, the boundaries and freedoms of that world and her own sexual limits within.
As such, it also tests the boundaries of Rebecca's musical limits, drawing on some of the classic elements that defined Slow Club while also turning them into an electro-pop jam. It also delicately balances fragility and strength, capturing the fluctuating nature of her new moniker.
Listen to 'Your Wife' below.