Brand new Brand New:
Brand New have released their fifth album 'Science Fiction'!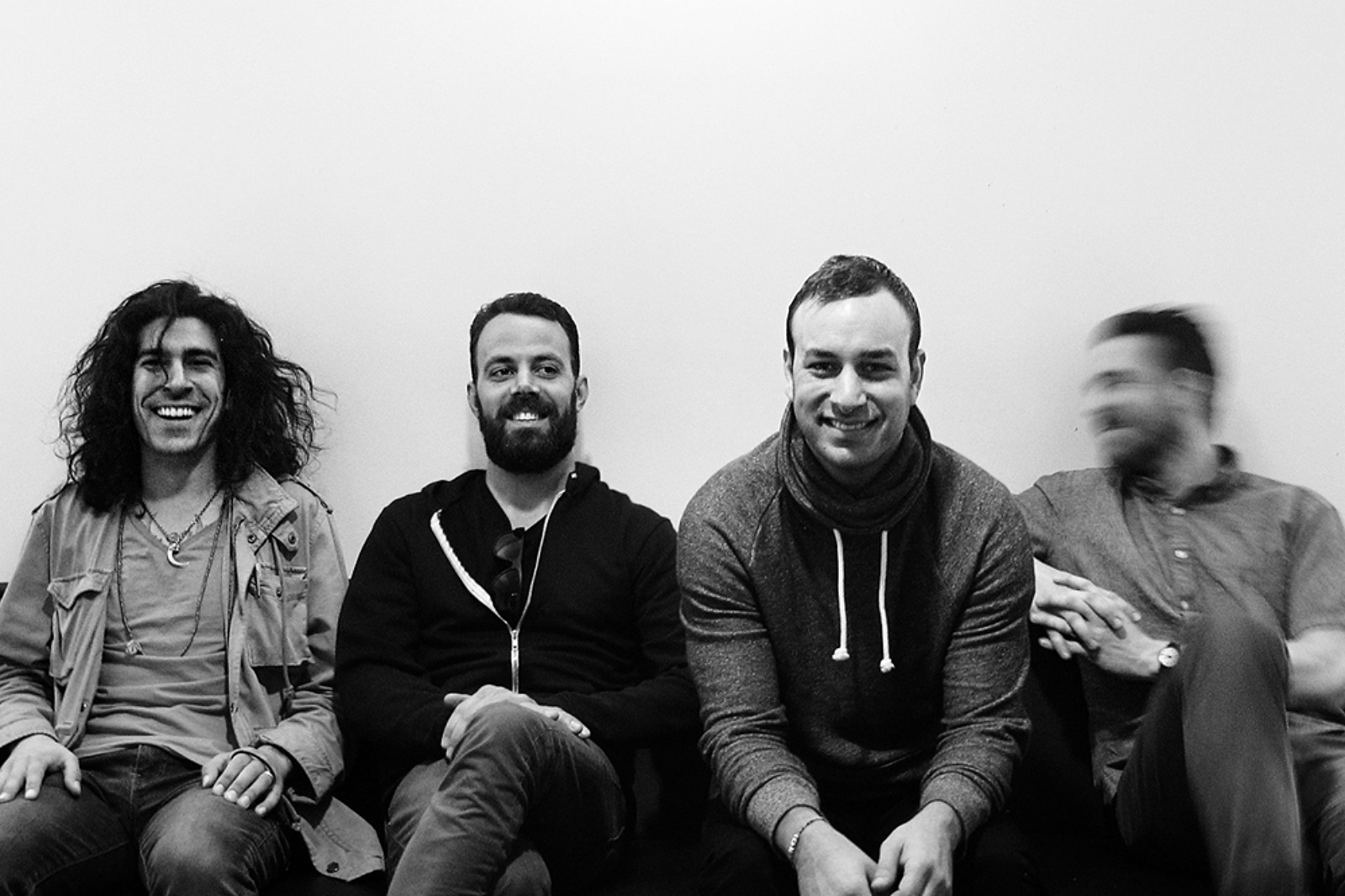 It's their first album since 2009's 'Daisy'!
So, remember earlier in the week when Brand New tweeted that their new record will be available in October? Well, they just landed a bit of a surprise on us.
Yes, their fifth album 'Science Fiction' – their first in eight years – is available to purchase now via their own label Procrastinate! Music Traitors. It's been produced by longtime collaborator Mike Sapone and is the band's first record since 2009's 'Daisy'.
As reported by Spin, while it's not on any streaming platforms yet, it's available for digital download right now. You can get your hands on it here.
The band have also announced details of a couple of UK live dates - Brixton Academy on 18th November, and Glasgow Academy the following night (19th November). Tickets for those will be on sale from 9am on today.
Check out the tracklisting and album artwork for 'Science Fiction' below.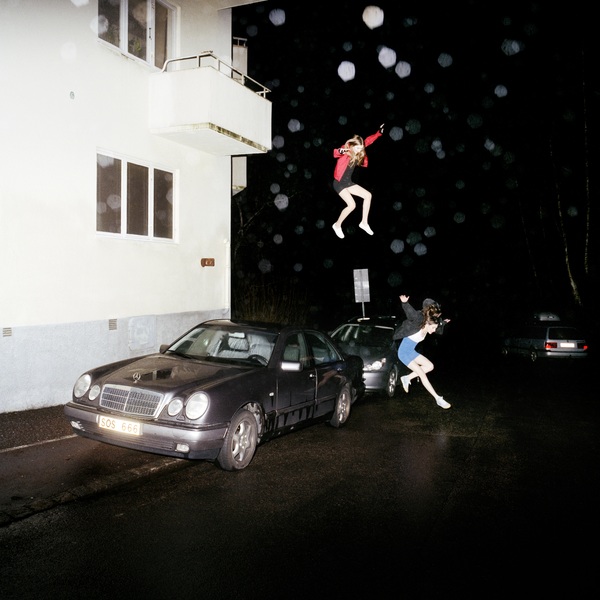 01. Lit Me Up
02. Can't Get It Out
03. Waste
04. Same Logic/Teeth
05. Could Never Be Heaven
06. 137
07. Out of Mana
08. In the Water
09. Desert
10. No Control
11. 451
12. Batter Up