Album Review
Grizzly Bear - Painted Ruins
3 Stars
An eclectic slow burner.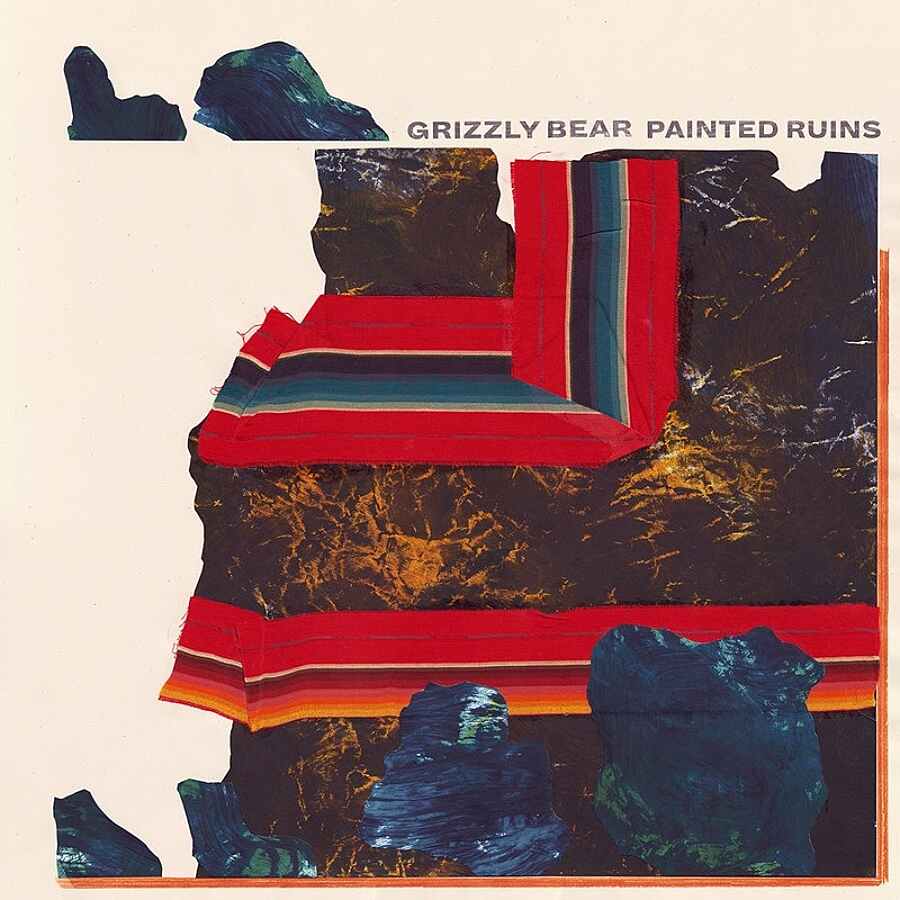 Certain bands that produce masterpieces find themselves lumbered with a hangover. In the case of Grizzly Bear, their albatross is the near-perfect 'Veckatimest'. The band's 2012 follow-up 'Shields' was certainly just as inventive, but treading in similar sonic footprints, it didn't quite stand the test of time.
'Painted Ruins,' however takes a different tact, swapping sweeping orchestration for door-opening electronic exploration. 'Three Rings' glitches and fidgets, while 'Wasted Acres' flickers morose strings through cigarette smoke, a melancholy ballad through new eyes. At times, this record even tips a toe into 'In Rainbows' territory, marrying Grizzly Bear's talent for dizzyingly intricate arrangement with an extra-brazen electronic punch. And though 'Painted Ruins' doesn't quite carry out this mission with the zest of the band's tour de force 'Two Weeks', 'Mourning Sound,' and 'Glass Hillside's wonky psych organs certainly come close.
If there's one thing clear about Grizzly Bear by now, it's that they're bloody skilled in subtlety. Rather than whacking their listeners around the chops with giant choruses, they're masters of the stealthy creep-up, letting their complex layering paint gradual pictures; forcing very little in the way of mood or colour. An swirling, abstract painting of an album, and an eclectic slow burner, 'Painted Ruins' serves more as a fascinating indication of where Grizzly Bear could head next than anything else.
More like this