Neu Pick:
Pet Deaths cast bittersweet folk magic on 'At The Bottom Of The Hill'
The London duo's delicately poised debut track is today's Neu Pick.
Every weekday, DIY's new music know-it-all Neu brings you one essential new release to get obsessed with. Today's Neu Pick comes from Pet Deaths.
Graeme Martin and Liam Karima met on the doorstep of JG Ballard's former house in Ladbroke Grove in London. It sounds like the tale of two strangers passing in the night, but instead it's the poetic start to the story of Pet Deaths, the new project from the previous members of Hey Sholay and Let's Buy Happiness. It's also one that fits their lilting, melancholy sound pretty perfectly.
After their initial encounter last year, the pair began improvised sessions which soon reached the ears of Ian Davenport at Radiohead's Oxfordshire base, Courtyard Studios. He wasted no time into introducing them to London/Berlin producer James Hall, and the process of producing their debut single began. But not unlike the chance encounter that brought them together, the need for it to be an organic evolution, stripped back with an emphasis on natural sound, unfolded.
The result is 'At The Bottom Of The Hill', a somewhat nostalgic yet melancholy number that evokes the natural, rural surroundings that they found themselves in. It's built on a cascading nylon acoustic guitar, which provides a bed for Liam's vocals. His tone rises and falls like the repetition of climbing a hill, only to fall back down again. Each element is beautifully poised, and with the introduction of sensitive piano there's even a little glimpse into the potential future direction of the duo. With an EP due before the end of the year, Pet Deaths' natural evolution is one worth studying.
Listen to 'At The Bottom Of The Hill' below.
More like this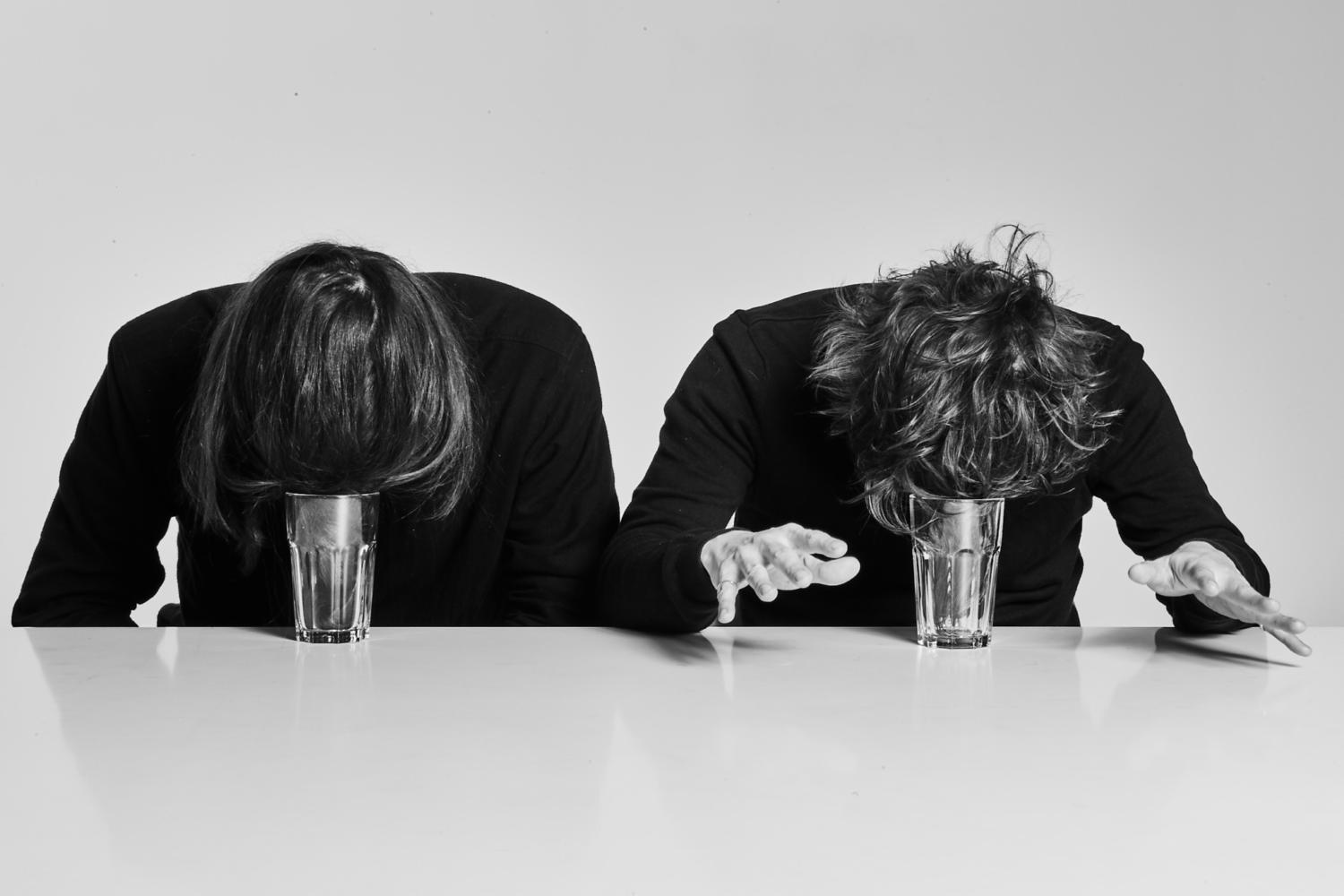 Ahead of a run of shows with sir Was, Graeme Martin and Liam Karima's latest is today's Neu Pick.