Festivals:
Marika Hackman cements her new place at Reading 2017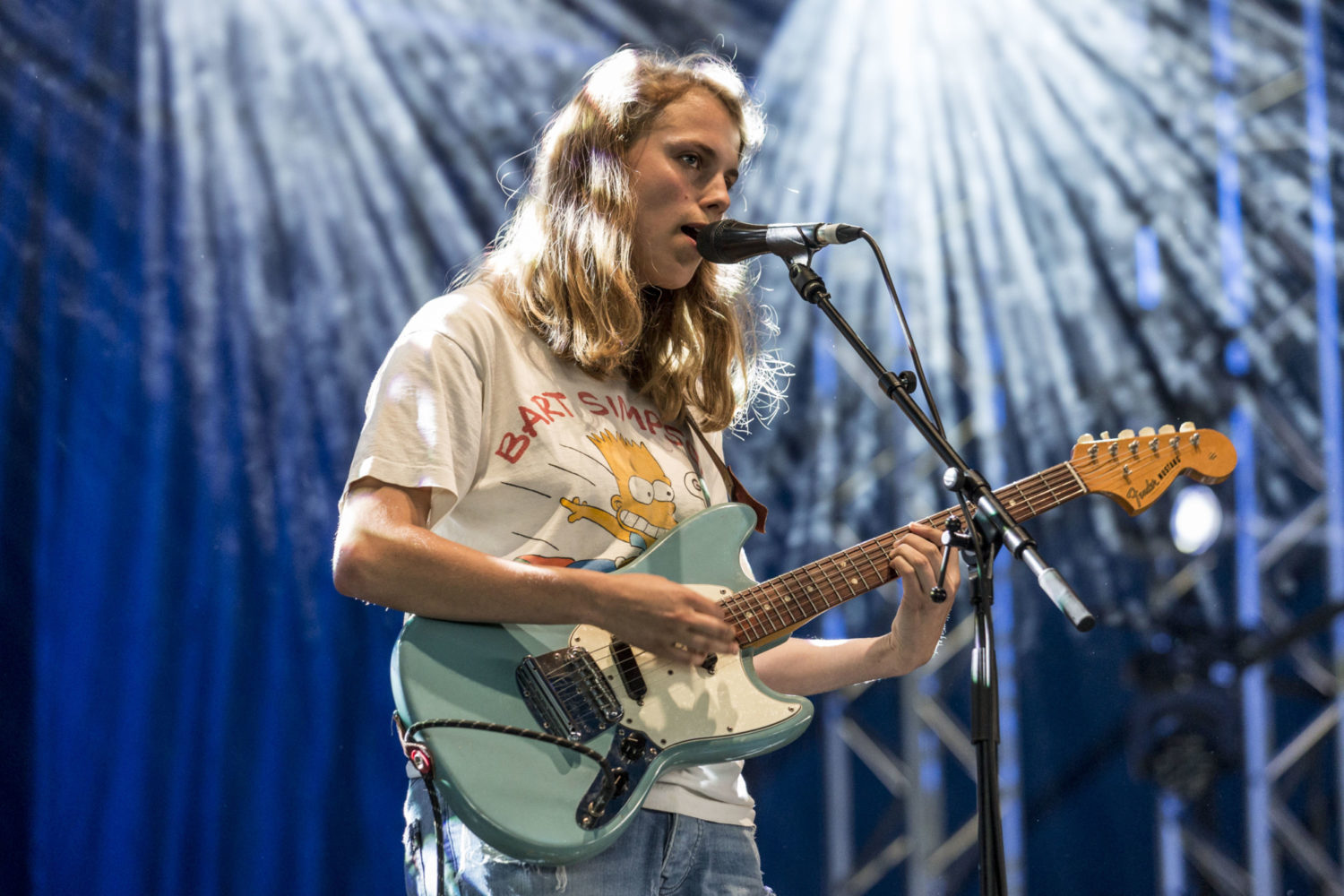 The singer brought 'I'm Not Your Man' to the festival's first day.
A year ago, Marika Hackman wouldn't have dreamed of being on the Reading & Leeds line-up. New album 'I'm Not Your Man' in tow though, and it turns out she fits perfectly.
The singer's gritty, sexually charged second album fits in effortlessly on the Radio 1 / NME Stage this lunchtime, and attracts quite a stir.
From second track 'My Lover Cindy' to brilliant single 'Boyfriend', today's set is the firmest sign yet that Marika and her excellent band are moving into a different world entirely.
The half-hour showing is an understandably understated introduction to the festival, but does more than enough to convince the decent crowd she pulls that Marika Hackman is one of the country's most changed, versatile songwriters.
When 'Blahblahblah' closes the set with a drawn out, grungy conclusion, it's the surest sign yet that Marika Hackman's second album is her at her best, and the confidence with which she's rattling through a revelationary 2017 is infectious, and whips Reading 2017 into a storm, before day one of the festival is even into its second hour.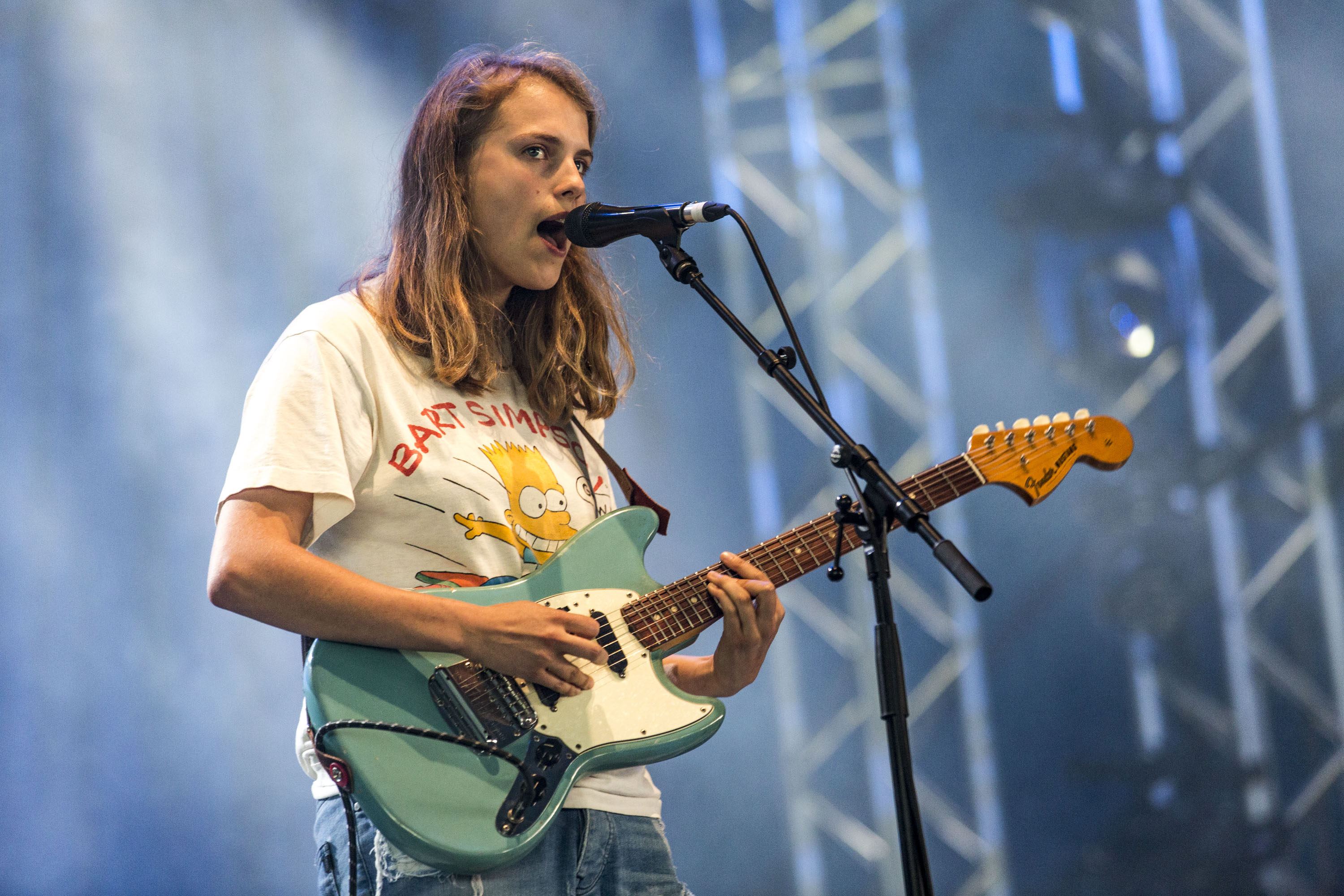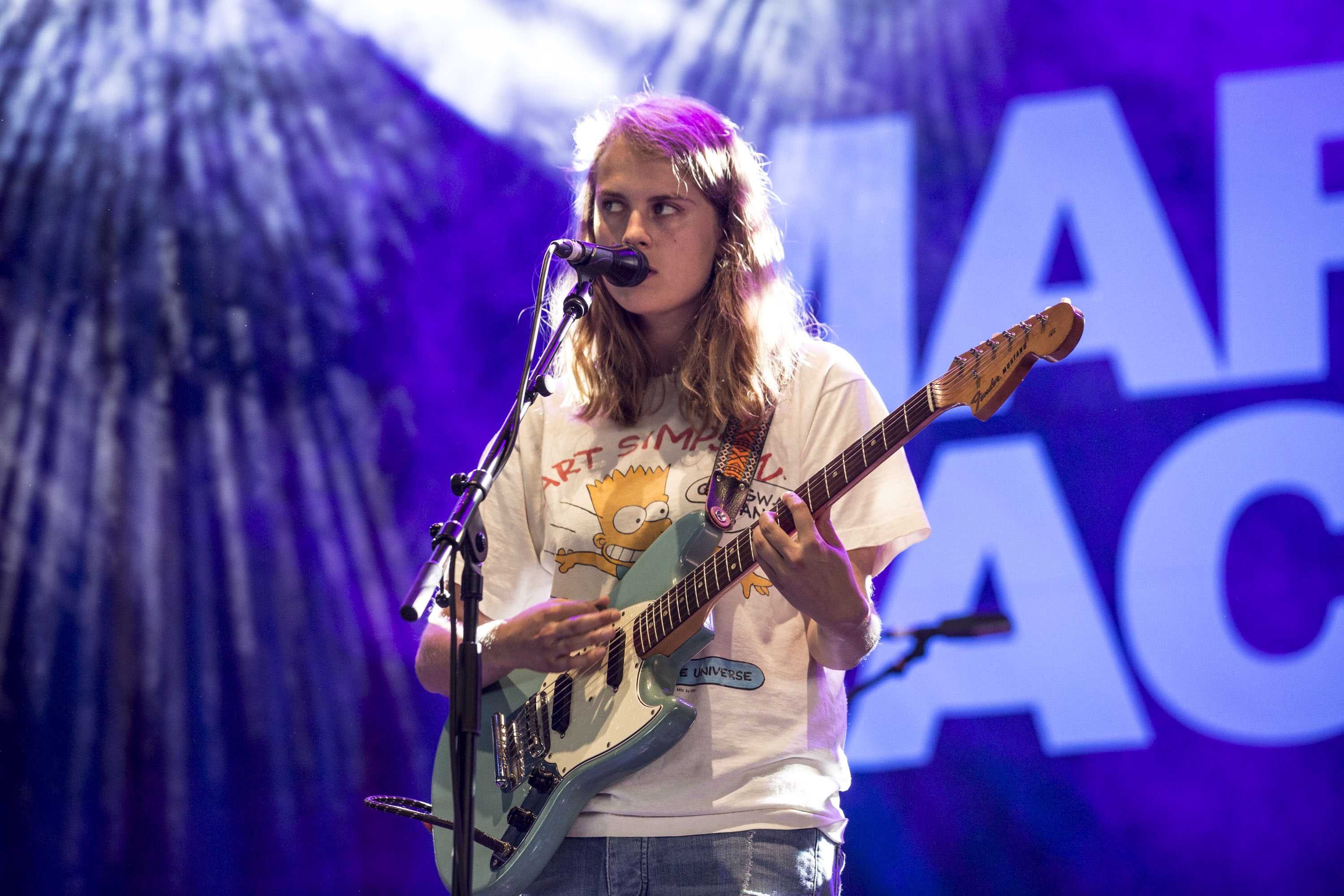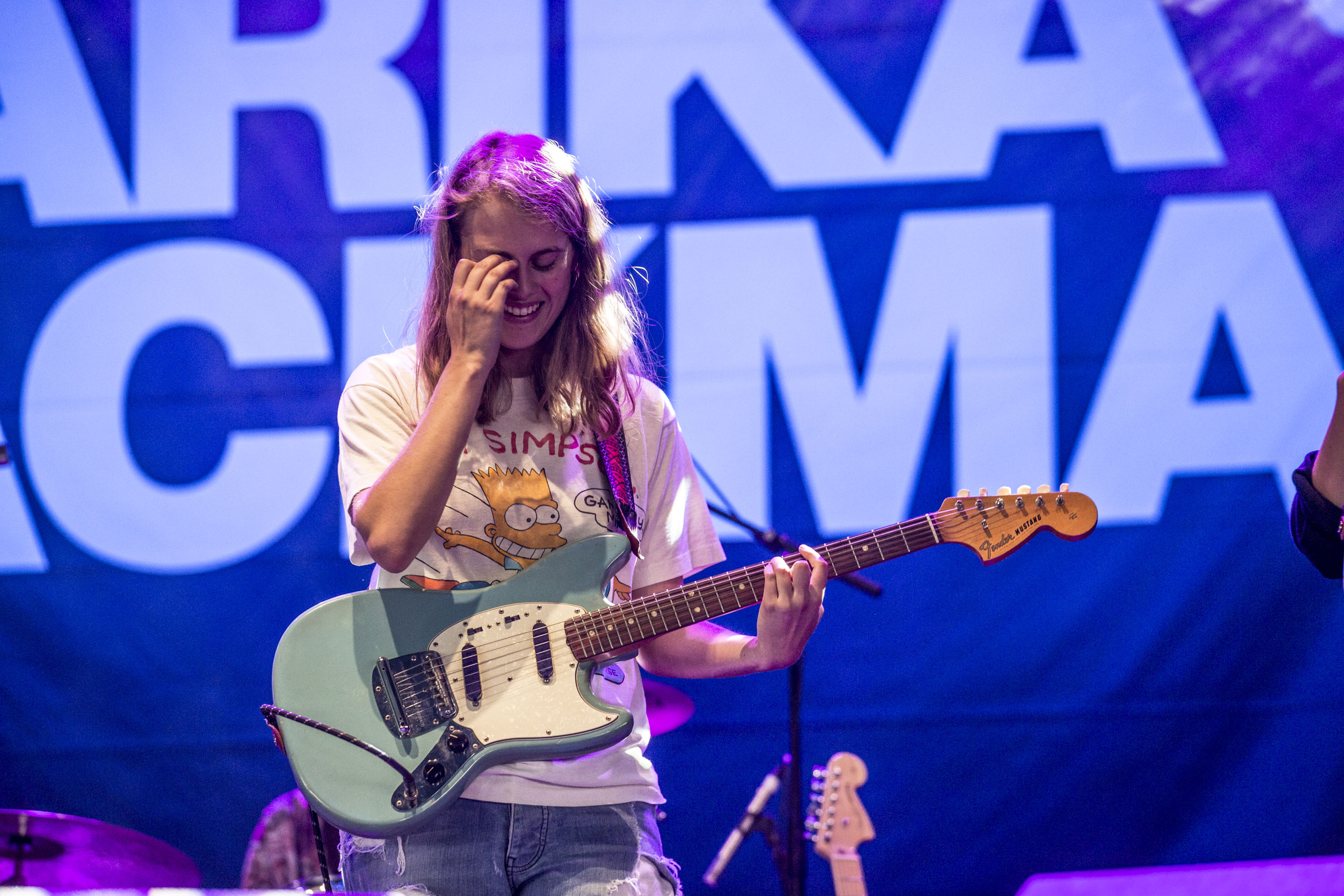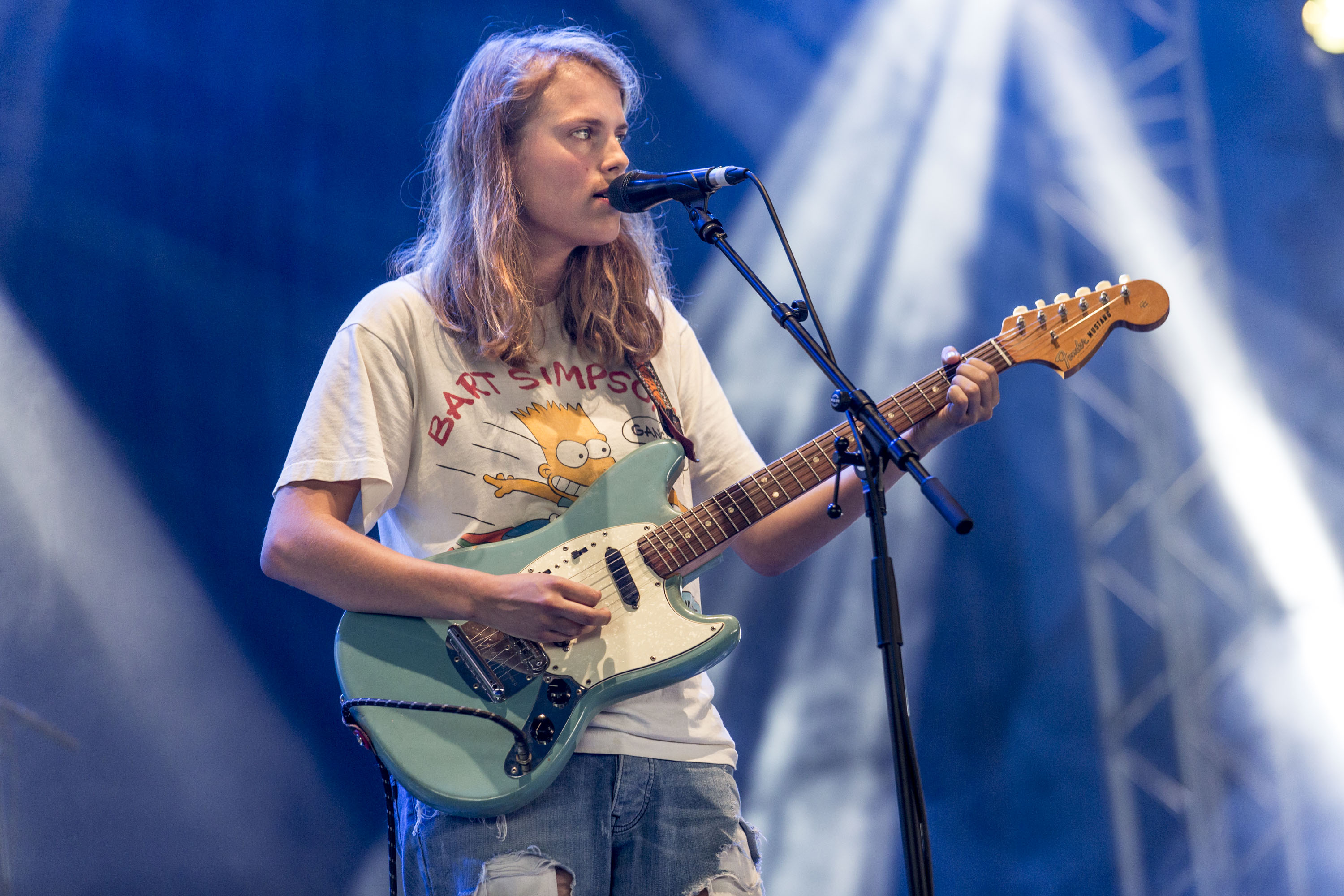 Get your copy of the latest issue