Art attack:
Solange is exhibiting a new digital piece at TATE Modern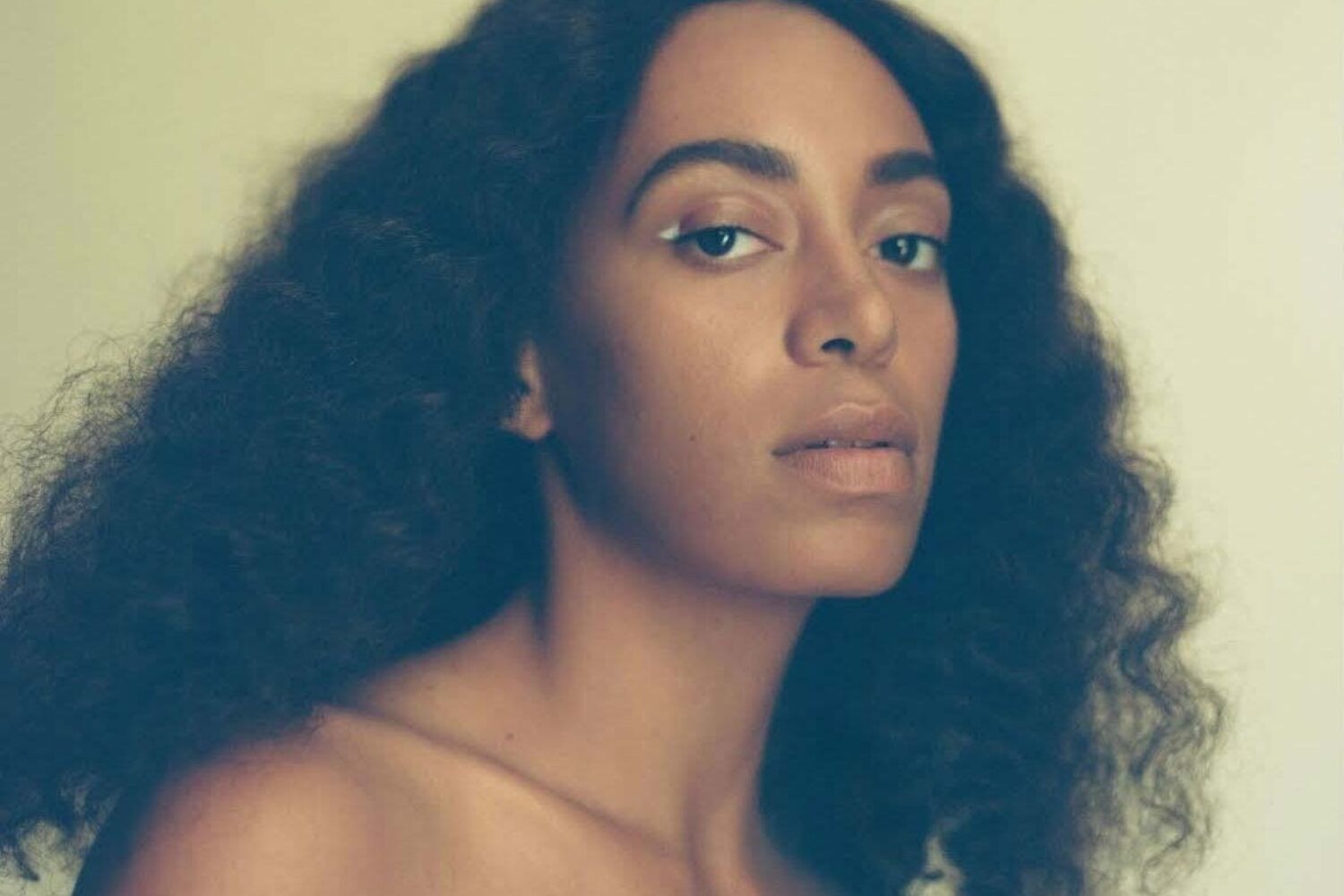 'Seventy States' is part of the London gallery's new exhibition.
Earlier this week it was revealed that Solange would be exhibiting a site-specific outdoor performance piece called 'Scales' in Texas. Now she's unveiling more art, this time across the other side of the Atlantic.
Currently, London's TATE Modern are exhibiting 'Soul Of A Nation: Art In The Age Of Black Power', which runs until 22nd October. As part of the exhibition, Solange has created an interactive digital dossier called 'Seventy States'. It explores visual language and contains exclusive, unreleased performance pieces as well as concepts from her music videos 'Cranes In The Sky' and 'Don't Touch My Hair'. It will also contain 'We Sleep In Our Clothes', an original performance and score created by Solange. Two untiled poems will also feature.
Speaking in a press release, Solange said: "I wanted to create a specific scenography through movement and landscape to communicate my states of process through this record, I decided to do this through a visual language".
An interactive version of 'Seventy States' is online now, and you can view it on the TATE website here.