Album Review
The War On Drugs - A Deeper Understanding
3 Stars
Filled with enough to satisfy any existing fans.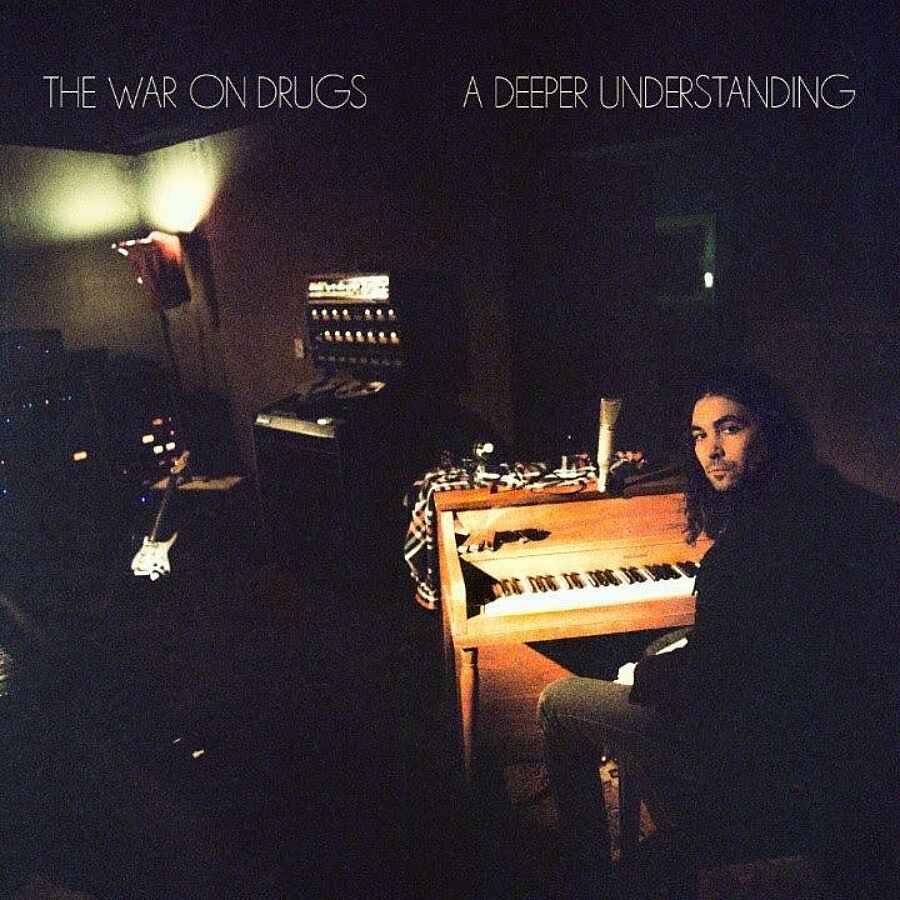 You don't simply stumble upon an album like The War On Drugs did with 'Lost In The Dream'. The kind of record made for staring longingly out of train windows, it was also a body of work which risked overshadowing anything the Philadelphia spirits could deliver going forward.
They might have kept us waiting but 'A Deeper Understanding' feels like a familiar friend from the off with six-minute opener 'Up All Night'. Adam Granduciel's ghostly vocal maintains its unique intimate bond with the listener throughout. Much like his previous output it's an album happy to let each instrument shine. 'Pain' is a very natural and honest continuation of the outfit's sound with soaring guitar flourishes and those unmistakable earthy vocals.
'A Deeper Understanding' doesn't derail from the sound The War On Drugs have built up, instead adds to it. Those Springsteen-esque qualities are out in full force again - especially for ballads like 'Knocked Down'. It's still immersive music for thinking and reflecting. It might lack it's 'Red Eyes' but this record is filled with enough to satisfy any existing fans.