Reading 2017:
INHEAVEN make their dreams come true at Reading 2017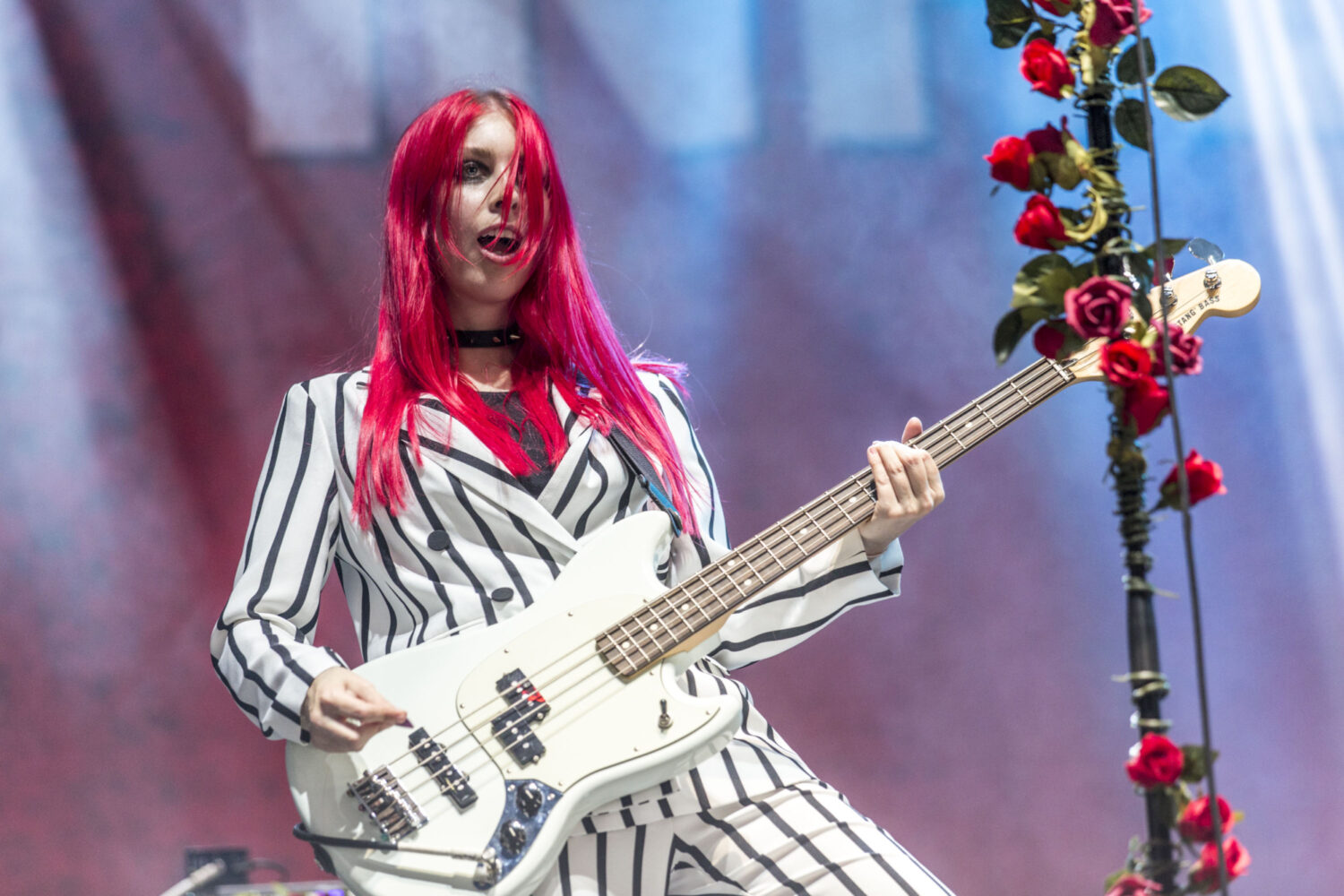 The early set in the Radio 1 tent is a brilliant pre-cursor to the release of the quartet's debut album.
"This is a dream come true," INHEAVEN's James Taylor says at the start of their set on the Radio 1/NME Stage at Reading today, and with the release of their debut album fast approaching, the expressions on each of their faces throughout the whole set make sure you believe it.
'INHEAVEN', the quartet's long-awaited first LP, is released in just six days, and if anticipation wasn't already high enough, today's set whets the appetite even further.
Dropping 'Baby's Alright' and 'Treats' in the first fifteen minutes, the band are fast developing a huge arsenal of hits, and the crowd respond in tow - there's moshpits that emerge at the start of the set and don't stop until the band exit half an hour later.
Playing the Festival Republic stage at the festival last year, today sees a step up for INHEAVEN like so many bands across the weekend. It's an incredibly satisfying journey to watch, and on today's showing, one that isn't slowing down any time soon.