Reading 2017:
Giggs brings out Drake for a frankly ridiculous Reading 2017 moment
It's fair to say, people were a little bit excited
5.50pm and hoards of people are running full speed to the front of the Reading Festival main stage, iPhones frantically bobbing in the air.
Why? Oh, no biggie. It's just your boy Drake. Yep, if Giggs' high billing wasn't already a victorious festival highlight from the South Londoner, then his special guest certainly made sure the set will go down in Reading history. Thanking the festival for always supporting him when other events showed no interest, the MC paid Reading back and then some by bringing out his pal for an incendiary run through of collaborative track 'KMT'.
"I go by the name of Drake," says Drake, accurately. "But this isn't about me, so make some noise for this legendary guy." And then he's off, leaving Giggs to bring this thing home - which he does with ease. With the likes of 'Whipping' Excursion' and 'Who's Dat' sang back in force by the heaving crowd, Giggs might have been in the game a decade but he's finally getting the attention he deserves.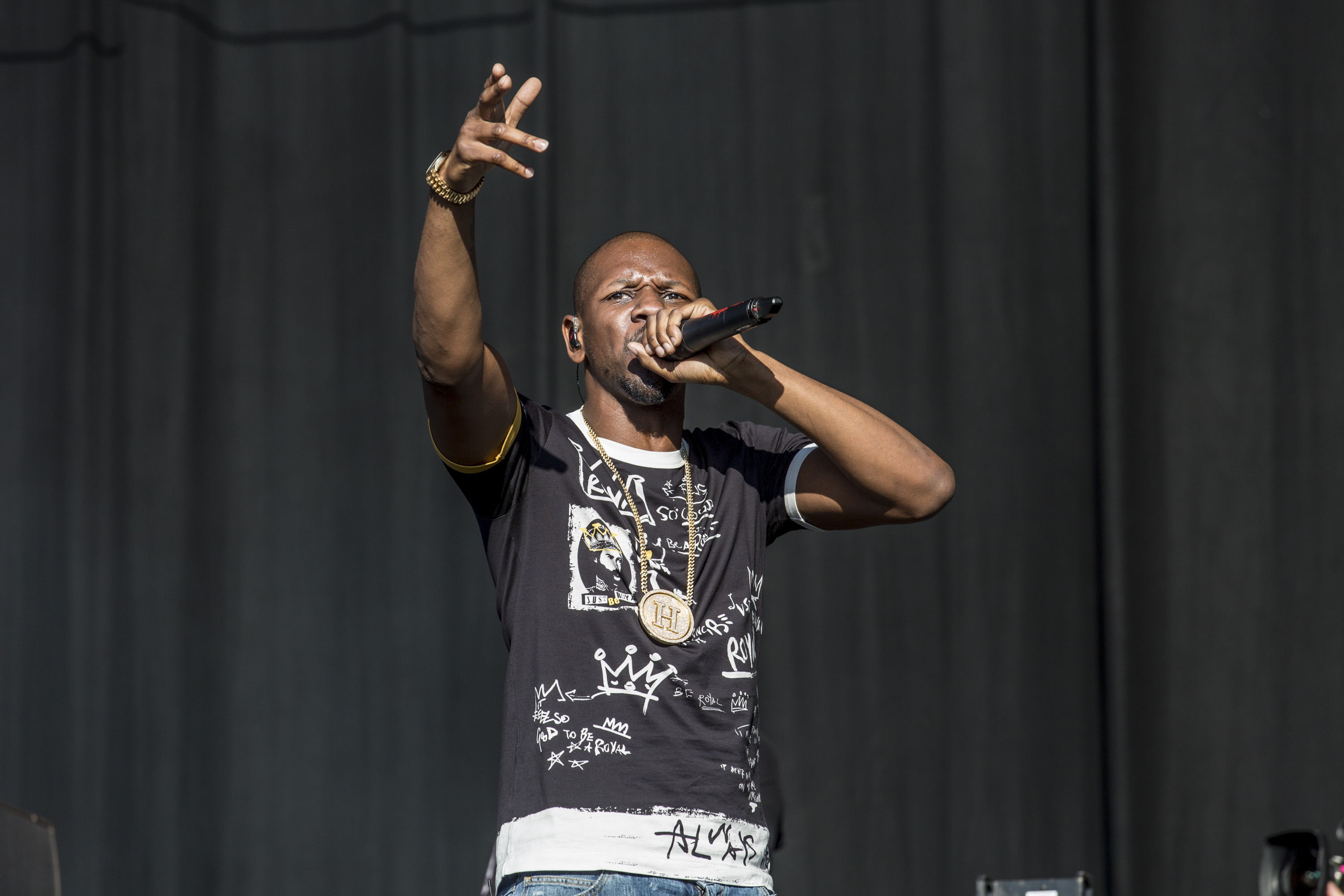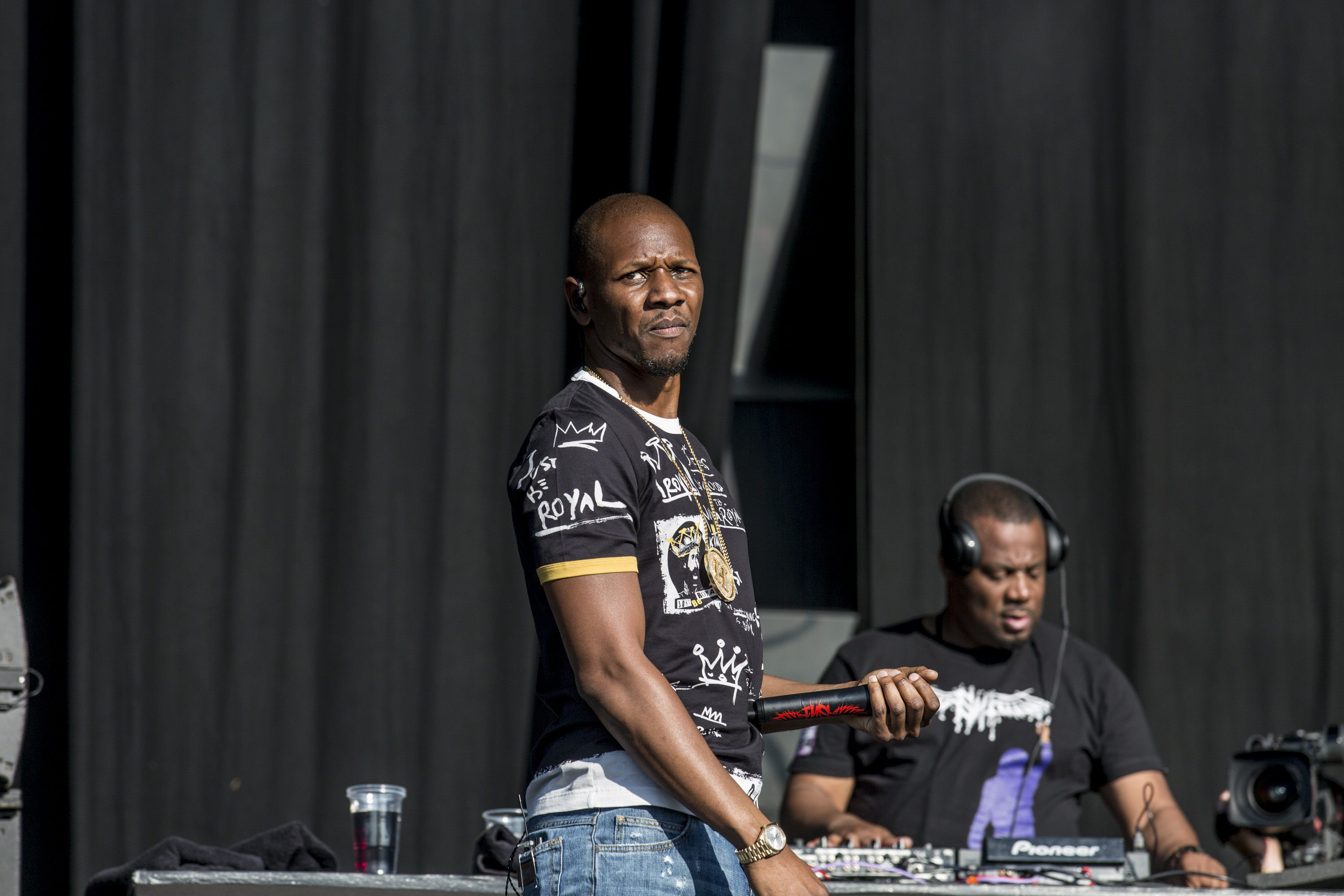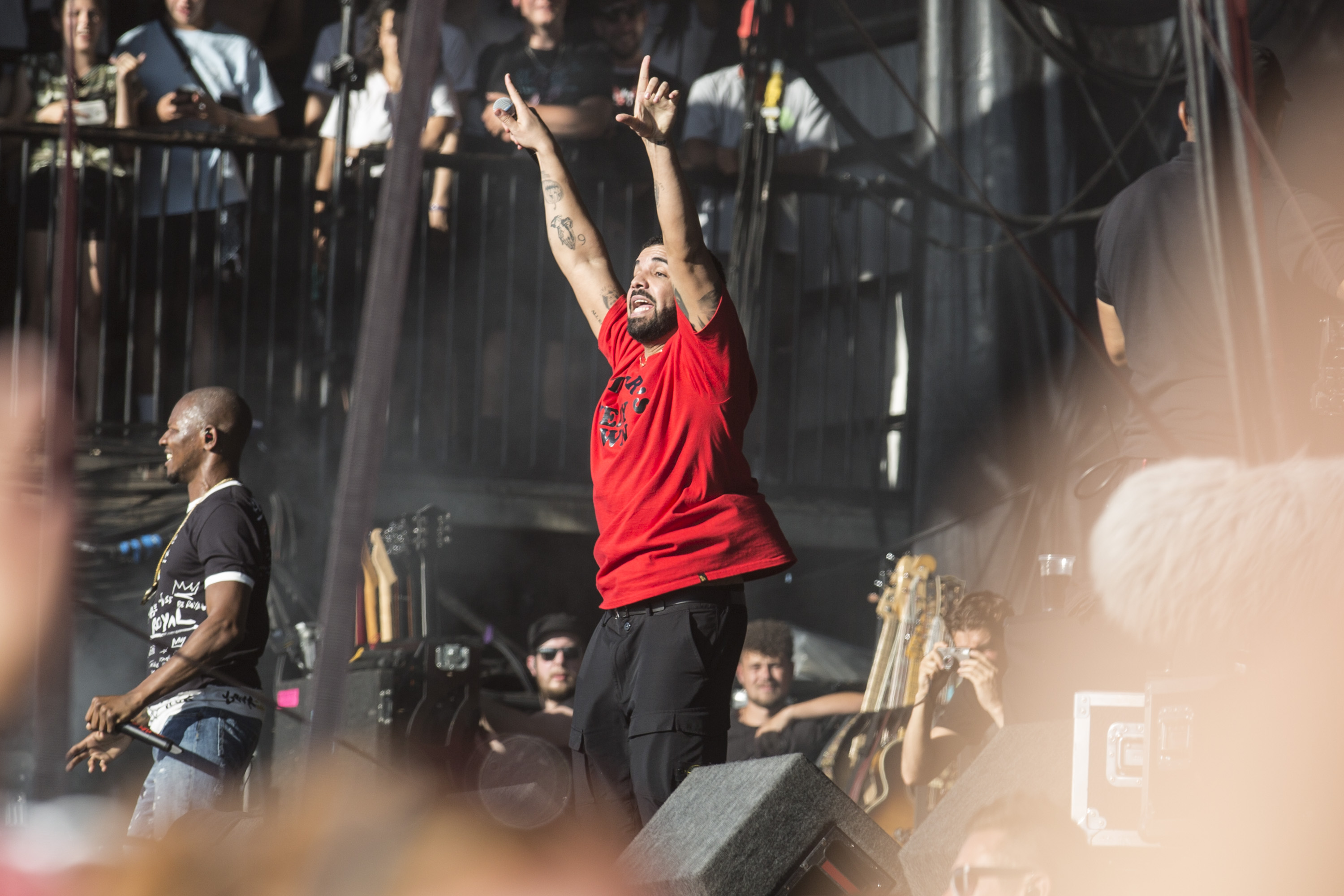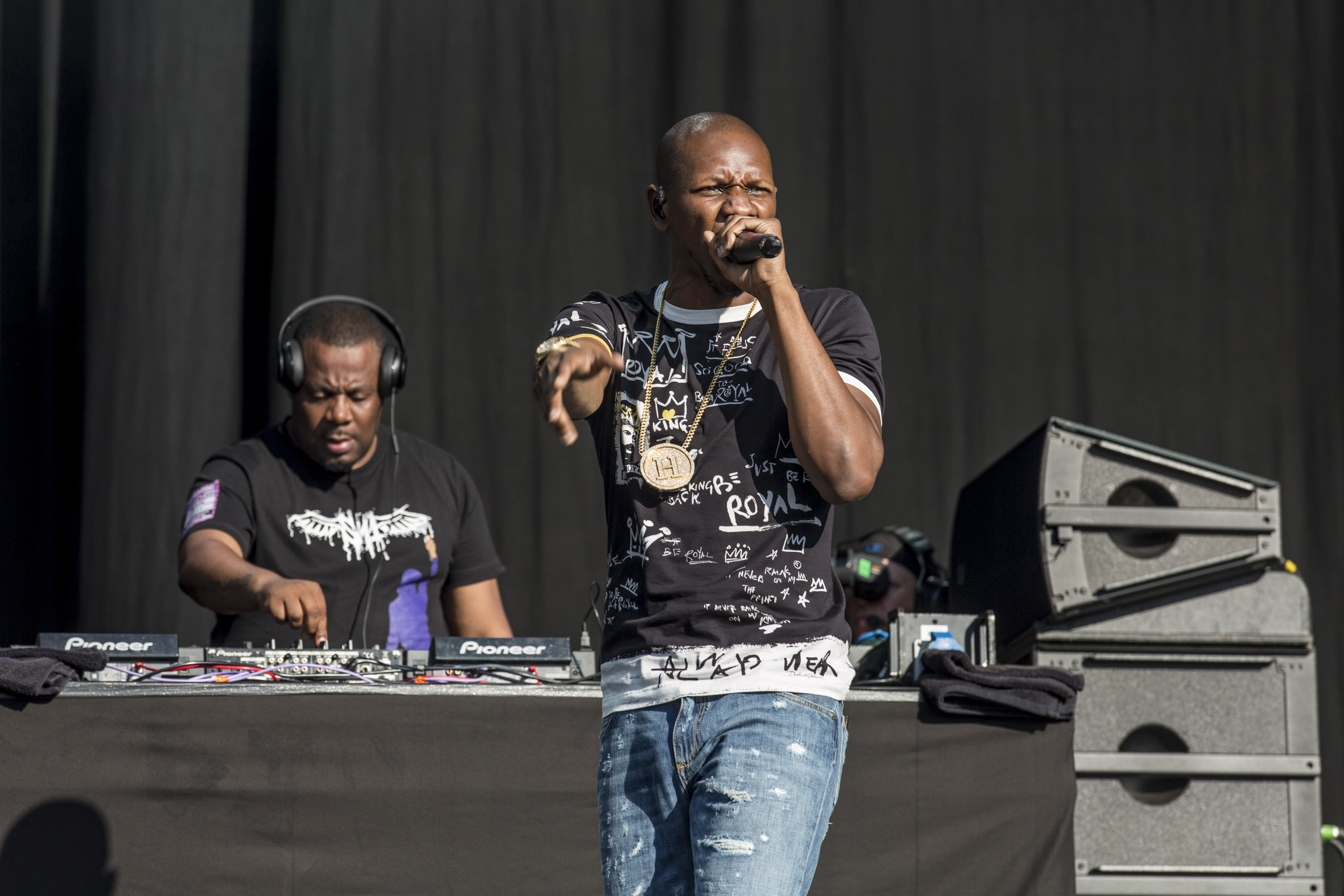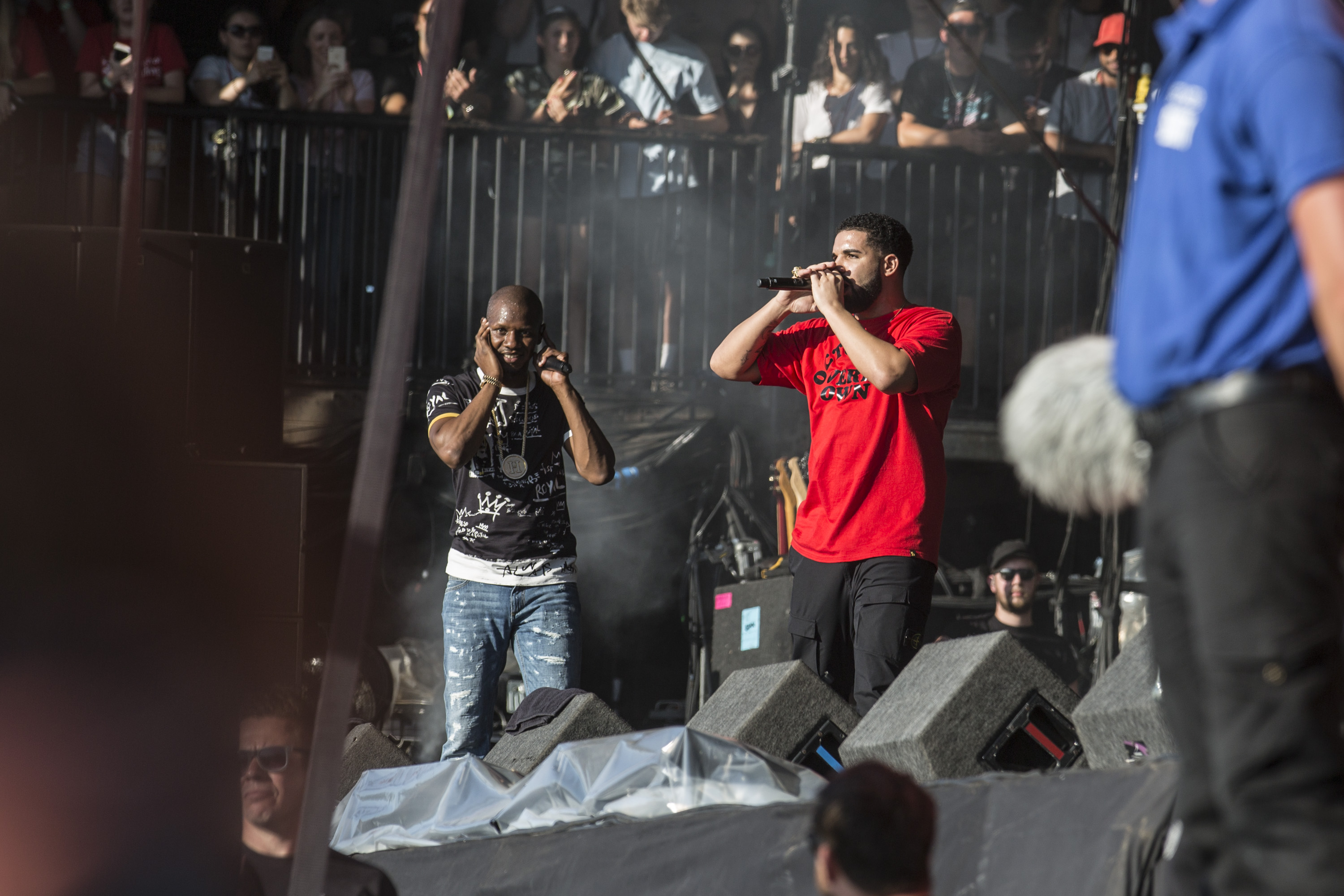 More like this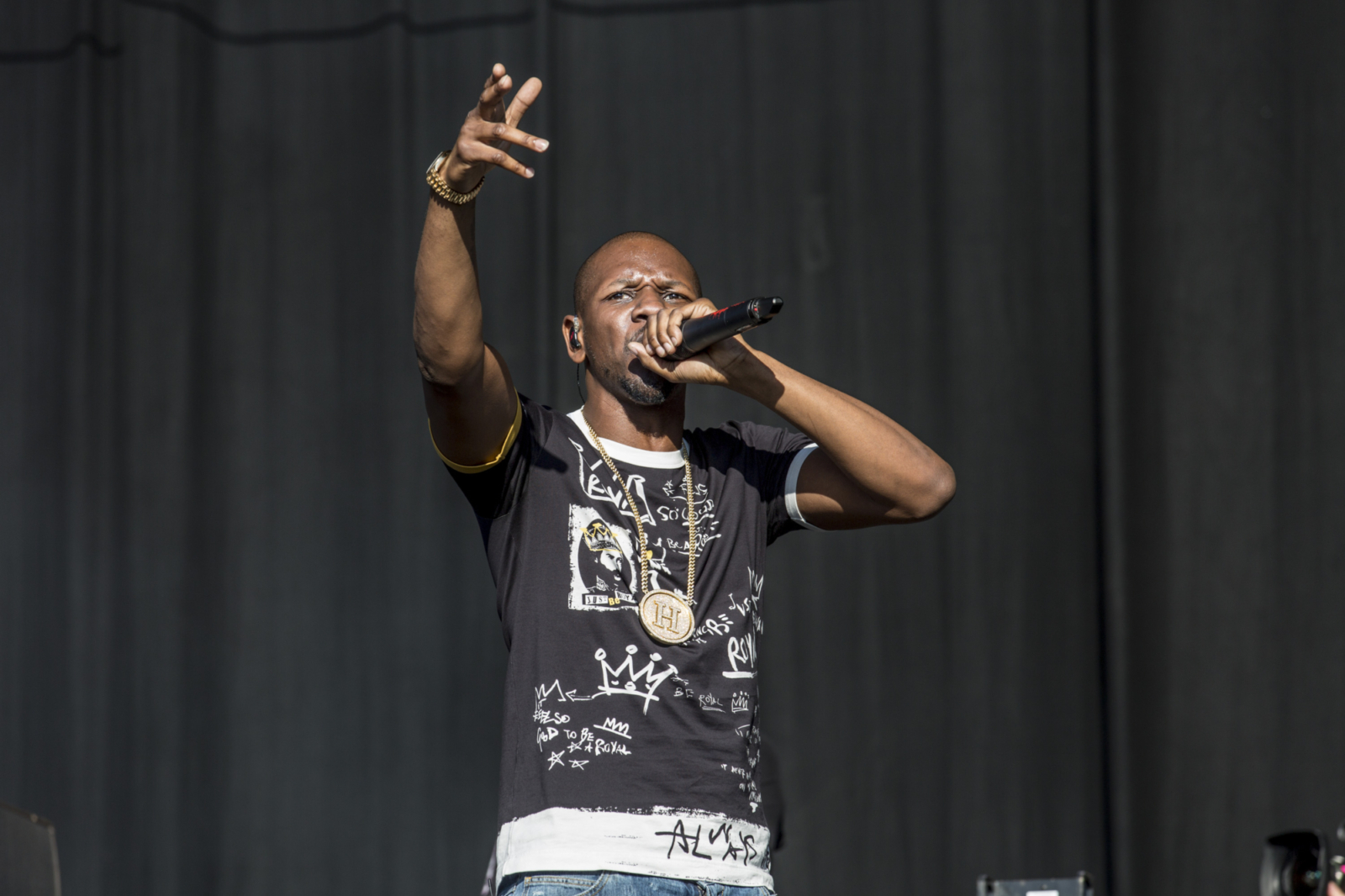 He joins Solange, Brockhampton, Chance The Rapper and more.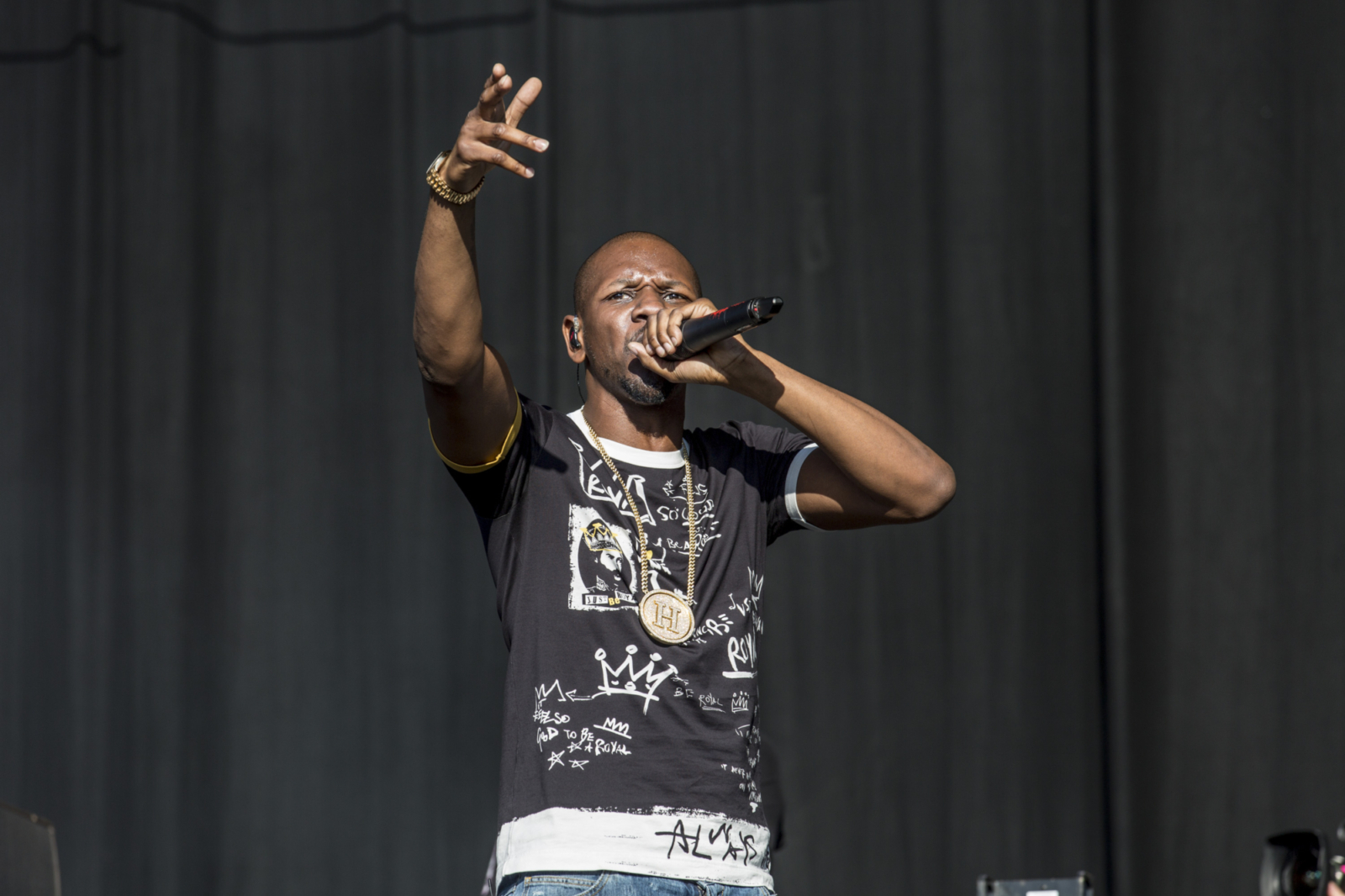 He's done it with a teaser vid.
The BBK man hosts the 'JME Presents Tropical' stage.