Reading 2017:
Glass Animals bring pineapple-themed mayhem to Reading 2017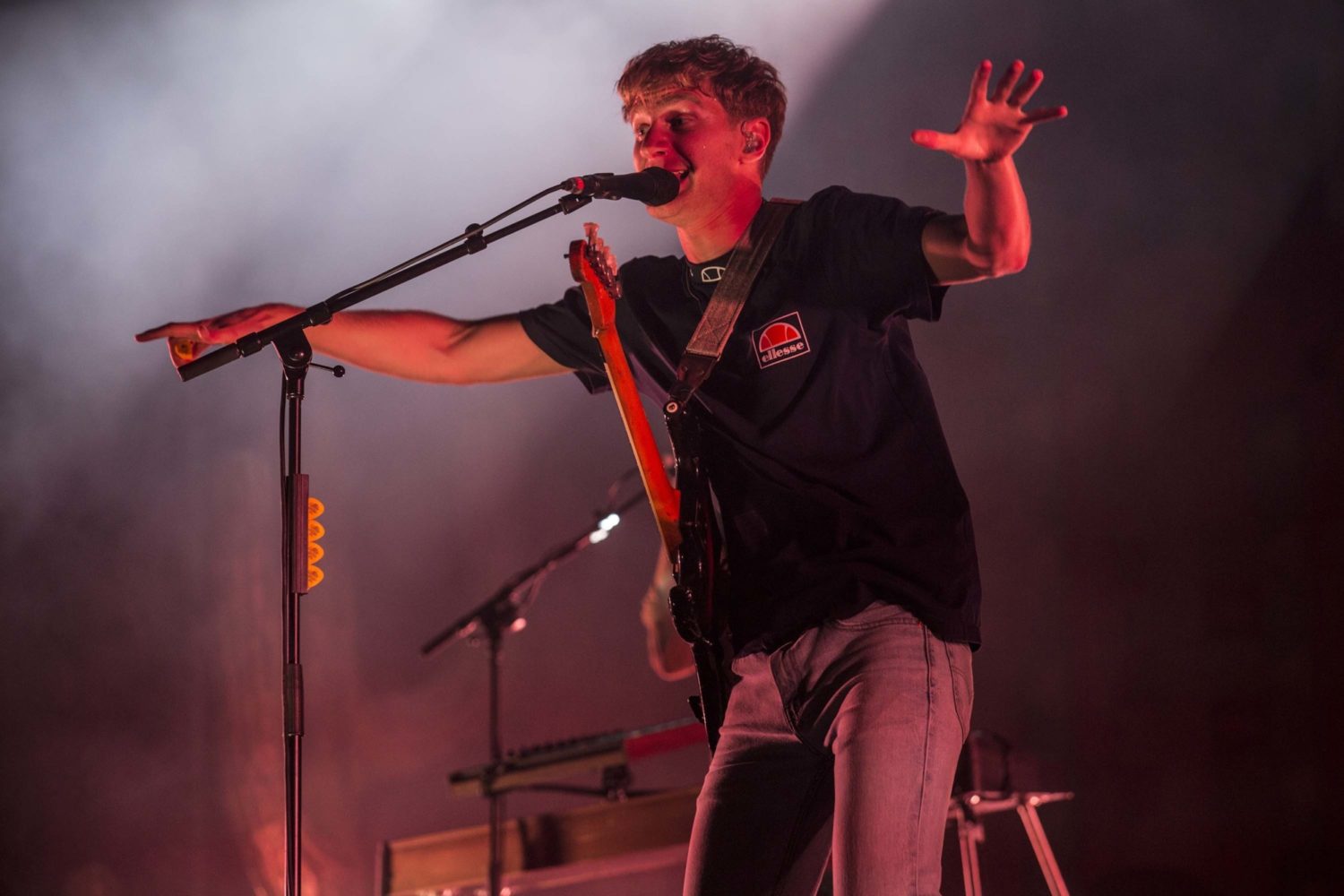 The four-piece play maybe their best gig to date tonight, wowing day two on Richfield Avenue.
Aside from headliners, Glass Animals have been the most talked-about band in the run-up to this year's Reading & Leeds. The festival's pineapple 'ban' has thrust them into the limelight even more than their brilliant, Mercury-nominated second album 'How To Be A Human Being' already did, and as such, tonight's set on the Radio 1 / NME Stage at Reading brings in many newcomers to the Oxford four-piece, as well as plenty of die-hards.
Fruity japes aside, this is a band perfectly tailored for festivals. Their wonky pop packs just the right amount of punch to get a tent as big as this moving in unison, and they're not harmed by the set falling right at the evening's peak.
Dave Bayley clambers all over the front few rows for a triumphant 'Gooey', before looking inward for the anthemic, heavily emotional 'Agnes'.
When 'Pork Soda' closes the set, it's (predictably) pineapple mayhem. Never mind those who've been crowdsurfing atop fruit-shaped lilos for the whole set, now we've got confetti, which blankets the crowd and bring deafening cheers as the song reaches its brilliant climax.
Tonight's set from Glass Animals was the talk of the town for weeks, and though the pineapple-related tomfoolery will inevitably die down, we're still left with this band of future headliners.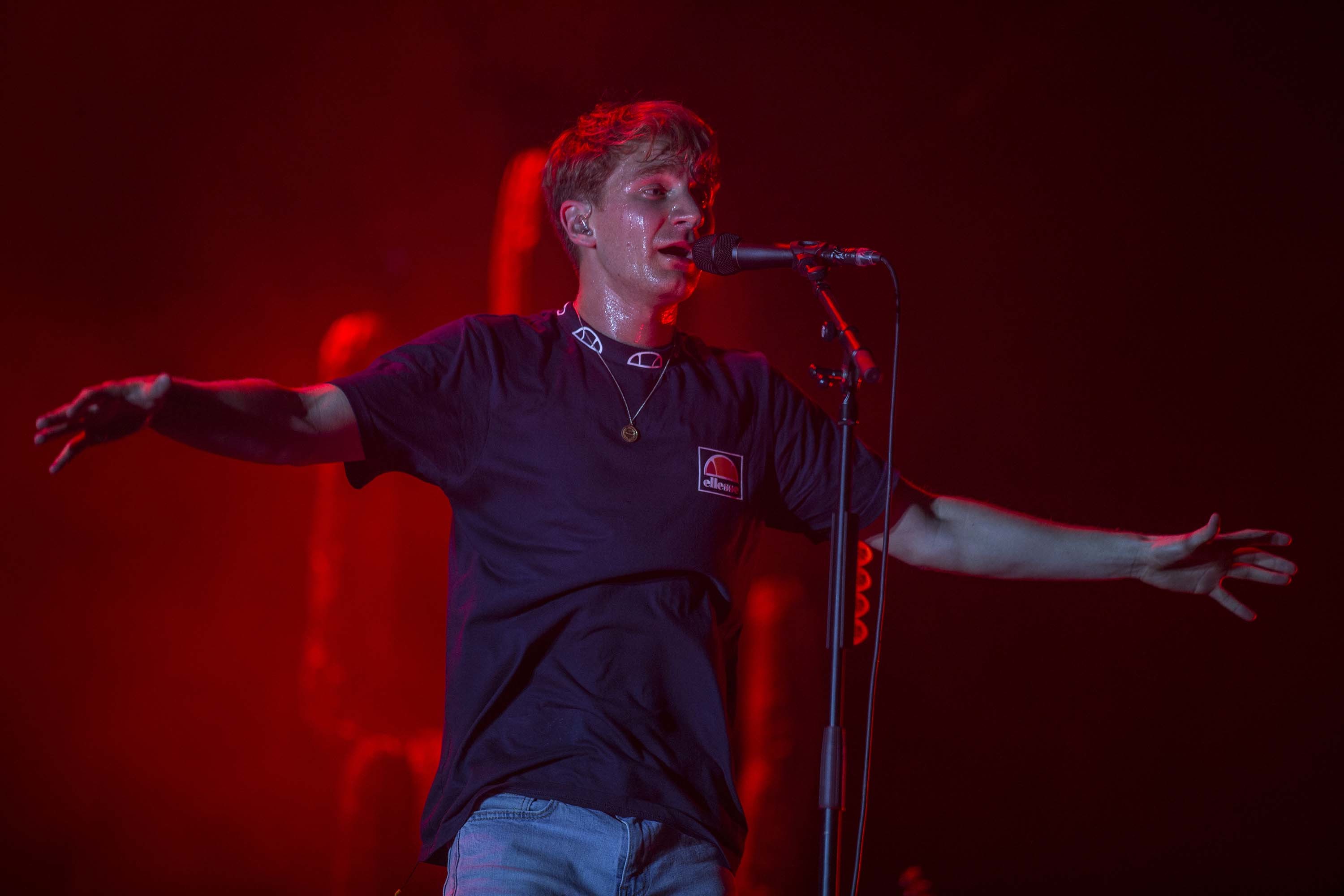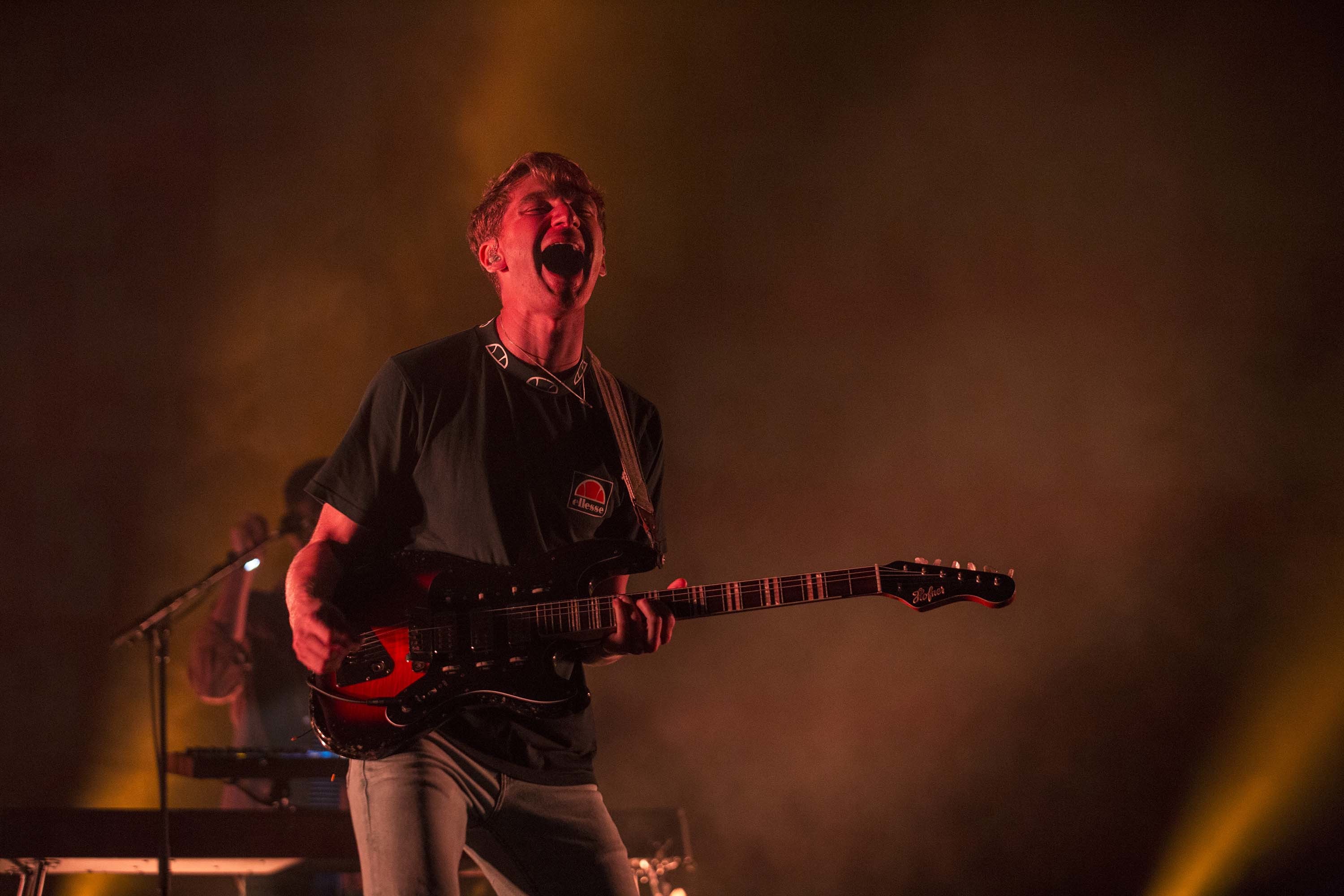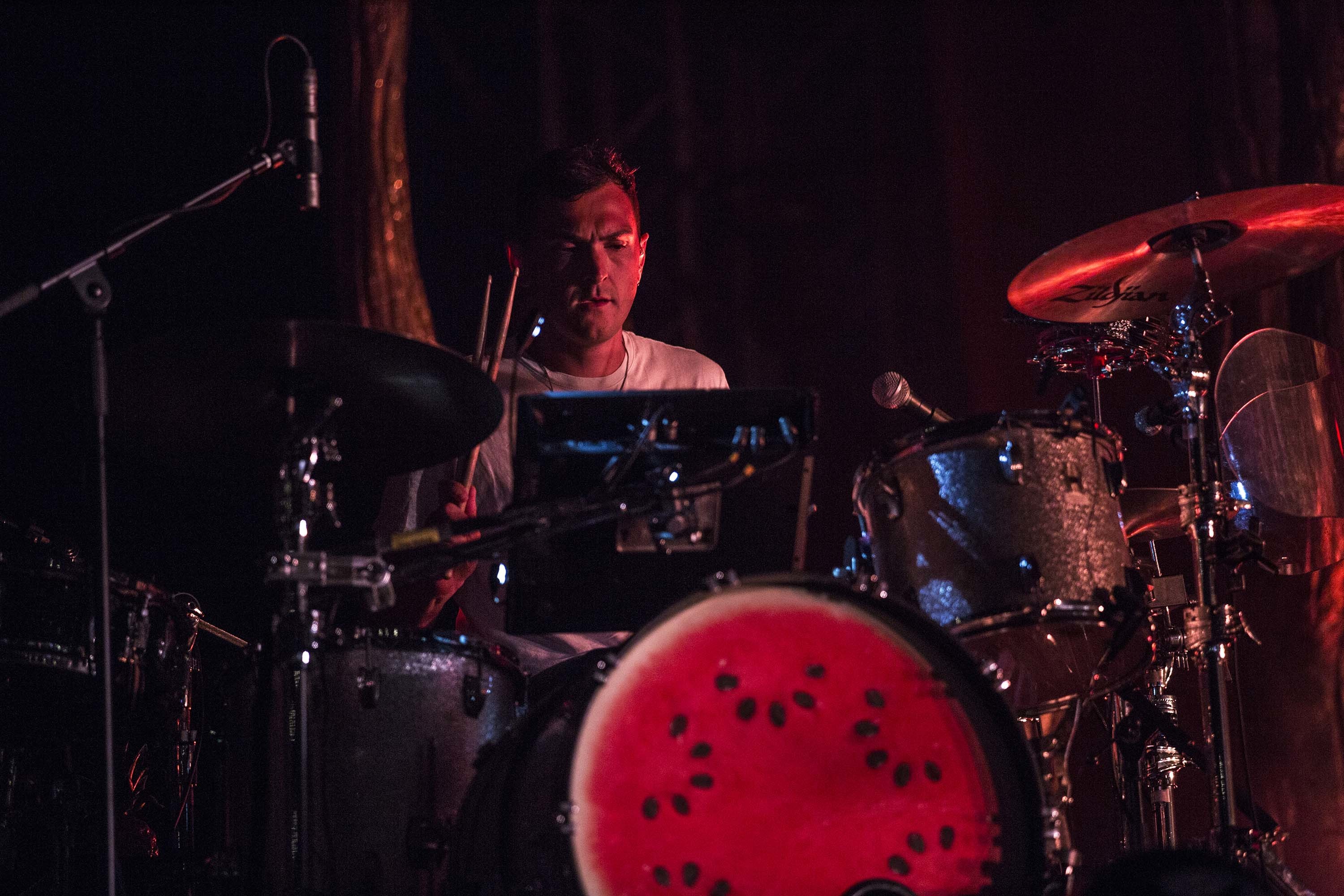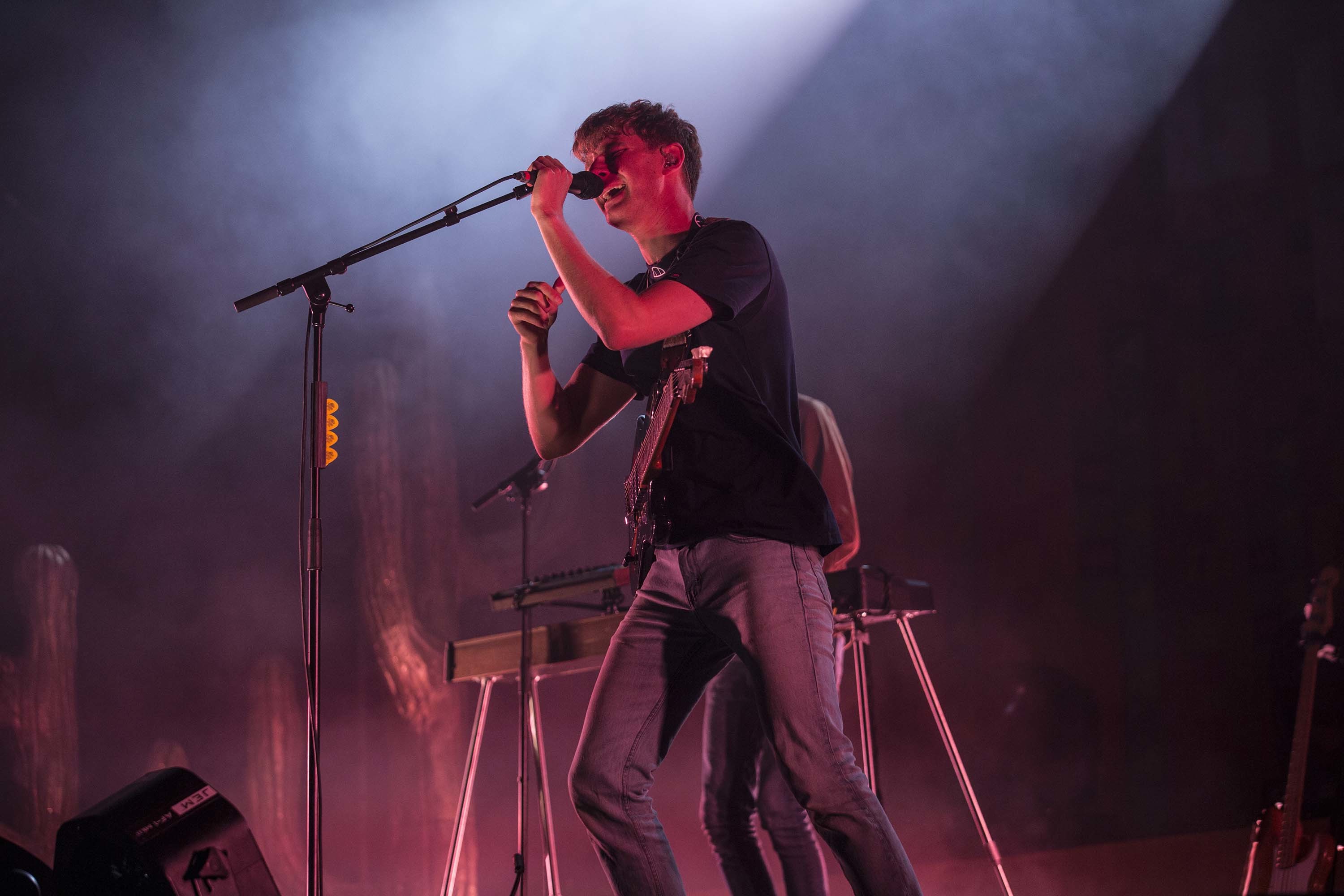 Get your copy of the latest issue