Listen:
Alaskalaska weave jazz-infused alt-pop on 'Patience'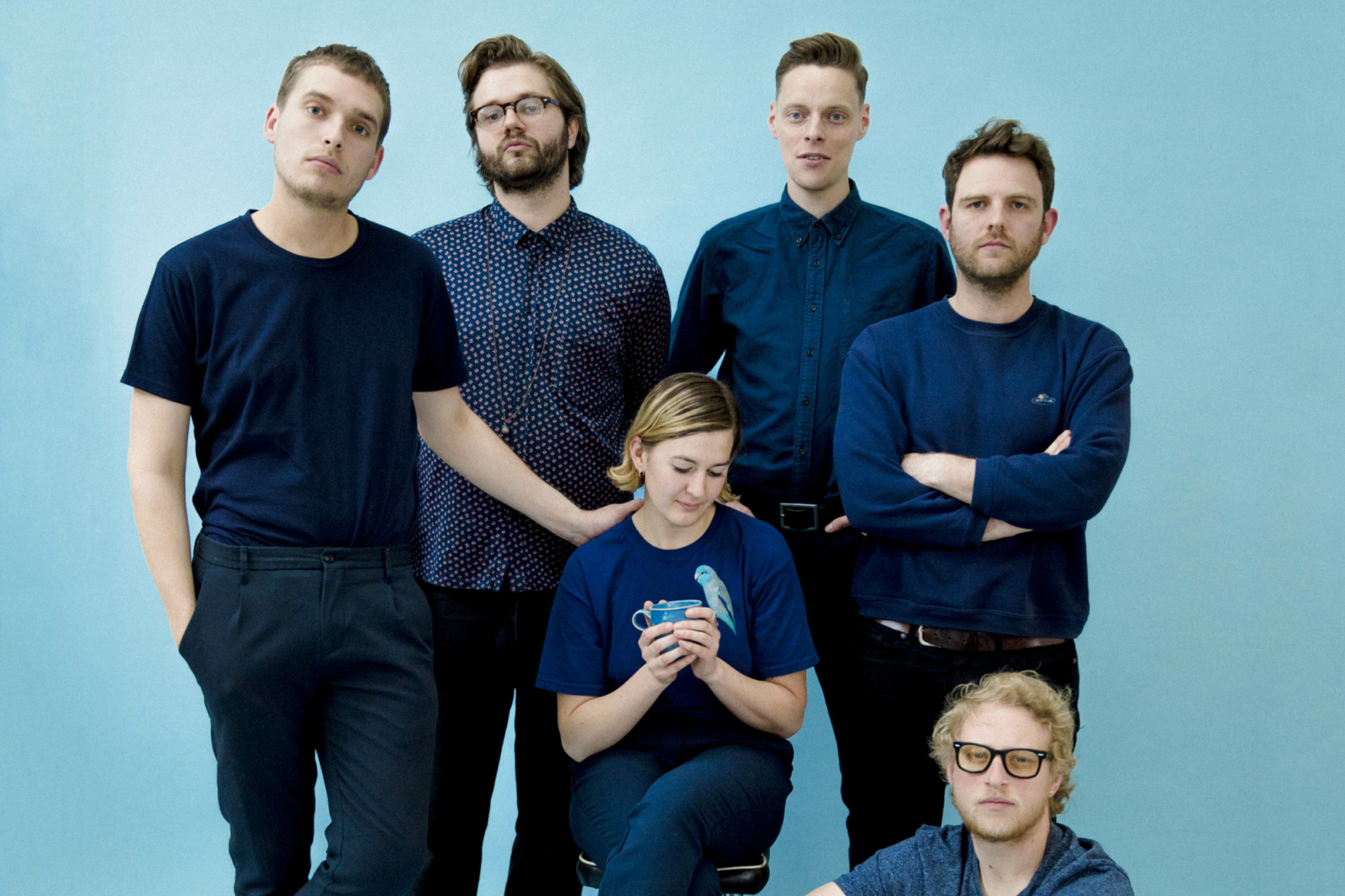 The London group are set to release their debut EP next month.
We've been patiently waiting for new music from London-based six-piece art-pop collective ALASKALASKA since they released 'Bitter Winter' and 'Familiar Ways' back in May.
But now that wait is over! They've graced us with 'Patience', a tune that requires a little bit of just that to get into. It gradually builds up its skittering yet rhythmic beats and synth melodies, bolstering them with added percussion and smatterings of jazzy brass. Yep, it was worth the wait.
With the release of the debut EP on the horizon, ALASKALASKA are also celebrating with a launch show at the Bethan Green Working Mens Club in London the night before it's unveiled, on 28th September. Tickets are on sale now.
We recently caught up with ALASKALASKA for a DIY interview. Catch up here.
Have a listen to 'Patience' below.