Details:
Courtney Barnett and Kurt Vile have given details on their album 'Lotta Sea Lice'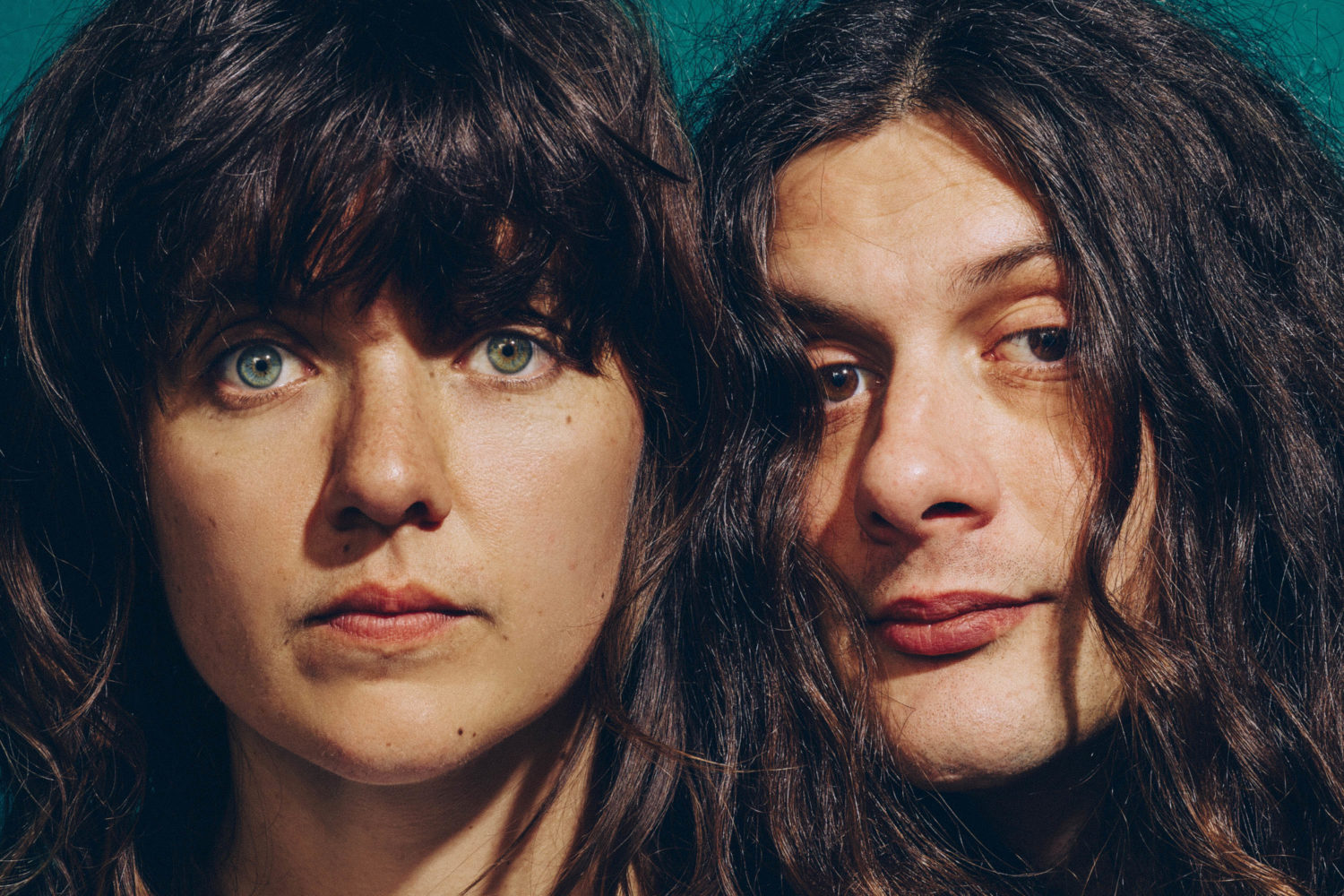 They revealed it'll be out in October in an interview.
Back in June we learned the super-exciting news that Courtney Barnett and Kurt Vile were teaming up on a new collaborative album, with Courtney tweeting that they'd be going on a tour of the States later in the year with their "all-star band" The Sea Lice.
Now the pair have given some more details about that album of theirs in an interview with Rolling Stone. It's called 'Lotta Sea Lice' – which explains their new band's name – and will be out in October! Apparently, the project started all the way back in 2015 when Kurt started writing a song called 'Over Everything' for Courtney, and she jumped at the idea.
There's also set to be a mix of original tracks – such as 'Continental Breakfast', which Vile wrote about their long-distance friendship and is presumably about croissants – and some others are covr versions. They'll be doing a version of Belly's 'Untogether' and Jen Cloher's 'Fear Is Like A Forest', while Courtney has also taken on one of Kurt's songs 'Peeping Tomboy'. Unfortunately, their take on Fats Domino's 'Blueberry Hill' isn't set to be on the record, but it'll be unveiled sometime in the future instead.
Sometime soon the new track from the pair will be unleashed on to the world, but until then take a look at the pair's upcoming US tour dates with The Sea Lice via Courtney's Twitter below.

Get your copy of the latest issue