Listen:
Frank Ocean shares new track 'Provider'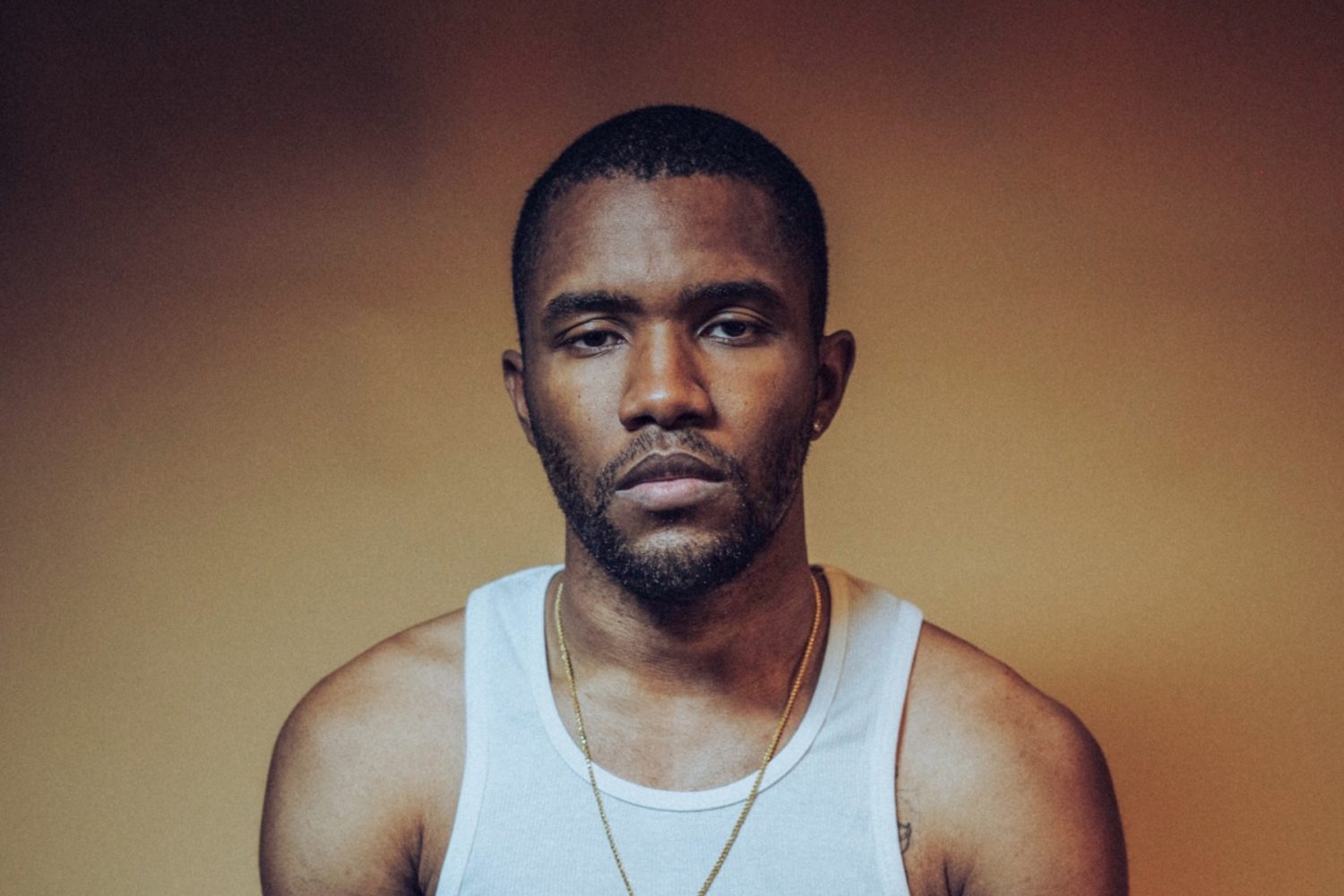 Ever the mystery-lover, he aired it on his Apple Music show blonded RADIO.
True to mysterious form, Frank Ocean released a brand new song in an inconspicuous way; playing it on his Apple Music show blonded RADIO while most people were distracted by the VMAs.
'Provider' aired on a surprise edition of blonded RADIO, which went out with little fanfare or prior warning. As he often does, Frank Ocean played the new song in a loop of alternate versions, extended intros and reworkings, and it's a soulful, reverb-coated treat.
Elsewhere in the episode - his first since May - Frank Ocean freestyled over 2 Chainz's 'Rolls Royce Bitch' and played music from the likes of Kesha, Japanese Breakfast, Beyonce, and Hall & Oates.
There have been a lot of surprises from the musician as of late. Frank recently turned up at Way Out West festival in Sweden with an entire string orchestra, and brought acclaimed director Spike Jonze along to Lovebox 2017.
Feast your ears on 'Provider' below, and listen to the whole episode here, too.

Get your copy of the latest issue