Listen:
Frøkedal has shared new tracks 'LTF' and 'Cracks'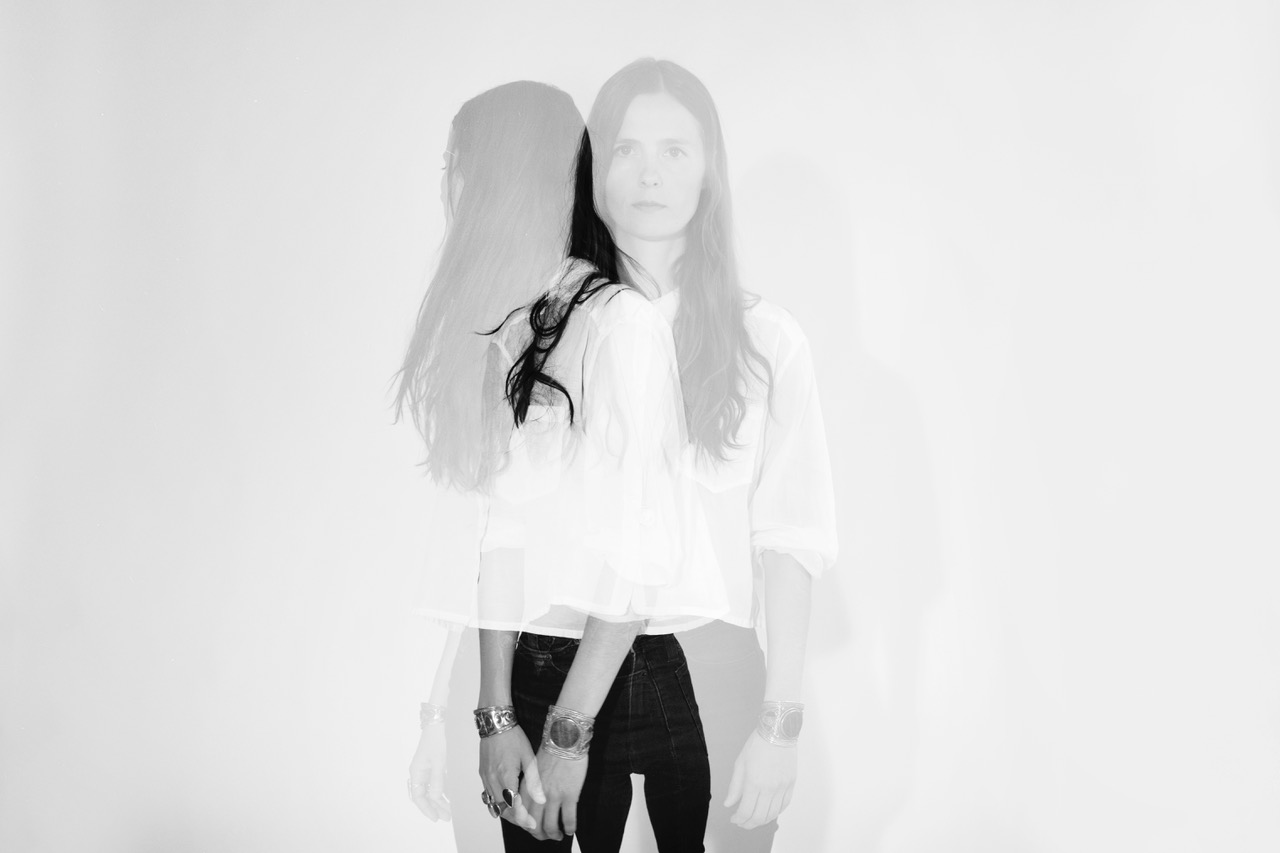 The pair of tracks sees the Norwegian singer-songwriter exploring duality.
After releasing her first stunning, standalone single of 2017, 'Stranger', back in June, Oslo-based singer-songwriter Frøkedal has doubled down with not just one but two new tracks!
'LTF' and 'Cracks' are a double-whammy of what Frøkedal does best. Filled with complex guitar melodies and dusty, intricate drum work, the folk-tinged double also shows off her captivating songwriting style.
Talking more of the two tracks, Frøkedal said: "'LTF' is set in an urban landscape, and inspired by the escalating chaos of daily life, whereas 'Cracks' gets back to basics – it's more vulnerable, and mature in that way. 'Cracks' suggests that the problem lies in our nature – nothing is more scary than exposing our weaknesses and imperfections. But to truly love, and be loved, it is necessary to take the risk".
She continued: "'Cracks' is painfully honest. It was difficult writing a song like that, but I really wanted to try shortening the distance a little, lay it open. I got Familien [Frøkedal's band] to sing a verse with me, because the theme feels universal. One of my favourite percussion instruments is the Cajun triangle, and you can hear a trace of it in the bridge of 'Cracks'. To me, it sounds like a reminder of danger lurking around the corner".
Listen to 'LTF' and 'Cracks' below.
More like this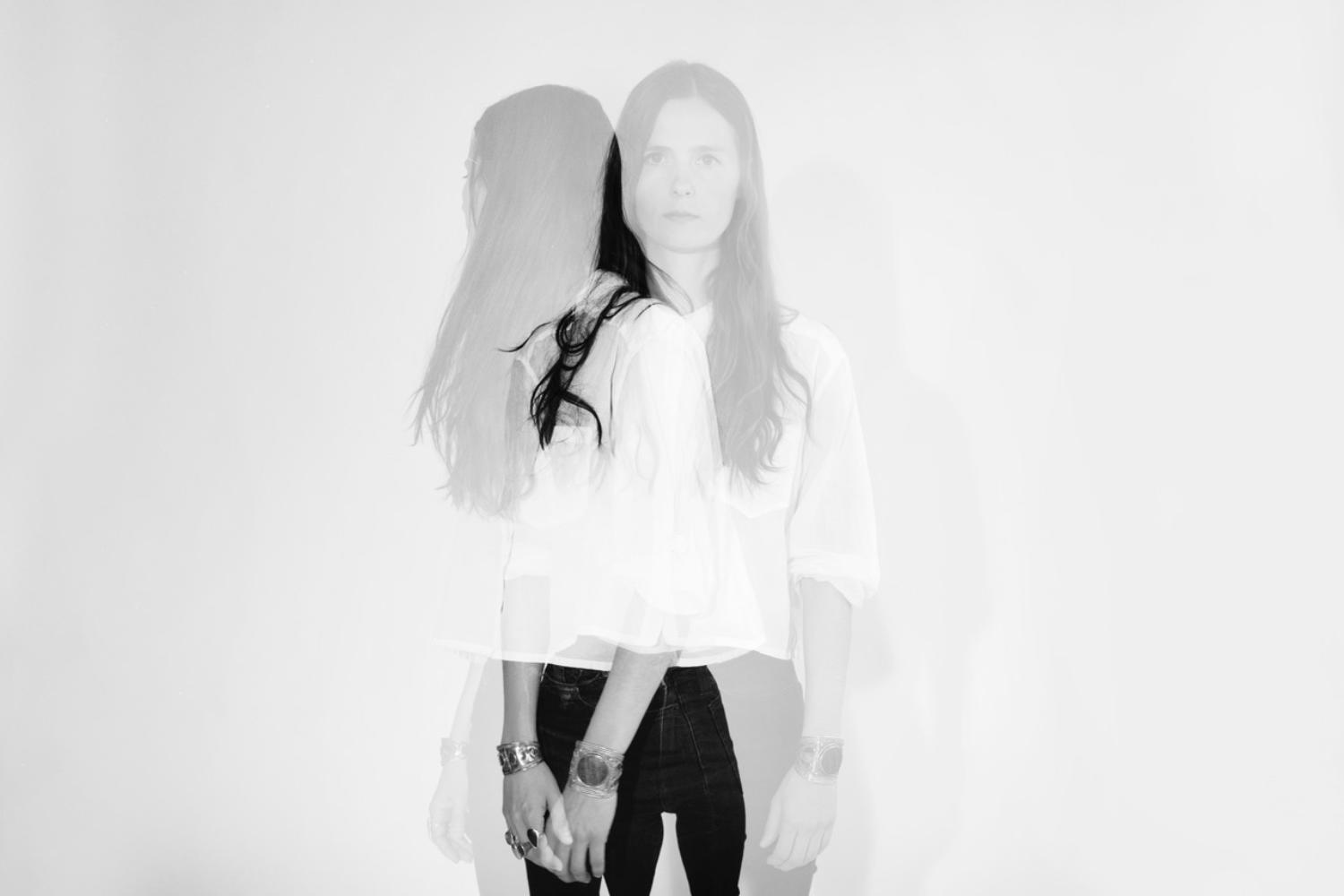 The Norwegian is gearing up to release a second album.
The singer's first standalone single of 2017 is today's Neu Pick.