Album Review
Mogwai - Every Country's Sun
3 Stars
Serene isn't necessarily a word you would associate with this group of Scottish post-rock legends.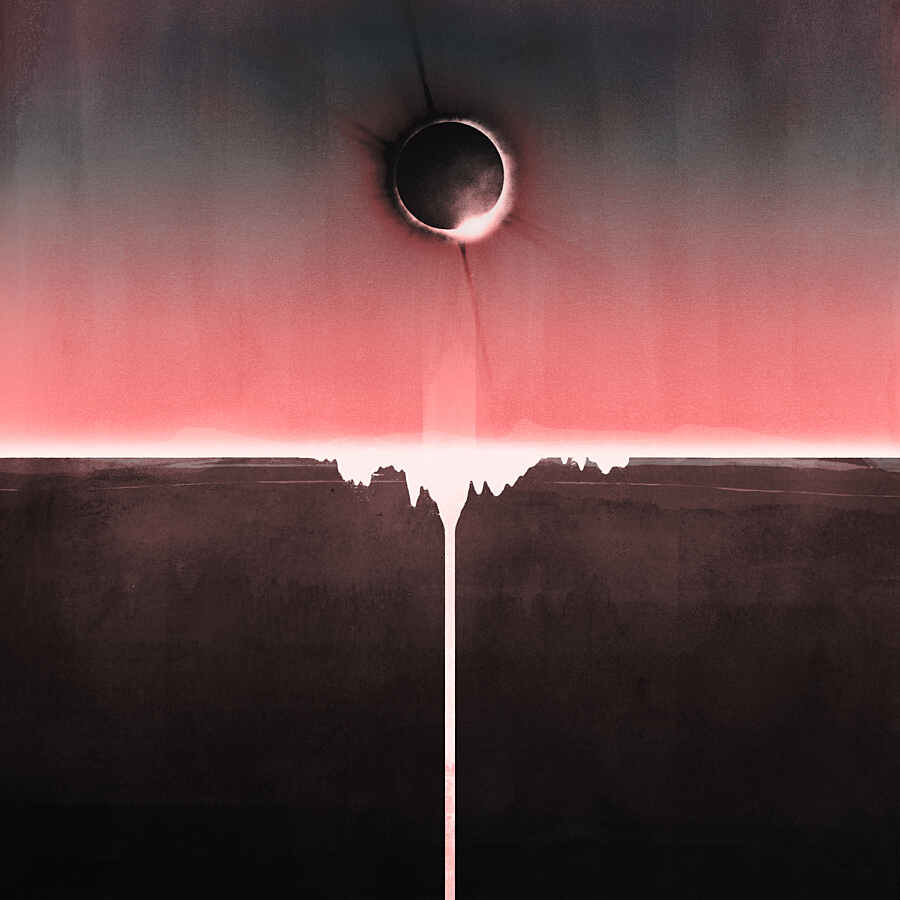 For their latest, Mogwai have crafted a scenic, filmic album, but theirs is frequently a similar scene. The glistening lakes bouncing with the light of a new sun rising across an alien world. Many tracks of beautiful dawns, but seemingly none of the moon falling from the sky of Mogwai's past, few raging forest fires, a single intense tsunami. Serene isn't necessarily a word you would associate with this group of Scottish post-rock legends, but serene it is, mostly. They've gleaned some of the bliss of Ride, some of the shimmering prettiness of 65daysofstatic but perhaps lost something too. For a little too long it appears the 'Glasgow Mega Snake' is dead and 'Batcat' is gone.
It's certainly quieter than expected at first, but without feeling particularly delicate or reflective. Instead it's another meticulous and resolute offering. Overwhelmingly consistent with a reserved quality the most surprising departure of the first two-thirds comes from 'Party in the Dark' a pure synth-pop success. Making more of the vocals than perhaps ever before, the trick is played elegantly as Mogwai produce a euphoric anthem that sits alongside M83. Around that, the sad beepiness of 'aka 47', the sparkle of opener 'Coolverine', the contented hum of 'Crossing the Road Material' make for a woozy narrative that culminates in the repetitive, subtle, refrain of '1000 Foot Face'. It takes four more minutes of 'Don't Believe the Fife' before Mogwai finally unleash the scale and chaos they're known for, a wall of noise that signals they've found the accelerator. It grants the final three tracks the fury and motivation to roar towards the end, with penultimate 'Old Poisons', a swaggering thrash that can more than match their old scars. It's not hard to imagine this track making one of the most thrilling and all-out impressive live sets in the country even better.
Stylistically 'Every Country's Sun', feels like 2011's electronic-infused hard reset 'Hardcore Will Never Die, But You Will', but without the scattershot, frenetic hopping between styles that made that such an invigorating listen. With their considered ebb and flow, being largely one giant ebb into one immense flow, 'Every Country's Sun' is somewhere between the most beautifully constructed waveform and the most patience-demanding slow burner. Fittingly for a band that is still willing to explore new ideas, nine albums in 'Every Country's Sun' demands respect and appreciation for its totality, and punishes those that take it at first glance. A considered evolution from first minute to last, with no real enforced show in between, it may not be immediately obvious but by the end one truth remains clearer than ever, across a whole album - Mogwai can really do scale.