Listen:
Listen to a preview of Sufjan Stevens' new mixtape 'The Greatest Gift'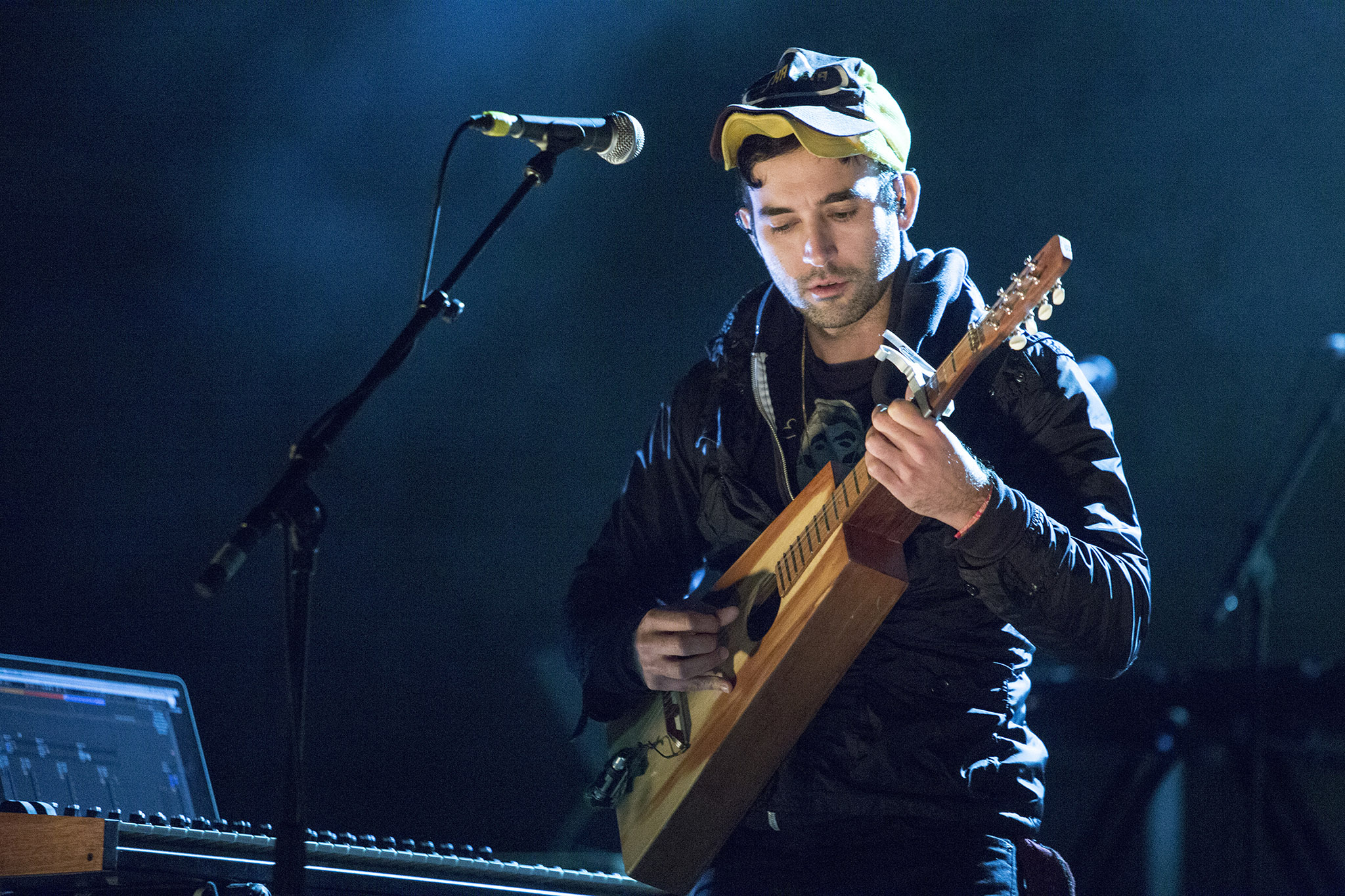 Photo: Jonathan Dadds
The 'Carrie & Lowell' companion comes out next month.
Next month, Sufjan Stevens is set to release a new mixtape called 'The Greatest Gift'. The collection will feature offcuts from the sessions for 2015 LP 'Carrie & Lowell' alongside new remixes.
The singer's label Asthmatic Kitty have now shared the first preview of the new mixtape in an Instagram post showing the test pressing of the cassette for 'The Greatest Gift'.
Stevens also released a new album with his space-obsessed 'Planetarium' project, featuring members of The National and Nico Muhly, which came out in June via 4AD.
He's also recently released a 'Carrie & Lowell' live album, recorded at his November 2015 show at the North Charleston Performing Arts Center in South Carolina, and released to commemorate his stepdad (and Asthmatic Kitty founder) Lowell's birthday.
Listen to the preview of 'The Greatest Gift' below.