Coming soon:
Björk announces new single 'The Gate'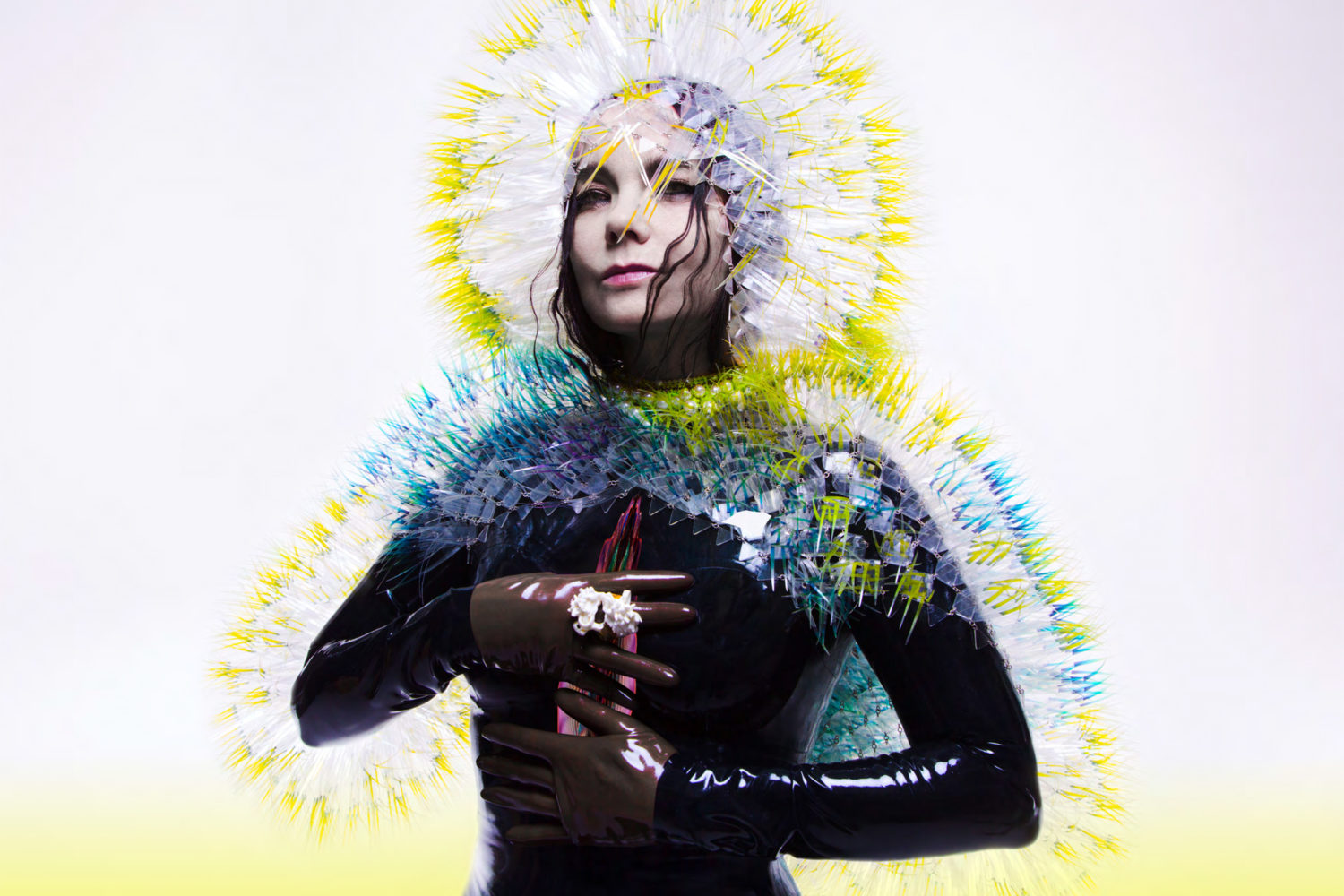 It's out on 18th September.
About a month ago, Björk shared a hand-written note on her Twitter account, revealing that her new album would be coming "very soon".
"I am excited to share with you that my new album is coming out very soon, warmthness, Björk," she wrote, and details of said album's first single have now been released.
'The Gate' is coming out on 18th September, and will be released on vinyl four days later on the 22nd via One Little Indian.
On a listings page for the vinyl, the singer has written a note about the new single.
"the gate is essentially a love song, but i say 'love' in a more transcendent way. vulnicura was about a very personal loss, and i think this new album is about a love that's even greater.
"it's about rediscovering love – but in a spiritual way, for lack of a better word."

See you on the 18th, then! For now, revisit 'Lionsong' from 2015 LP 'Vulnicura'.

Get your copy of the latest issue