Bonjour Monsieur:
Kagoule make a driving return on 'Monsieur Automaton'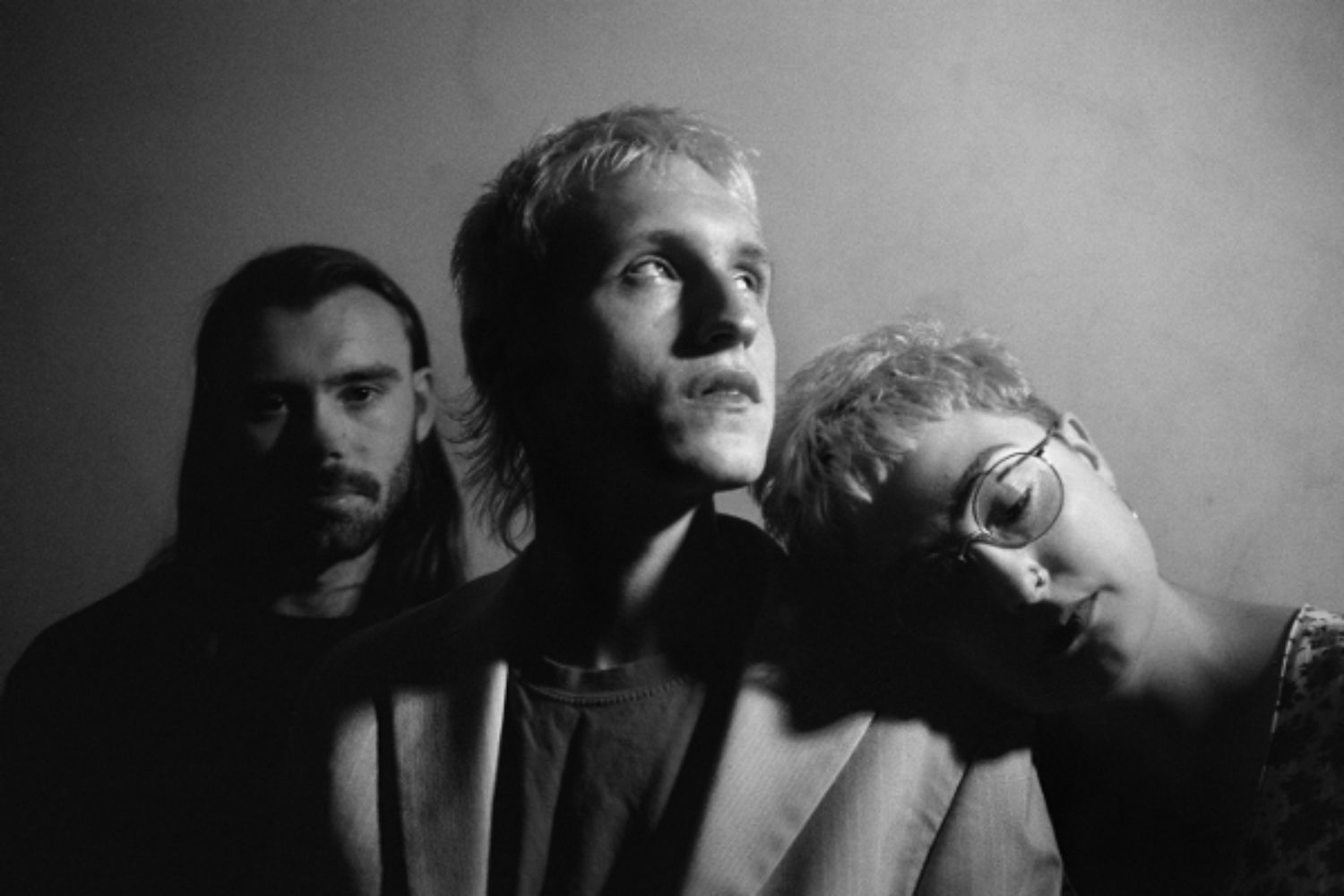 The trio have also announced a UK tour for November.
Nottingham trio Kagoule have never been ones to pay attention to such boring tropes as 'traditional song structure', and on 'Monsieur Automaton' they're on typically idiosyncratic form.
Driving along on tumbling drums and fuzzy basslines, it splices about four different tracks and tempos into one joyfully uncontainable four minutes before culminating in the kind of punishing growl that suggests the band are only just getting started.
Here's what guitarist Cai Burns has to say: "Not sure what inspired this one. I wrote most of it whilst i was watching Terminator 2, could've been that. It was probably that. In fact, it was definitely inspired by Terminator 2. Terminator 2 kicks ass."
On top of that, the band have also announced a UK tour for winter, kicking off on October 24th and taking in London's iconic 100 Club. Support comes from Glasgow's Catholic Action.
Listen to 'Monsieur Automaton' and check out the full list of tour dates below. Tickets are on sale now.
OCTOBER
24 York, The Fulford Arms
25 Sheffield, Foodhall
NOVEMBER
01 Oxford, Cellar Bar
02 London, 100 Club
03 Nottingham, Bodega Social Club
04 Bristol, Louisiana
07 Glasgow, Broadcast
08 Leeds, Headroom House
09 Brighton, Sticky Mikes Frog Bar
10 Birmingham, Actress and Bishop
11 Manchester, Soup Kitchen

Get your copy of the latest issue