Neo Yokio:
Ezra Koenig's shared more details of his anime with Jaden Smith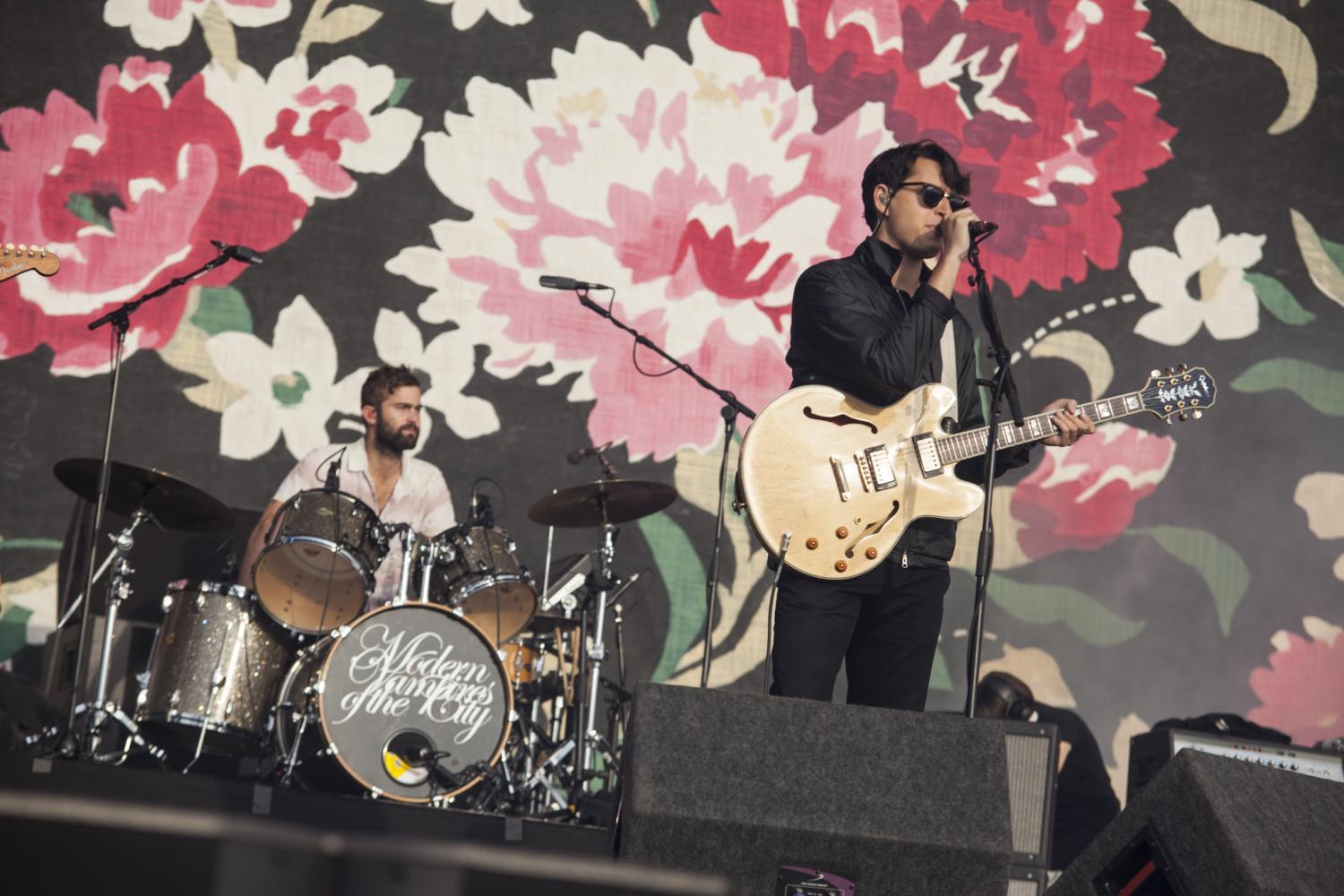 He's revealed a few more details about 'Neo Yokio' on Twitter.
Cast your mind back to March. Ezra Koenig revealed that he'd been working on a "vibey" project with Jaden Smith, and that Jude Law was involved. No, don't worry, Jude Law isn't flexing his musical muscles – they were apparently all working on a new anime series.
Ezra didn't give an awful lot of details at the time, but he did say "I think Jaden Smith is playing this little boy called Kai in it, and I'm his butler. I'm this kind of huge robot butler called Charles, who is also a rocket ship. And it takes place in New York that is sort of combined with Tokyo in the future".
Well, if you wanted to know what this anime actually looked like, then Ezra's finally delivered some pics on Twitter and Instagram, which shows off some of the scenery for 'Neo Yokio' and gives an indication of what the main character will look like. As reported by Stereogum, it should be on Netflix from 22nd September.
This news comes not long after Ezra stated that the new Vampire Weekend album was "80% done". He gave a lengthy reply to a fan on Twitter, giving an update on the progress of the follow-up to 'Modern Vampires of the City'.
Have a look at Ezra's posts about the new show.