Perfectly NSYNC:
Foo Fighters have teamed up with Justin Timberlake on 'Concrete and Gold'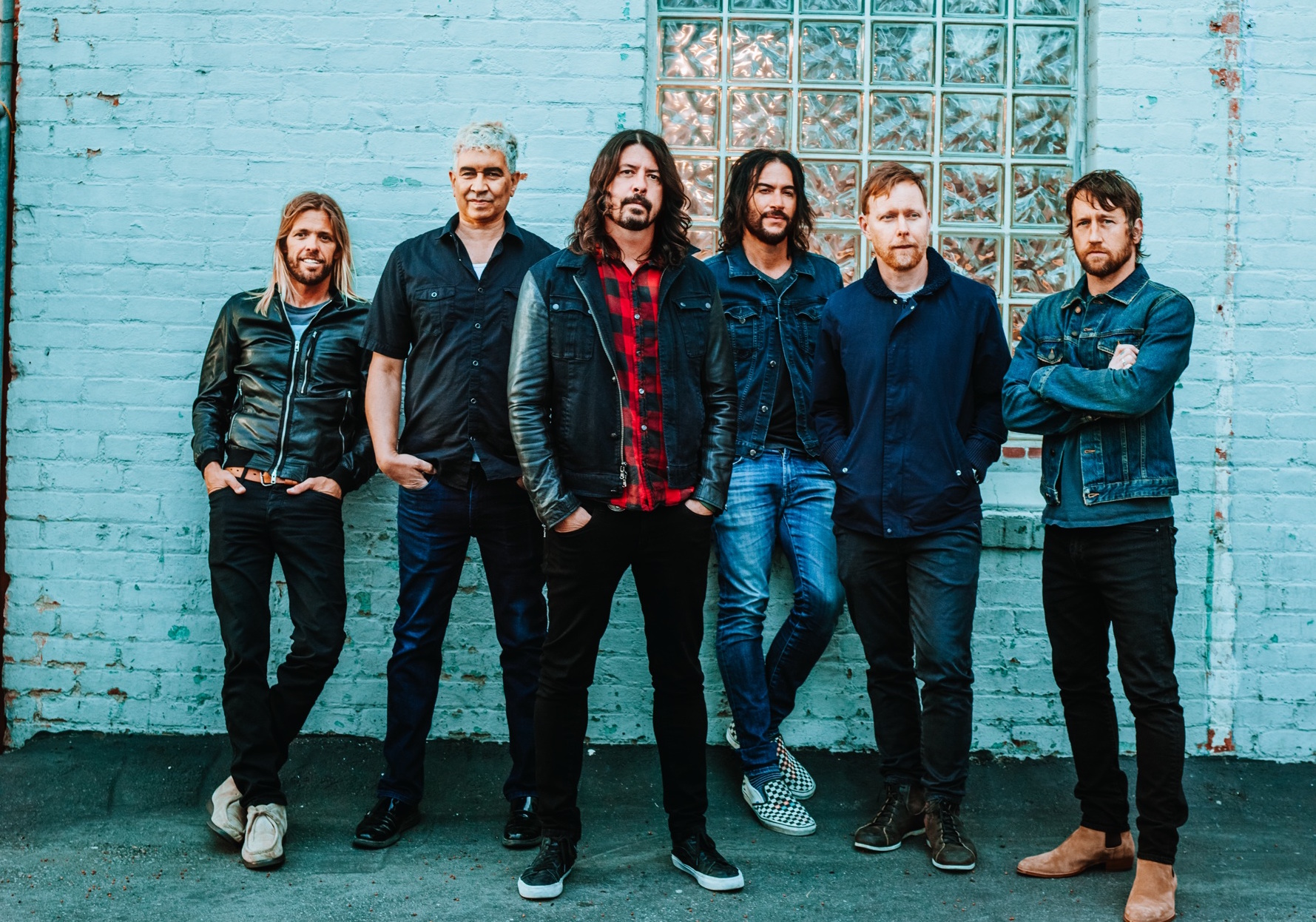 JT is the mystery pop star Dave Grohl and co. have been teasing the past couple of months.
Foo Fighters' new album 'Concrete and Gold' is out this month, and since it was announced back in June, Dave Grohl and co have been teasing on and off about a big pop star who'd be making a guest appearance on the record.
Well, did you guess who it was from any of the vague hints that Dave had been dropping? Turns out it'll be none other than Justin Timberlake! Yep, in another new interview with Rolling Stone, Dave finally spilled the beans about the pop star's involvement and how the collaboration came to be.
In the interview, he said: "We'd drink whiskey in the parking lot. He was really, really cool. Then the night before his last day, he says, 'Can I sing on your record? I don't want to push it, but – I just want to be able to tell my friends'." He continued: "He nailed it […] I'm telling you – the guy's going somewhere". Well, sounds like they were perfectly NSYNC then (sorry).
'Concrete and Gold' is also set to feature Paul McCartney and Shawn Stockman from Boyz II Men. Not a bad line-up of guests, that…
Revisit the video for 'The Sky Is A Neighbourhood' (not featuring JT, but which does feature Dave's kids) below.