Have You Heard?
KAYTRANADA – 2017 – 38/ 2017 09 01 SUS/ 2017 07 04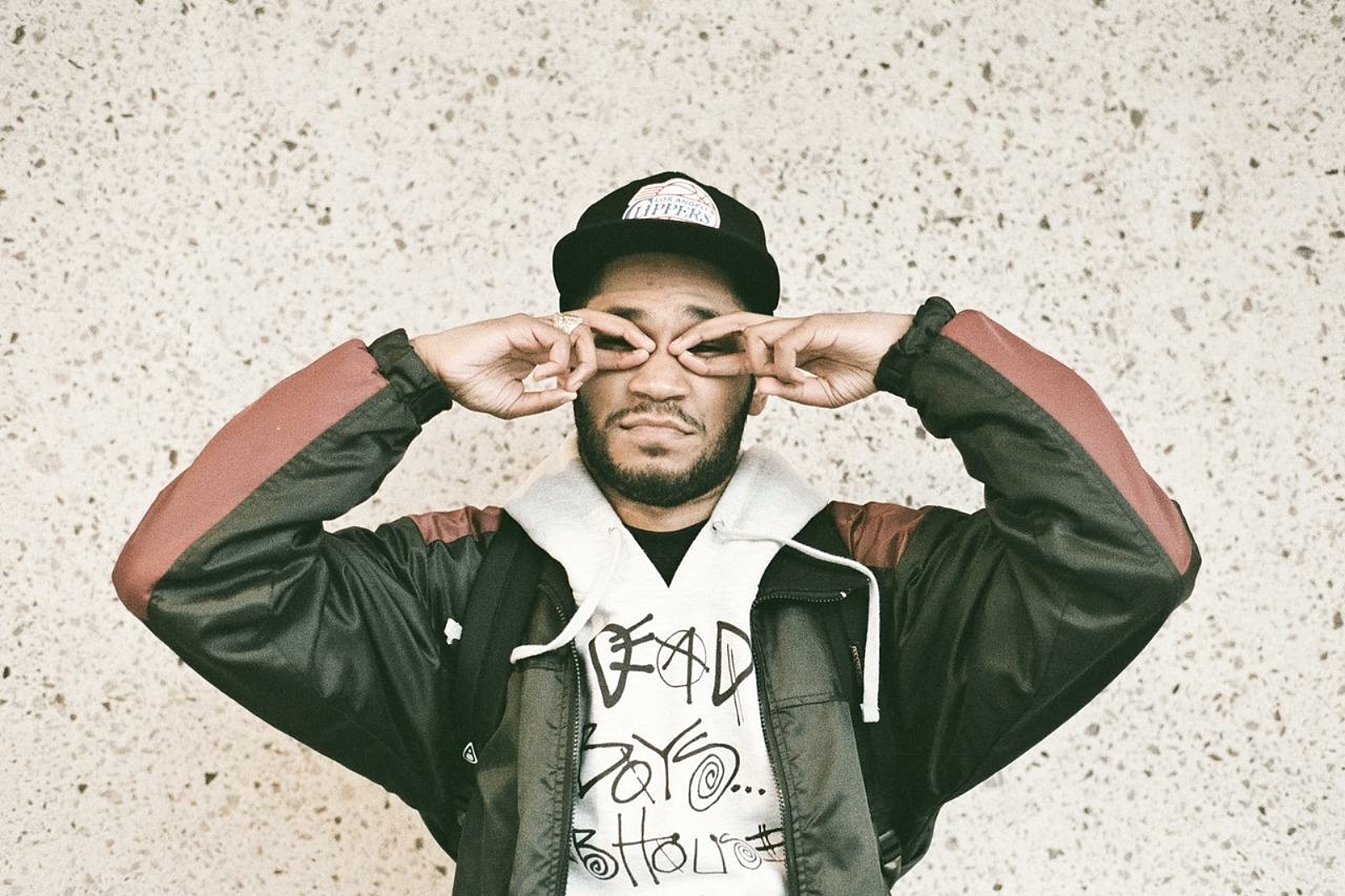 These three short cuts simply whet the appetite for anything the Canadian producer has up his sleeve next.
To say that KAYTRANADA has busy since the release of his Polaris Prize-winning album '99.9%' is a bit on an understatement. He's teamed up with Compton rapper Buddy on an EP, produced a track by Alicia Keys, worked with Chance the Rapper, edited Solange's 'Cranes in the Sky', recently remixed Gorillaz and has released his own companion mixtape, '0.001%'. That's an awful lot.
But even despite all that, he's still managed to fit in the time to continue making his own beats and edits. Now, he's shared not just one, not even two, but a whole three new cuts that he's worked on, and each one is as danceable and captivating as the last. With '2017 – 38', he recaptures the type of glitchy, melodic vibes and pulsating bass that characterised '99.9%', its teardrop synth line smoothly falling across the waves of electronica. That feel continues on '2017 07 04', which also drags in an echoing melody that adds disco-infused goodness to the dusty, percussive track. '2017 09 01 SUS' – possibly the newest of the cuts if you read into its title – may be the shortest of the trio, but it's also the darkest, snapping, clipped beats being joined by dramatic bursts of piano and
Dashing any hopes a new full-length, KAYTRANADA said on Twitter that the new tracks weren't part of an upcoming project. Still, if he can release stand-alone tracks of this strength, he's likely to have something mighty up his sleeve for the next record, whenever it lands.