Three's company:
KAYTRANADA has shared three new tracks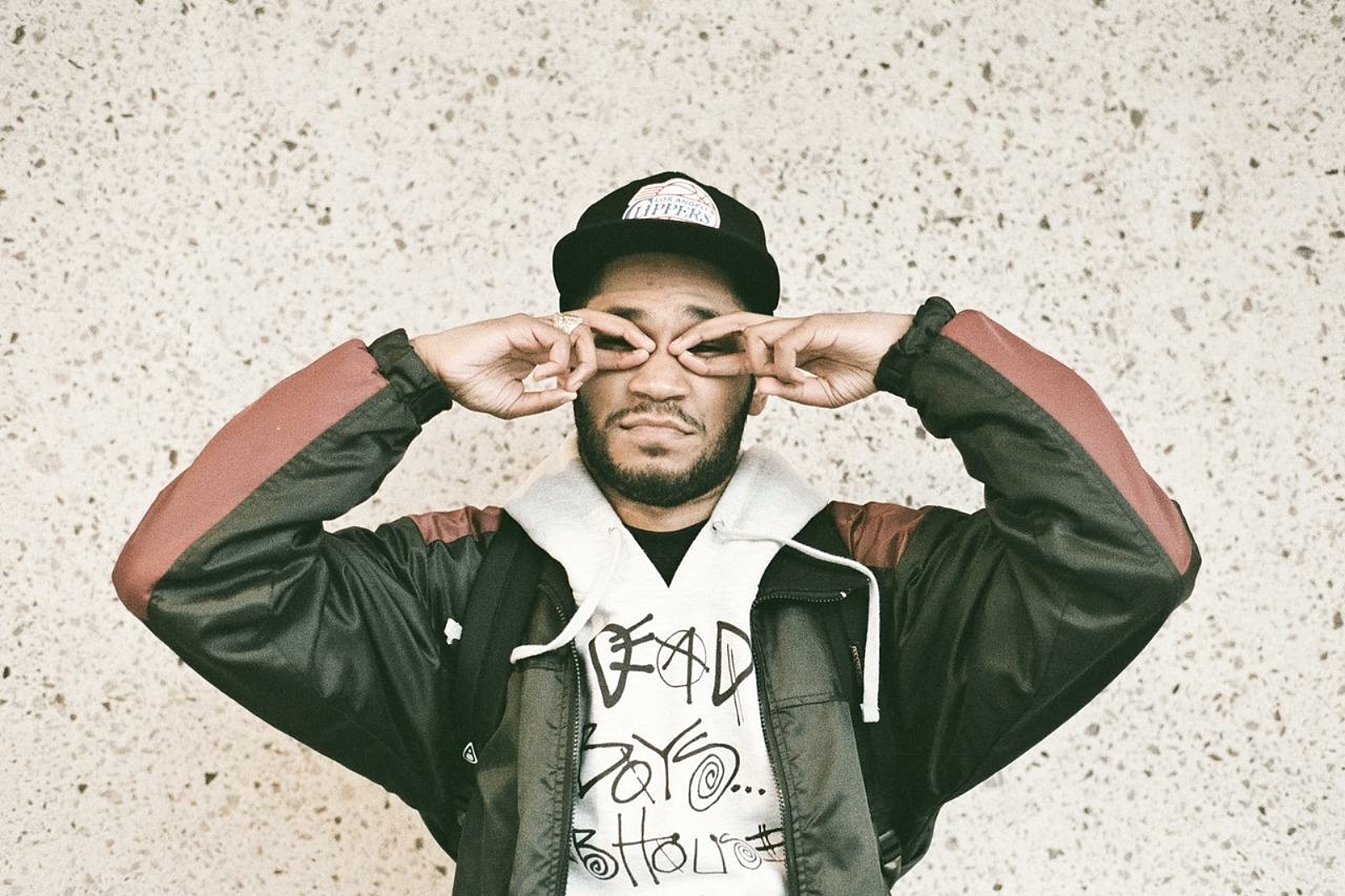 He dropped the trio of tunes on to his Soundcloud page.
Canadian producer KAYTRANADA's been pretty busy since he released his Polaris Prize-winning album '99.9%'.
Still, his many musical ventures over the past few months haven't stopped him from dropping not one, not two, but a whole three new tracks on to his Soundcloud page. They're called '2017 – 38', '201 09 01 – SUS' and '2017 07 04'. So no, they don't roll off the tongue particularly well (although two of the titles hint that a couple of these tracks were produced pretty recently). Nevertheless, they're all tunes that re guaranteed to get you on the dancefloor.
Don't get too excited about a new full-length coming from the producer anytime soon though. On his Twitter page he said: "3 new jawns on my soundcloud, no project related, just beats…" Well, they're still mighty fine beats regardless.
Listen to all three of KAYTRANADA's new tracks below.